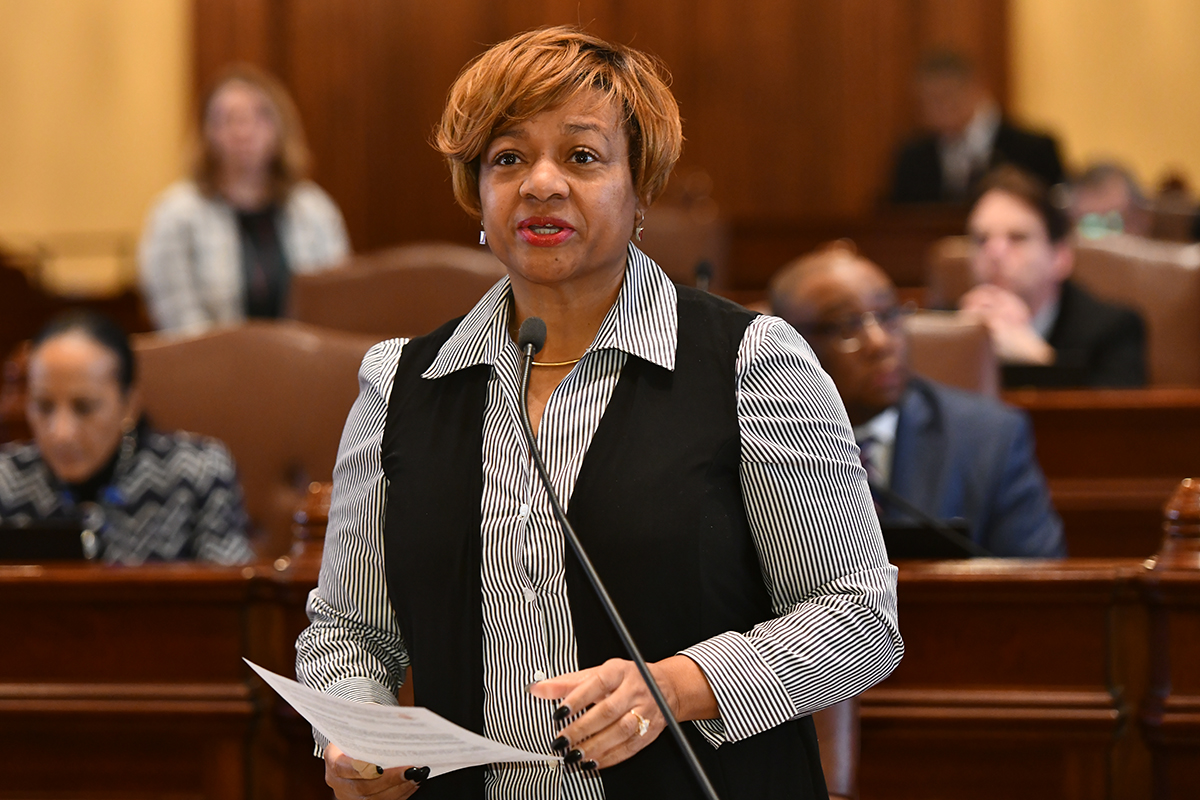 SPRINGFIELD – Senator Patricia Van Pelt (D-Chicago) introduced legislation that would allow incarcerated mothers to remain with their child for 72 hours after giving birth, unless a medical professional determines otherwise.
"It's crucial for a baby to spend its first moments with its mother, and we want to ensure that," Van Pelt said. "This way the baby gets the care it needs, while the mother is inspired to stay on her best behavior in the hopes she may return to her child."
The bill would also provide the mother with hygiene products and diapers for her infant. Even before the baby is born, Van Pelt wants to guarantee that incarcerated mothers are cared for by requiring corrections officials to incorporate health care training and education for their specific needs.
Read more: Van Pelt works to expand rights for incarcerated women who are pregnant