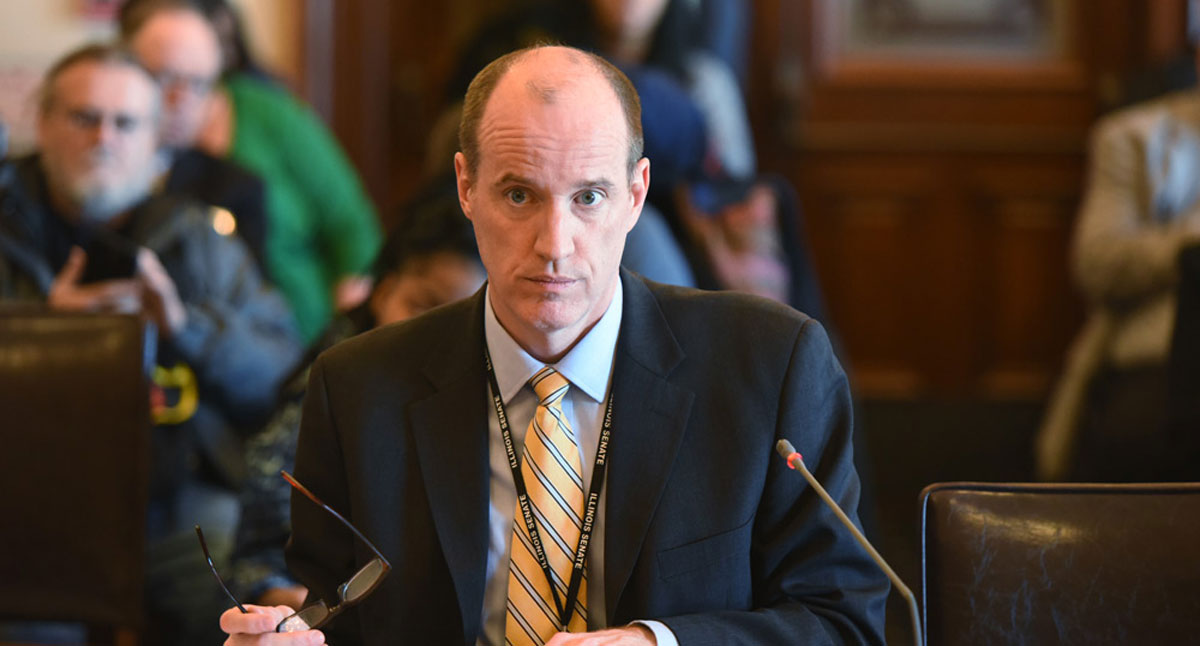 CHICAGO – State Senator Bill Cunningham encouraged area restaurants, hotels and other small businesses to take advantage of new emergency assistance programs Monday.
"It's been difficult to watch so many of our local businesses close due to the coronavirus outbreak," said Cunningham, a Democrat who represents portions of Chicago and the southwest suburbs. "We need to do everything possible to help local businesses stay afloat during this pandemic."
Small business owners in Chicago will be able to take advantage of the Chicago Small Business Resiliency Fund, a $100 million program that will support low-interest loans of up to $50,000 for small businesses in Chicago.
Read more: Cunningham: New loan, grant programs available for small businesses