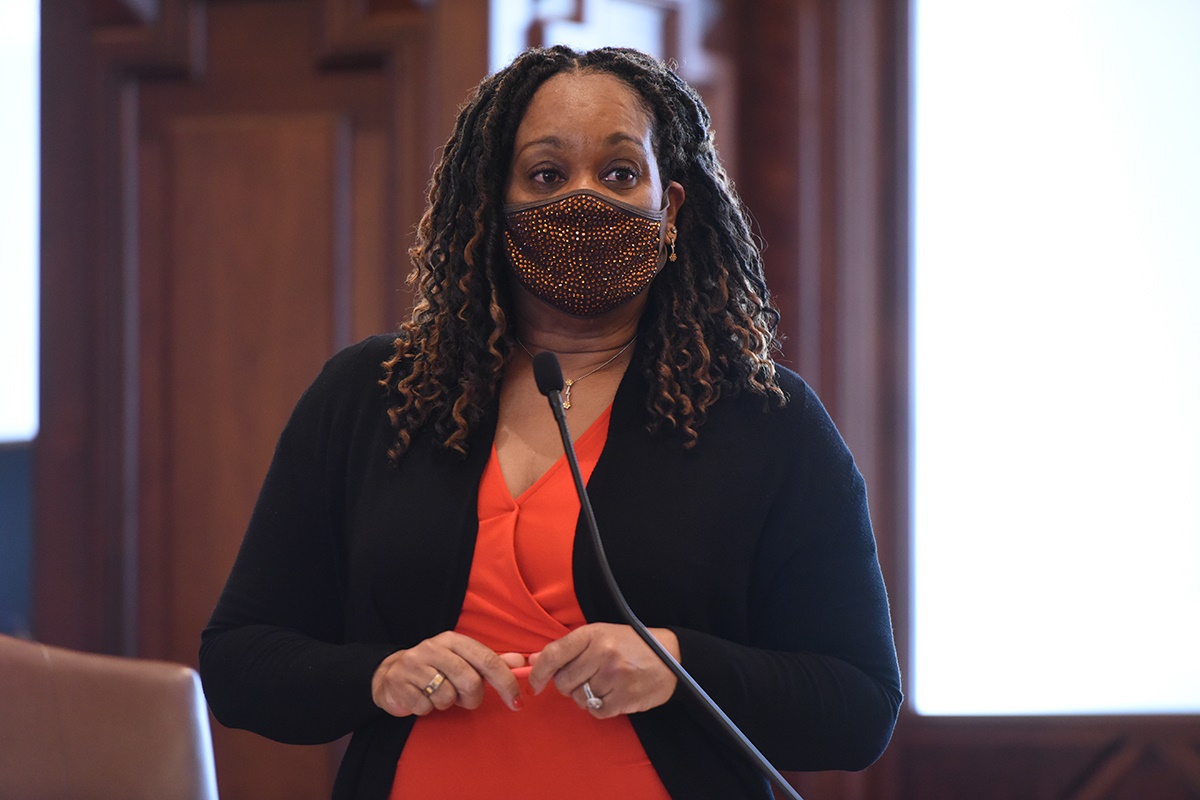 SPRINGFIELD – Survivors of sexual assault will now have more privacy from the public because of a new law sponsored by Senate Majority Leader Kimberly A. Lightford (D-Maywood).
"Sexual assault survivors deserve to withhold the details of their traumatic experience, Lightford said. "Now they will have the right to share their stories when they are ready, and no one else will be able to tell them first."

Senate Bill 2339 clarifies that anyone seeking to inspect or copy court records relating to a child survivor of sexual crimes must get a court order, with reasonable exceptions for people who play a legitimate role in the judicial process. The law, which is supported by the circuit court of Cook County, closes a loophole that prevents them from excluding identities when releasing certain court records.
Read more: Sexual assault survivors will now have more privacy