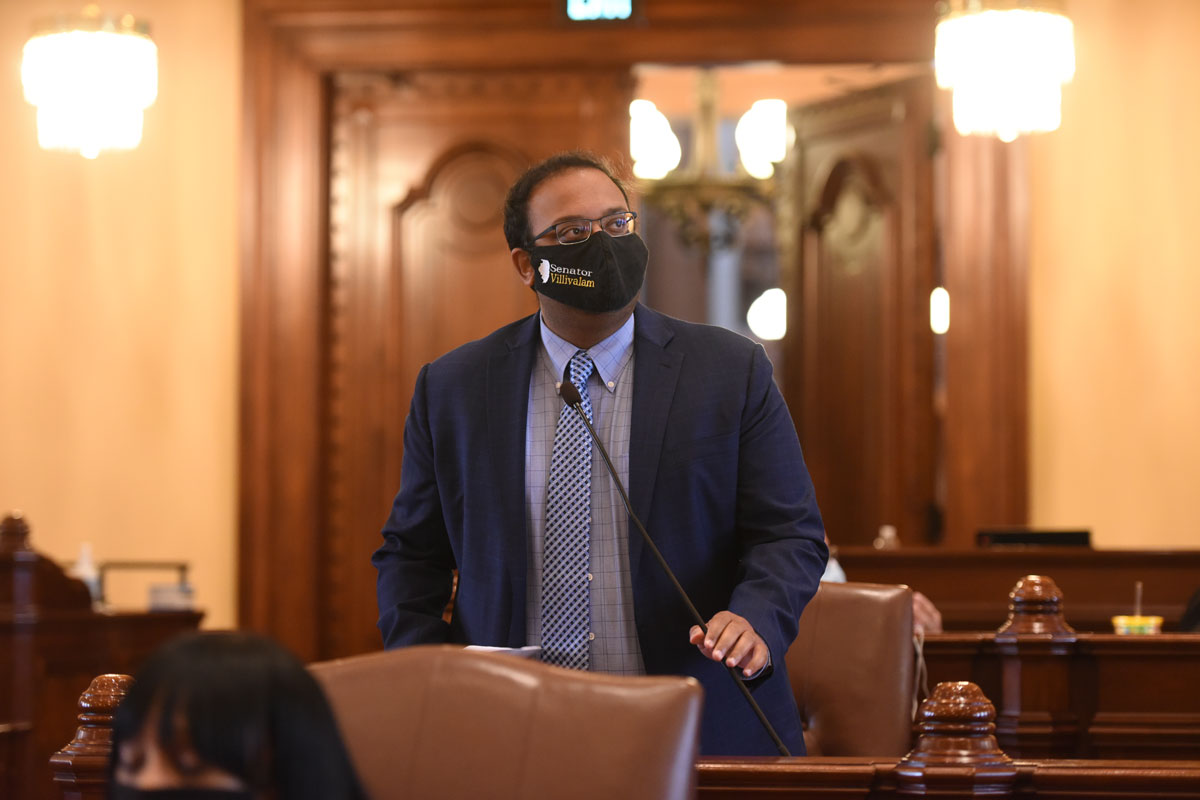 SPRINGFIELD -- Governor Pritzker signed the TEAACH Act (Teaching Equitable Asian American Community History) into law on Friday. The bill will make Illinois the first state to require a unit of Asian American history to be taught in public elementary and high schools.

Following the outbreak of the COVID-19 pandemic, hate crimes and attacks on Asian Americans rose across the country, prompting advocacy groups and organizers to develop and champion this legislation over the past year.

The historic bill was introduced by State Sen. Ram Villivalam and State Rep. Jennifer Gong Gershowitz, and was championed by Asian Americans Advancing Justice | Chicago and a coalition of more than 35 organizations.


Read more: Governor signs historic Asian American curriculum bill into law