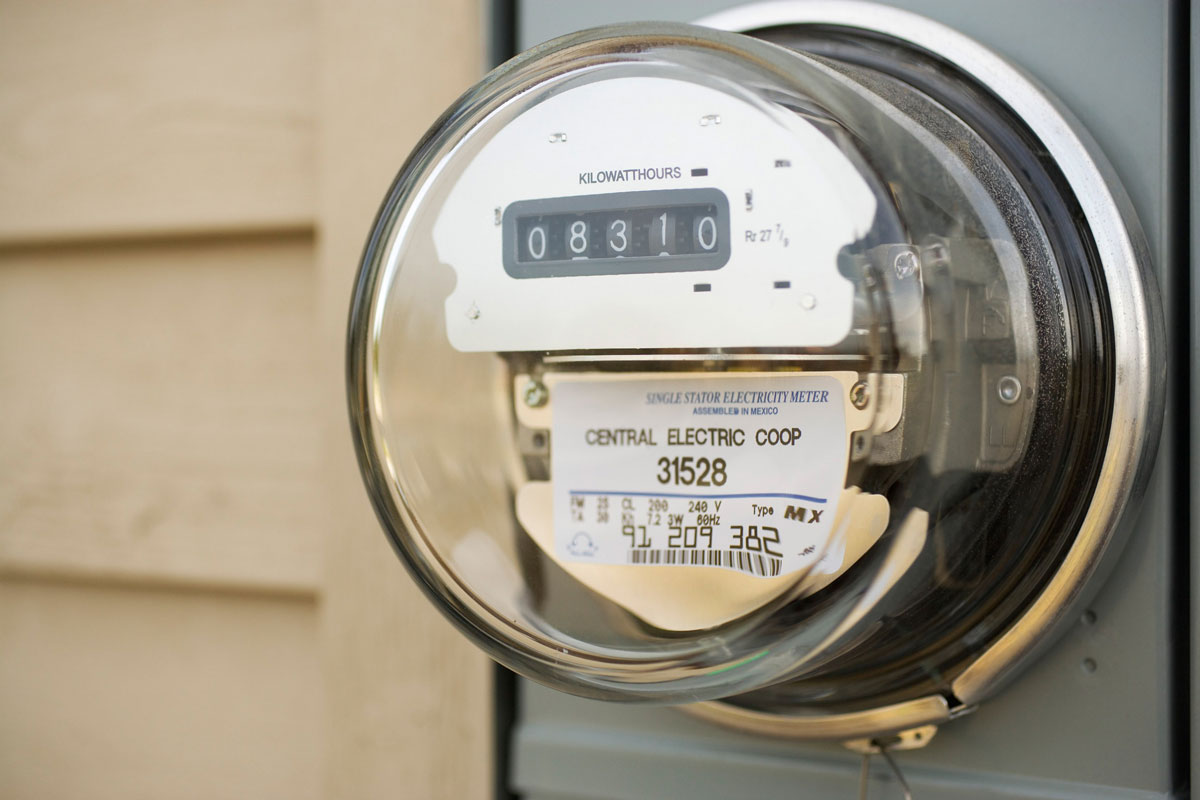 SHOREWOOD – Legislation championed by State Senator Meg Loughran Cappel (D-Shorewood) that will end the practice of burdening family members of deceased utility customers with early termination fees was signed into law Friday.
"Utility companies taking advantage of hard working people is unfortunately all too common," Loughran Cappel said. "Cracking down on predatory practices of all types will continue to be a priority of mine in the General Assembly."

House Bill 122 will end early termination fees for utility customers who die before the end of a contract.
Read more: Loughran Cappel plan to end early termination fees for deceased customers signed into law