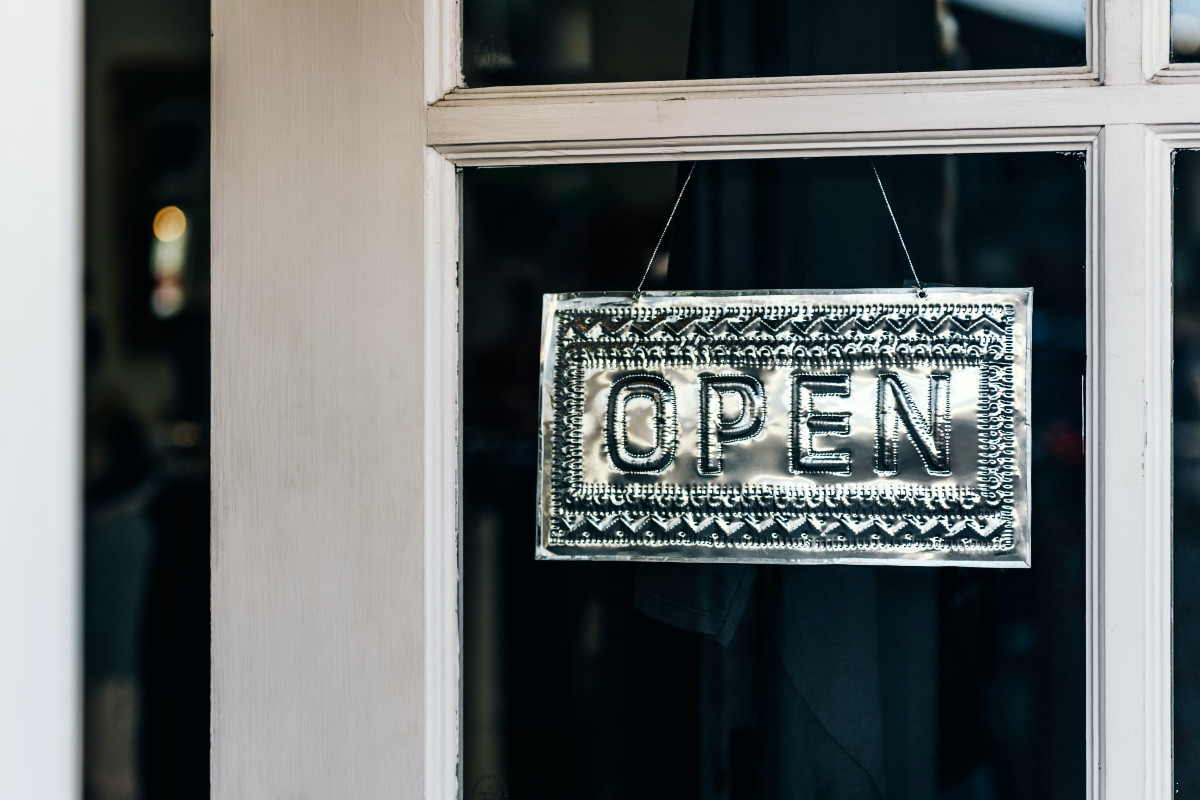 SPRINGFIELD – Illinois is set to receive over $350 million in federal funding to help support and revitalize small businesses across the state.
The $354.6 million awarded through the U.S. Department of the Treasury's State Small Business Credit Initiative will help administer four programs to support small businesses.
The programs allow Illinois to help small businesses across the state attract more capital investment and expand or launch business operations. Access to funding and capital can be especially difficult for small businesses owned by women and people of color. The federal funding allows Illinois to greater support these businesses and their owners.
"It's not easy being a small business owner-- so many people are putting their family's finances on the line to take risks that create jobs and make our communities stronger" said State Senator Dave Koehler (D-Peoria). "By supercharging our small business lending programs, we are investing in our neighborhoods and our future."
AI Loan Participation is a pre-existing program which provides low-interest loans to small businesses by partnering with local venders. The program has already given 71% of loans to business owned by people of color, women, people with disabilities or veterans. The second program, AI Loan Guarantee, is a new program and will support business applicants who are having difficulty gaining access to capital by using funds to guarantee a percentage of loans provided by partner lenders. VCP, which is also a new program, will operate as a direct equity program with a focus on investing in businesses in key industries such as agriculture, information technology, life sciences, manufacturing and more. The final new program, Climate Bank Finance Loan Participation, will issue loans to small businesses in the clean energy sector.
"Illinois is home to the world's best research institutions, which produce the most innovative start-ups" said State Senator Scott Bennett (D-Champaign). "I'm thrilled that the state will be taking an active role in investing in our most promising small businesses so that top talent will continue to call Illinois home."
The SSBCI was reauthorized as part of the American Rescue Plan. SSBCI provides a combined $10 billion to states, with Illinois eligible to receive up to $354.6 million. Businesses interested in the four programs this funding supports should fill out a form to receive additional information and updates about the programs here.
###