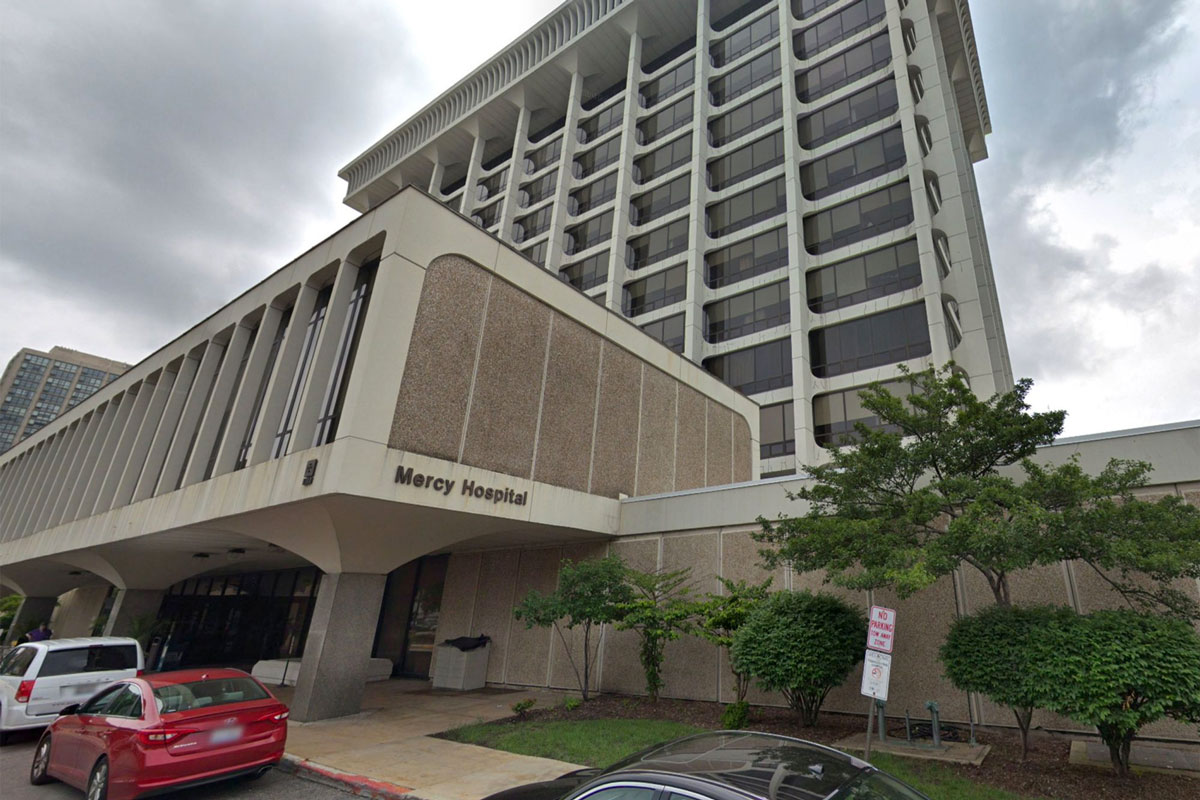 CHICAGO – Mercy Hospital announced plans to close by May 2021 last month, and State Senator Mattie Hunter (D-Chicago) is advocating against it, saying Mercy should remain open.
"This decision could devastate our community, which is already struggling in the middle of this global pandemic," Hunter said. "Mercy owners requested hundreds of millions of dollars just to close it down, and turn it into a clinic. But we don't need a clinic, we need a hospital, which has the resources necessary to save lives in times of urgency and in times of severe illness."
In March, Mercy announced plans to merge South Shore Hospital, Advocate Trinity Hospital and St. Bernard Hospital, but failed to gain the financial support necessary to do so.
Read more: Hunter: Mercy Hospital is necessary to our community's wellness, needs to remain a hospital