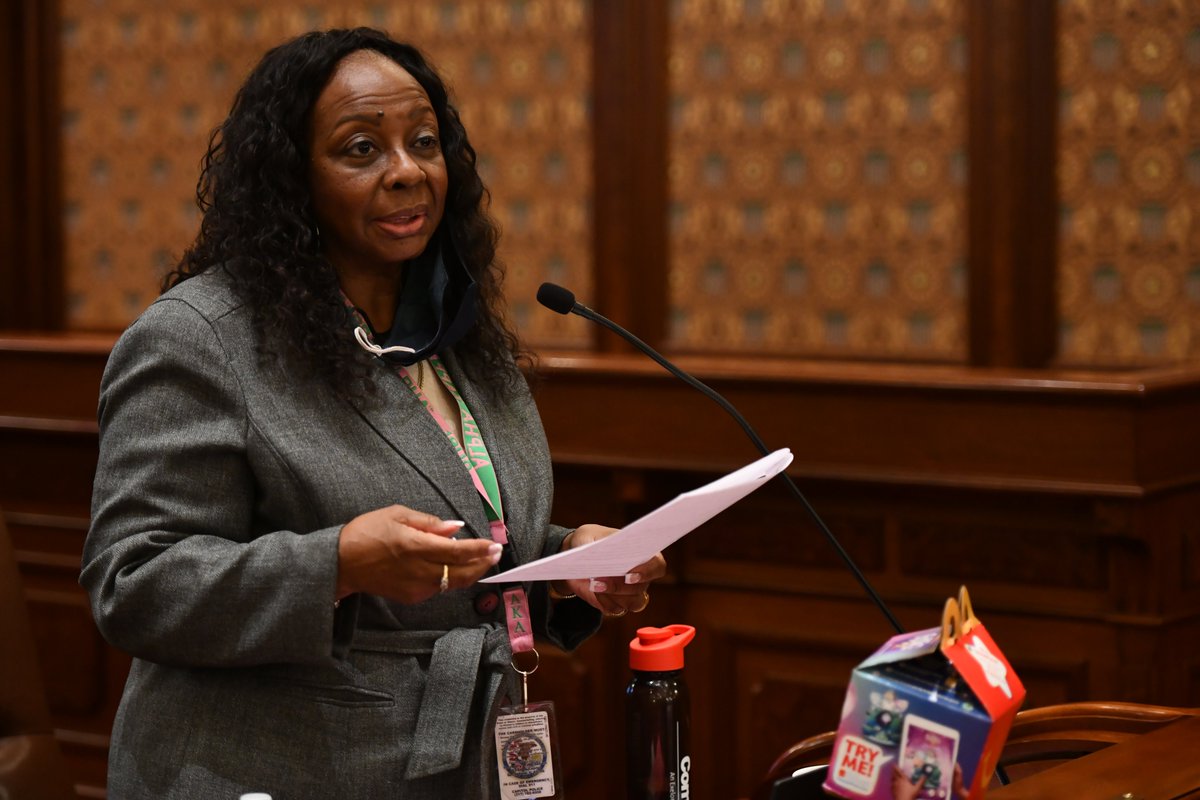 CHICAGO – At least 50 women have been reported missing or murdered in Chicago with little to no answers for their families. To address this issue, State Senator Mattie Hunter championed a new law to create the Task Force on Missing and Murdered Chicago Women.
The task force will examine and report on the systemic causes behind violence that Chicago women and girls experience.
"The loss of these women was not just felt by their families, but the Chicago community as a whole," said Hunter (D-Chicago). "That loss is intensified when the family is left with no justice, which is why a task force is necessary to gain some sense of accountability."
The task force's report will explore methods for tracking and collecting data on violence against Chicago women and girls, policies and institutions that impact violence against them, measures necessary to address and reduce violence against them, and ways to help victims, their families and their communities.
The first report is due on December 31, 2024.
"Women that go missing or turn up murdered anywhere is an unacceptable tragedy, and in Chicago specifically, we need answers," Hunter said. "The families of Black and Brown women that are missing or murdered are even less likely to get answers. We need to know how we lost dozens of women for their families, and for the protection of others."
The docuseries "The Hunt for the Chicago Strangler" addresses the murders of the 51 women in Chicago while expressing concern about one or more serial killers targeting women in the city.
House Bill 3988 is effective in January 2023.