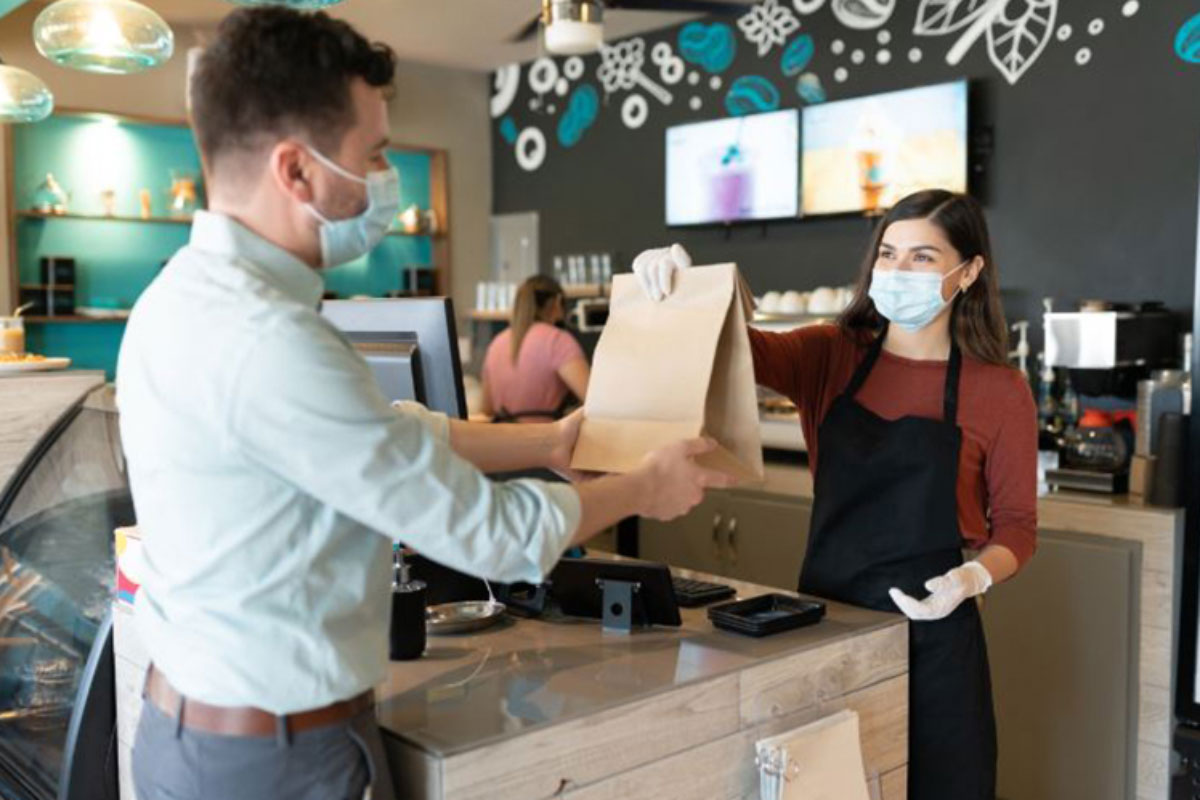 CHICAGO – Restaurants, bars and retailers will be protected from unscrupulous delivery services thanks to an initiative spearheaded by State Senator Sara Feigenholtz that was signed into law Friday.
"Businesses have been victims of deceptive delivery services without their knowledge or consent," said Feigenholtz (D-Chicago). "There are reasons some restaurants and bars may decide not to utilize delivery services. Protecting the brand and reputation that small businesses have worked to establish was a top priority and focus of this new law."
House Bill 3205, also known as the Fair Food and Retail Delivery Act, prohibits third party delivery companies from posting a menu, registered trademark or any intellectual property without the express written consent of restaurants, bars and retail establishments.
Feigenholtz' law bans third-party delivery services from listing non-partnered restaurants or retailers on their platform. Several reports indicate that these delivery services have listed menus and items without the knowledge or consent of the restaurant or retail establishment.
"I'm proud of the work we have done with this new law," Feigenholtz said. "I hope that people will continue to support our local economies."
The new law takes effect Jan. 1, 2023.