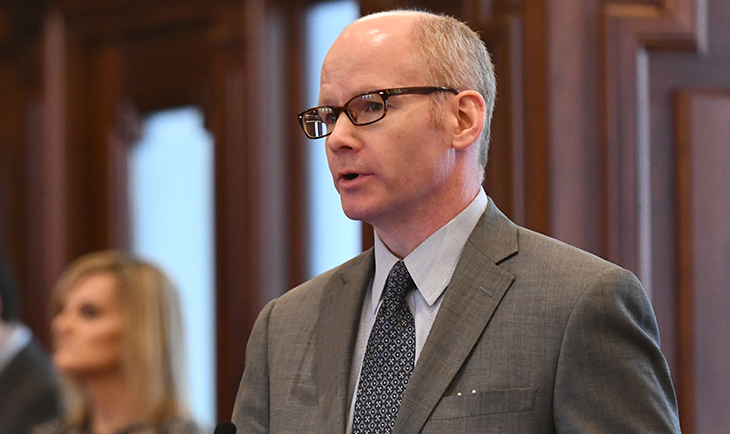 Illinois Senate cancels this week's session days to "do its part" to slow speed of coronavirus
SPRINGFIELD — Illinois Senate President Don Harmon announced Wednesday the cancellation of this week's Senate session days as part of a public health initiative to limit exposure and hopefully slow the spread of the COVID-19 virus.
Read President Harmon's statement here.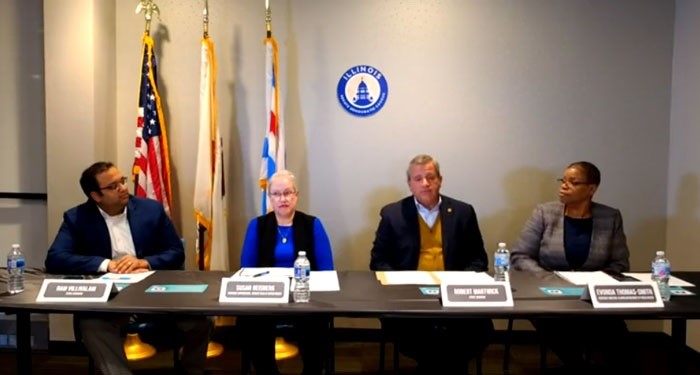 Senators Martwick, Villivalam host Facebook Live with public health experts
SPRINGFIELD — State Senators Robert Martwick and Ram Villivalam held a Facebook Live Thursday night alongside public health experts. Susan Reisberg, a Nursing Supervisor at Skokie Health Department and Evonda Thomas-Smith, Assistant Director at Illinois Department of Public Health, joined the senators to field questions from viewers submitted online. The event reached over 12,000 people.
You can watch the full the video by clicking here.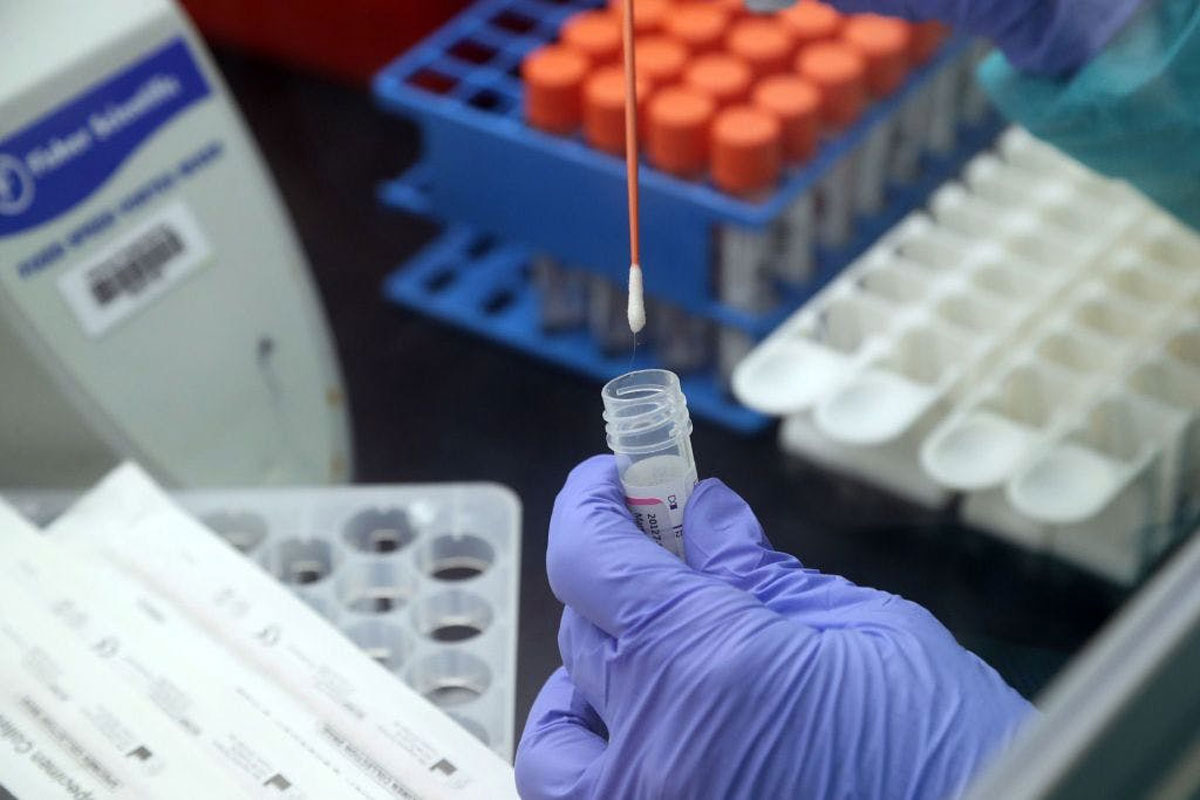 Turn to the CDC and IDPH for coronavirus updates
SPRINGFIELD — The coronavirus is a rapidly evolving situation and information will be updated on the IDPH website found here and and on the CDC website found here.
For general questions about COVID-19 and Illinois' response and guidance, call 1-800-889-3931 or email This email address is being protected from spambots. You need JavaScript enabled to view it..

Copyright 2020 - Illinois Senate Democratic Caucus - All Rights Reserved