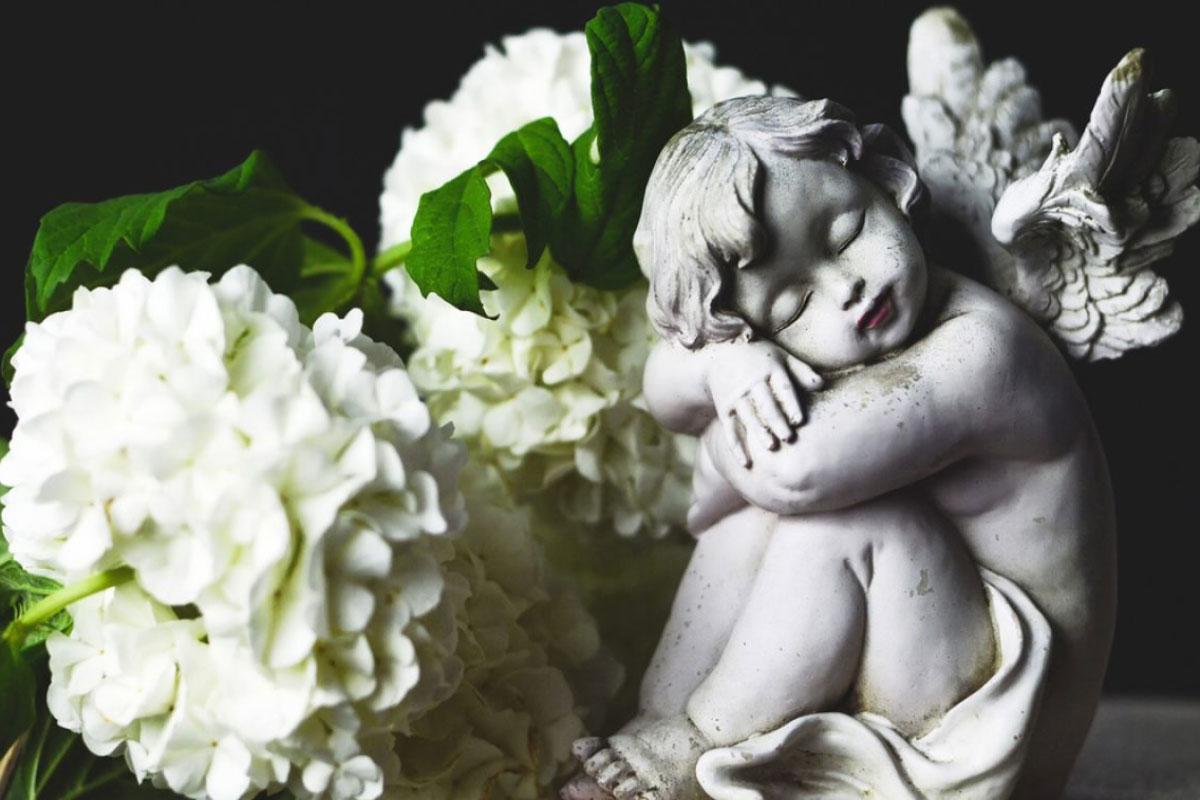 Collins' law provides support for families for murdered children
CHICAGO – State Senator Jacqueline Y. Collins was joined by advocates at a press conference last week to highlight her new law – the Funeral and Burial Assistance Act – that was recently signed by the governor.
"Every child deserves to grow up free from gun violence," said Collins (D-Chicago). "What happened to Mychal Moultry Jr. should not have happened, but the death of children from gun violence is something that families are becoming increasingly accustomed to. We have to put a stop to it."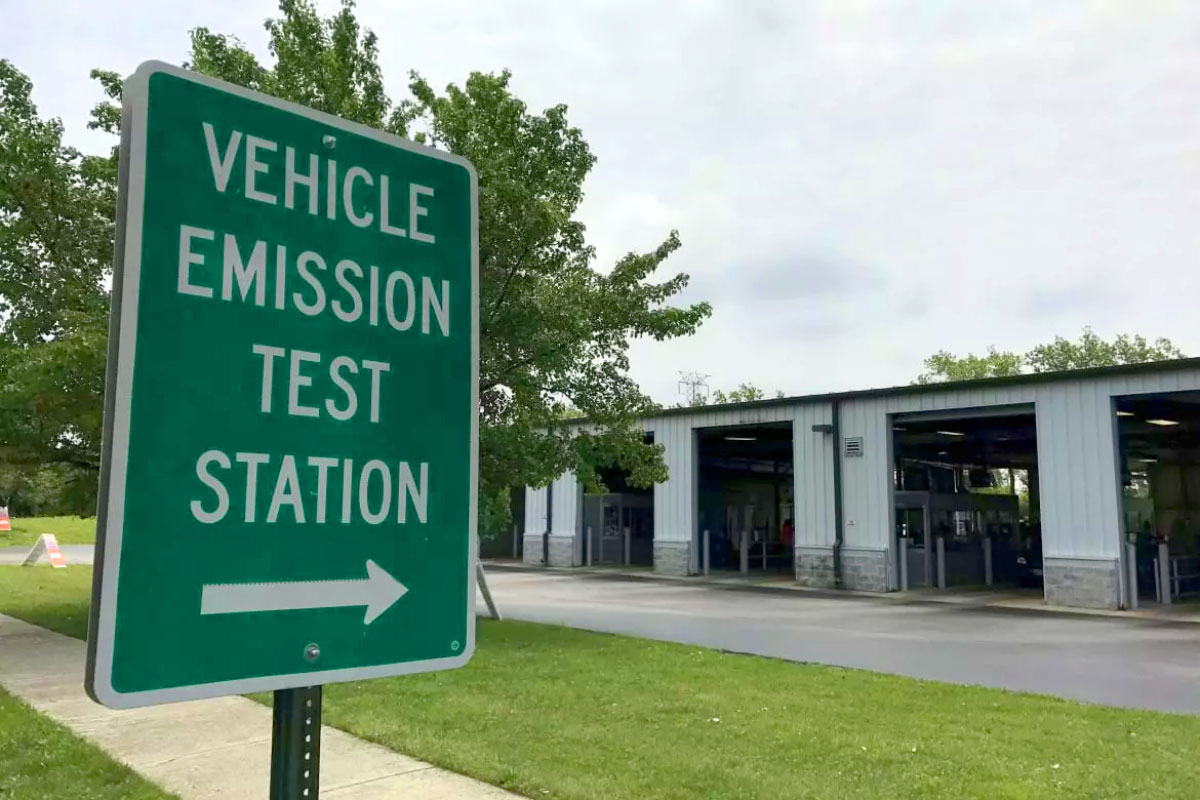 Senators push to restore vehicle emissions testing sites in Chicago
CHICAGO – During a press conference last week, State Senators Sara Feigenholtz and Robert Martwick outlined their plan to restore vehicle emissions testing sites in Chicago that was recently signed into law.
"The basic service of getting your vehicle's emissions checked must be more accessible," said Feigenholtz (D-Chicago). "People shouldn't have to spend hours in the car to travel outside the city to get to an emissions testing site."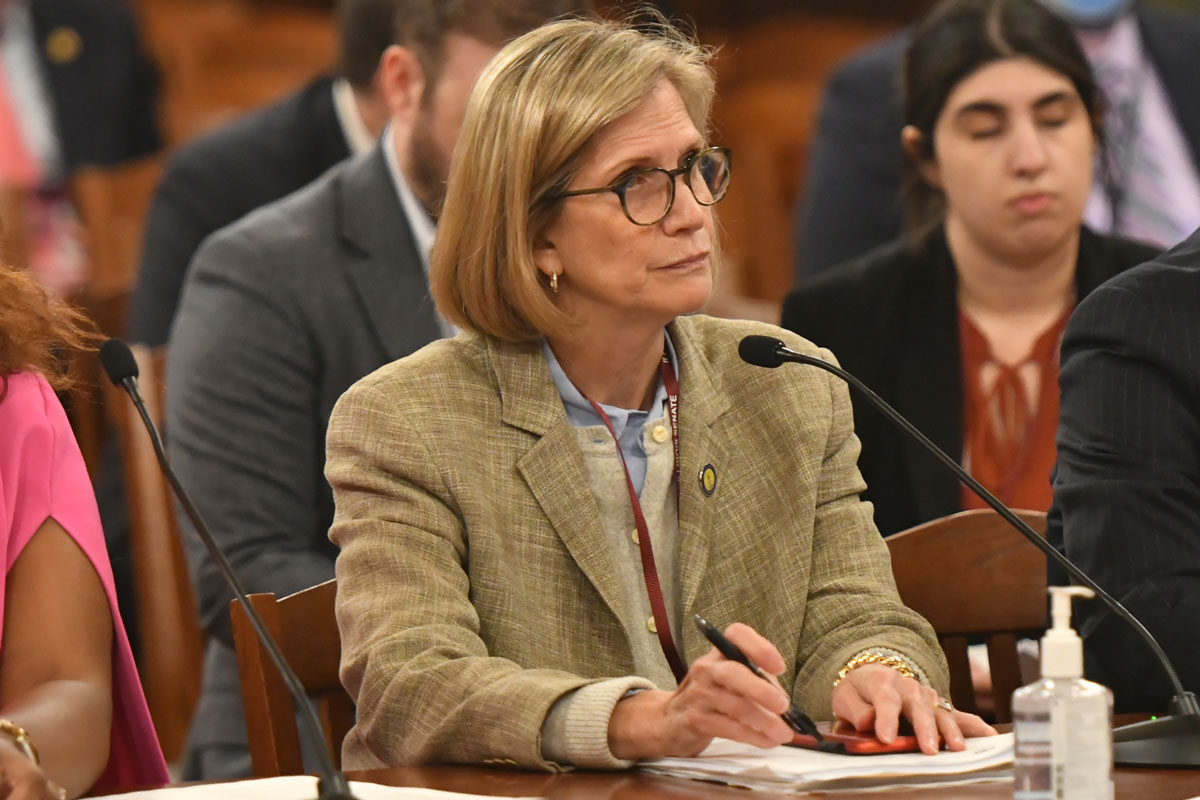 Glowiak Hilton champions Illinois law to deter organized retail crime
CHICAGO – To support retailers, update prosecuting resources and promote statewide economic growth, the governor signed a measure into law led by State Senator Suzy Glowiak Hilton to curb organized retail crime and hold ringleaders accountable.
"Organized retail crimes across the state have disturbed residents, wreaked havoc on businesses and stunted growth within local economies," said Glowiak Hilton (D-Western Springs). "By advancing the Organized Retail Crime Act, Illinois is enacting one of the most comprehensive crime-curbing efforts in the nation."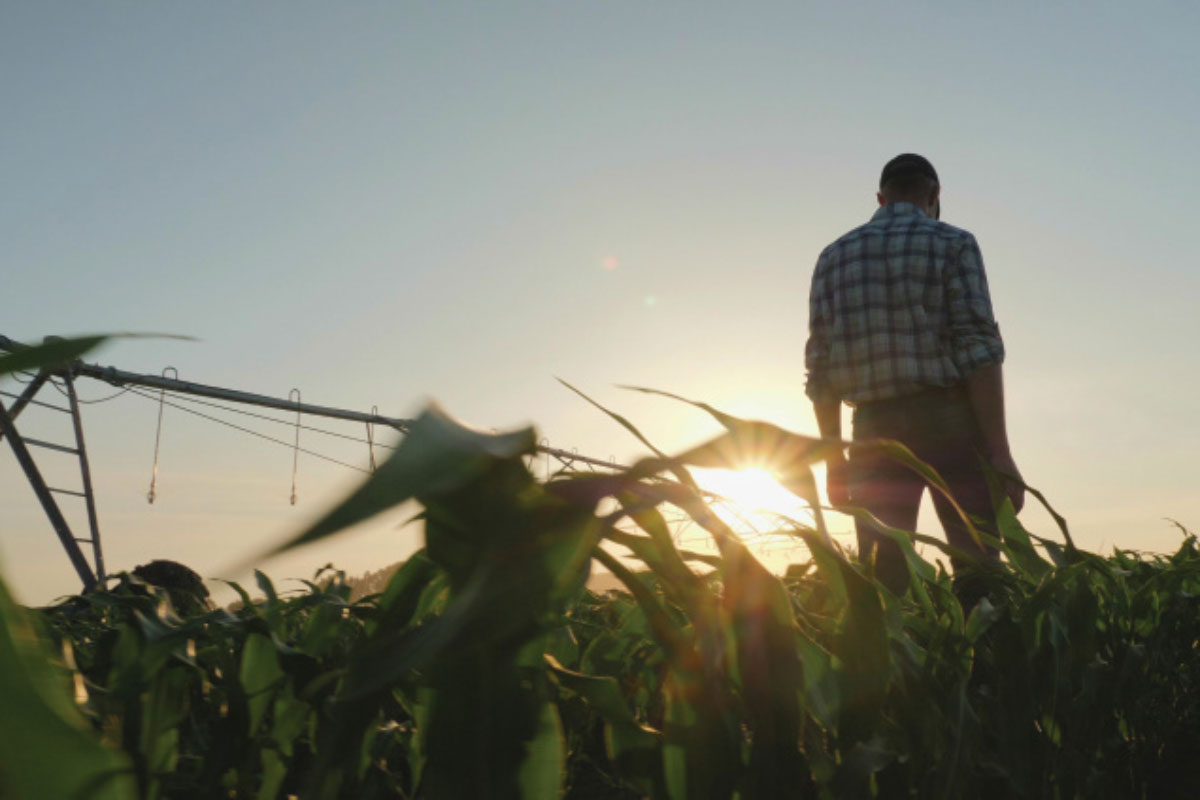 Bennett highlights farmer mental health initiatives during mental health month
URBANA – In honor of Mental Health Awareness month, State Senator Scott Bennett is reminding farmers and ranchers experiencing stress to take advantage of the Farm Family Resource Initiative hotline.
"It's important for farmers to break the stigma of internalizing their stress and understand they can ask for help," said Bennett (D-Champaign), a member of the Senate Agriculture Committee. "The FFRI program has already proven its success over the past couple years and has given farmers the opportunity to talk about their struggles to avoid negative consequences."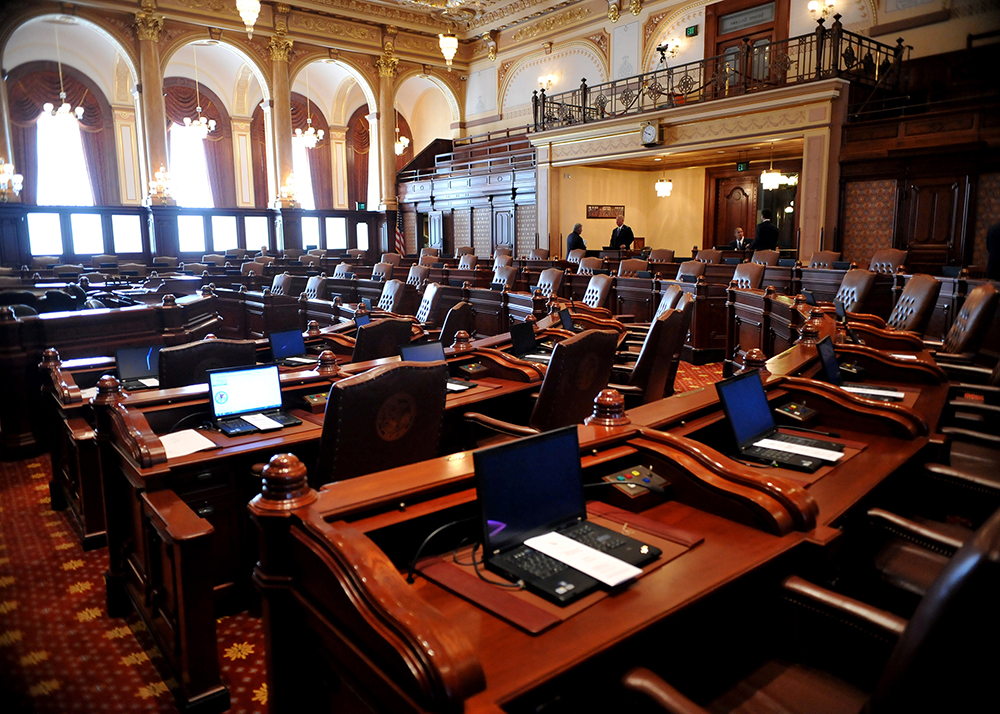 We're Hiring
The Office of the Senate President is hiring motivated professionals to fill Communications Specialists and District Outreach Specialists positions.
Springfield-based Communications Specialists will be tasked with developing and implementing strong public relations strategies on behalf of the office. District Outreach Specialists will assist in developing and implementing strong public relations strategies in member's districts to help assist with constituent outreach. Learn more and apply today.

In case you missed it
MEMBERS IN THE NEWS
Senator Dave Koehler, Peoria: Pritzker signs slate of public safety bills into law in Peoria, including co-responder pilot program | Northern Public Radio
Senator Meg Loughran Cappel, Shorewood: New law protects Illinois grocery shoppers by showing discounts | WAND
Senator Julie Morrison, Lake Forest: Gov. Pritzker signs bill giving Waukegan, other Illinois cities funding for police co-responder program | Lake McHenry County Scanner
Senator Celina Villanueva, Chicago: Villanueva Urges Homeowners to Apply for Financial Assistance | Lawndale News
Copyright 2022 - Illinois Senate Democratic Caucus - All Rights Reserved