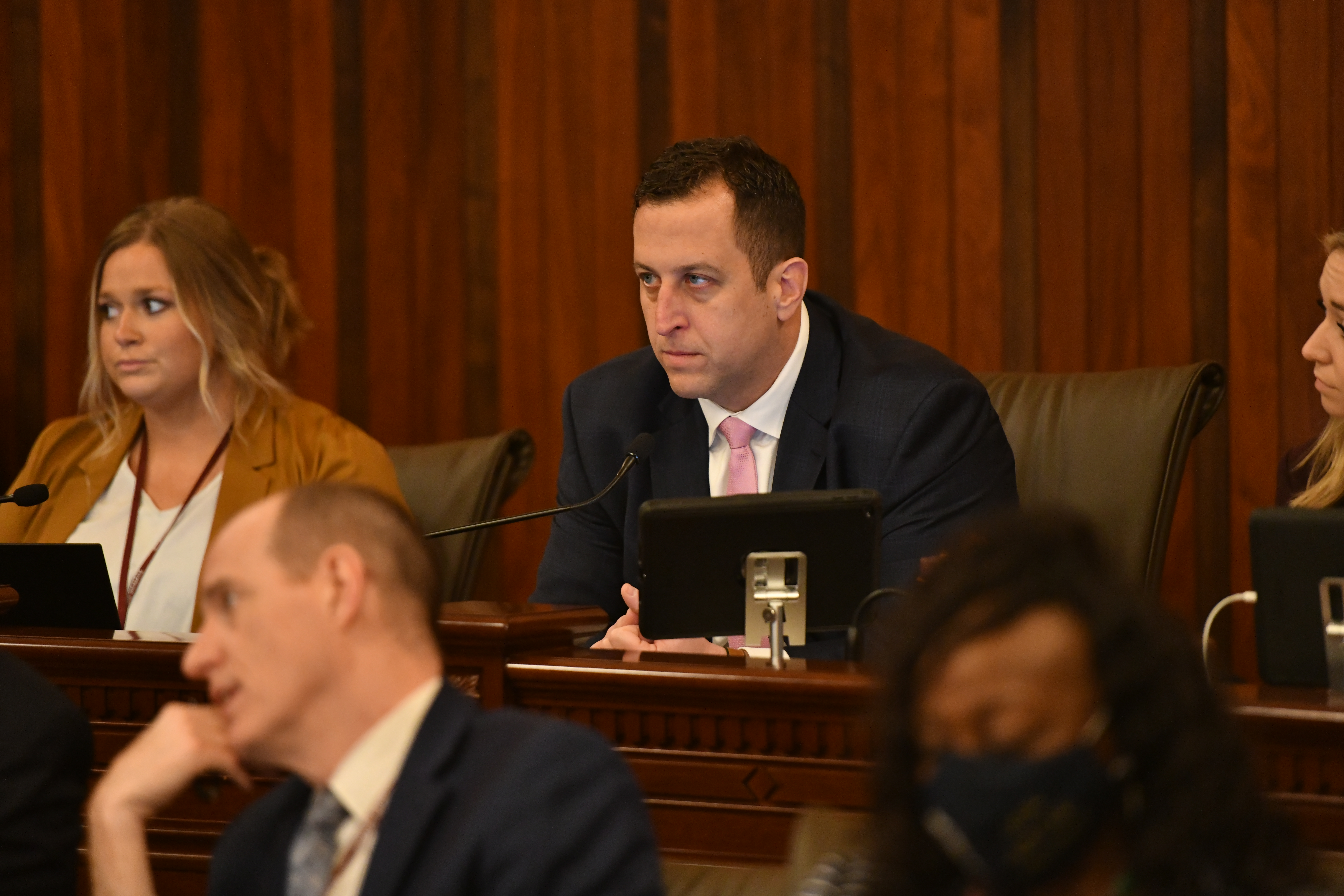 SPRINGFIELD – State Senator Michael E. Hastings' law to expand access to utility bill assistance programs goes into effect today.
"This law will give those struggling a chance to get back on their feet," said Hastings (D-Frankfort). "As we prepare for extreme summer weather, helping residents stay safe in their homes has never been more important."
Under Senate Bill 265, families under 60% of the Illinois median income level are now eligible for the Low Income Home Energy Assistance Program (LIHEAP) and Percentage of Income Payment Plan (PIPP). Additionally the legislation establishes a priority application period for households with children under age 6 and extends LIHEAP and PIPP availability to all eligible low-income residents.
Read more: Hastings' law to expand access to utility bill relief goes into effect