Details

Category: Senator Antonio Muñoz News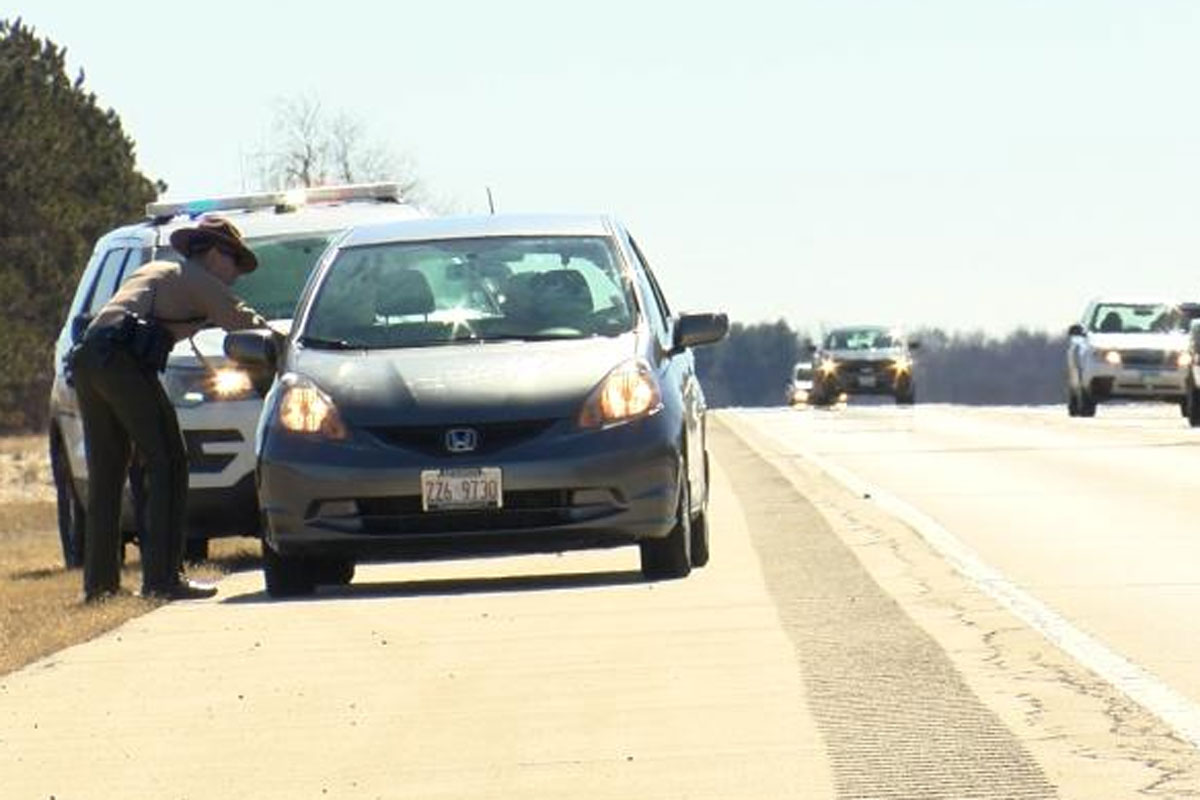 CHICAGO – Assistant Majority Leader Tony Munoz (D-Chicago) is urging drivers to follow Scott's Law after six more Illinois State Police troopers were hit while responding to roadside incidents this week, marking 10 crashes caused by drivers who didn't slow down and move over when they saw a roadside first responder in 2021.
"As a former police officer, I know the life-threatening situations law enforcement officers face on the job. Drivers have the power to reduce that risk for officers and first responders addressing incidents on the side of the road," Munoz said. "If you see flashing lights, slow down and move over—it's the law, and it might just save a life."
According to the Illinois State Police, three Scott's Law-related collisions occurred in just one day. Six of the 10 crashes have left troopers with injuries, and one in Will County on Feb. 15 left a trooper seriously injured.
Read more: Munoz reminds drivers of Scott's Law: Slow down and move over for stopped vehicles