Senate Democrats celebrate $2 billion EV battery manufacturing plant coming to Kankakee County
MANTENO — Senate Democrats joined company leaders and local and state officials Friday to announce Gotion's historic decision to locate its new $2 billion electric vehicle lithium battery manufacturing plant in Manteno, representing a significant step forward in strengthening the EV supply chain and creating more than 2,600 new, good-paying jobs in Kankakee County.
"The legislature and governor have worked diligently to create a stable, predictable economic climate in which business can thrive," said Illinois Senate President Don Harmon (D-Oak Park). "Our partnership with Gotion is possible thanks to years of hard work and investment. Illinois is one of the best places in the world to do business."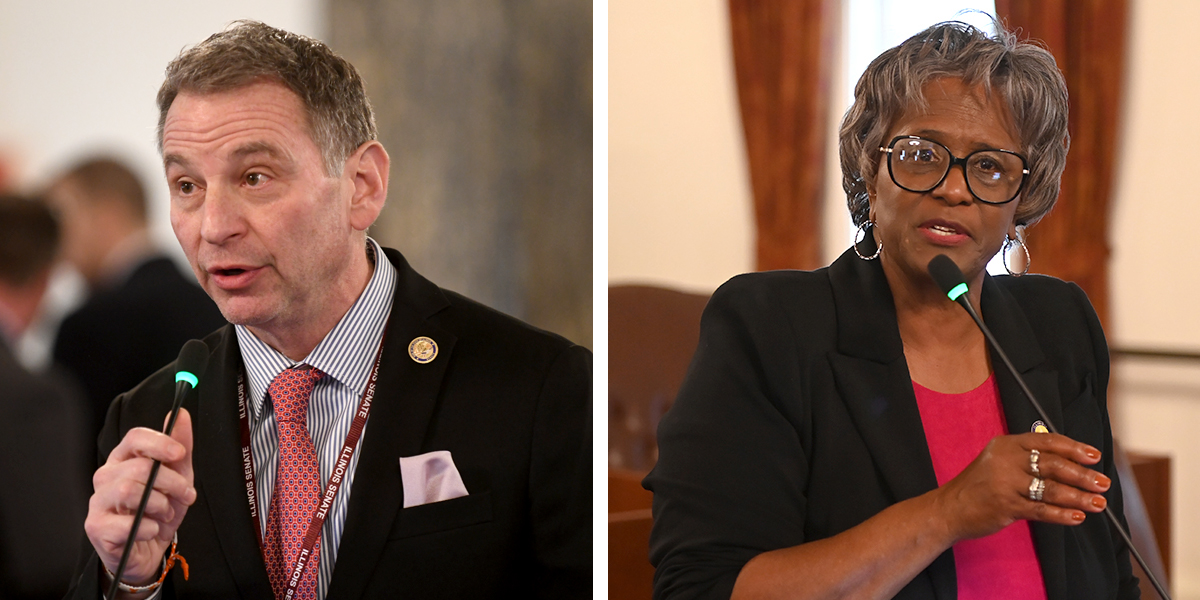 Faraci, Turner advocate for mental health services in ag communities
DECATUR — As strong advocates of Illinois' agriculture industry, State Senators Paul Faraci and Doris Turner joined state officials and agriculture leaders at the 2023 Farm Progress Show to support increasing access to mental health services for rural farmers and agriculture communities.
"Mental health affects people from all professions — especially farmers whose job, success and livelihood relies on many things out of their control," said Turner (D-Springfield), chair of the Illinois Senate Agriculture Committee. "Together, we can uplift the health and well-being of some of our state's hardest working individuals."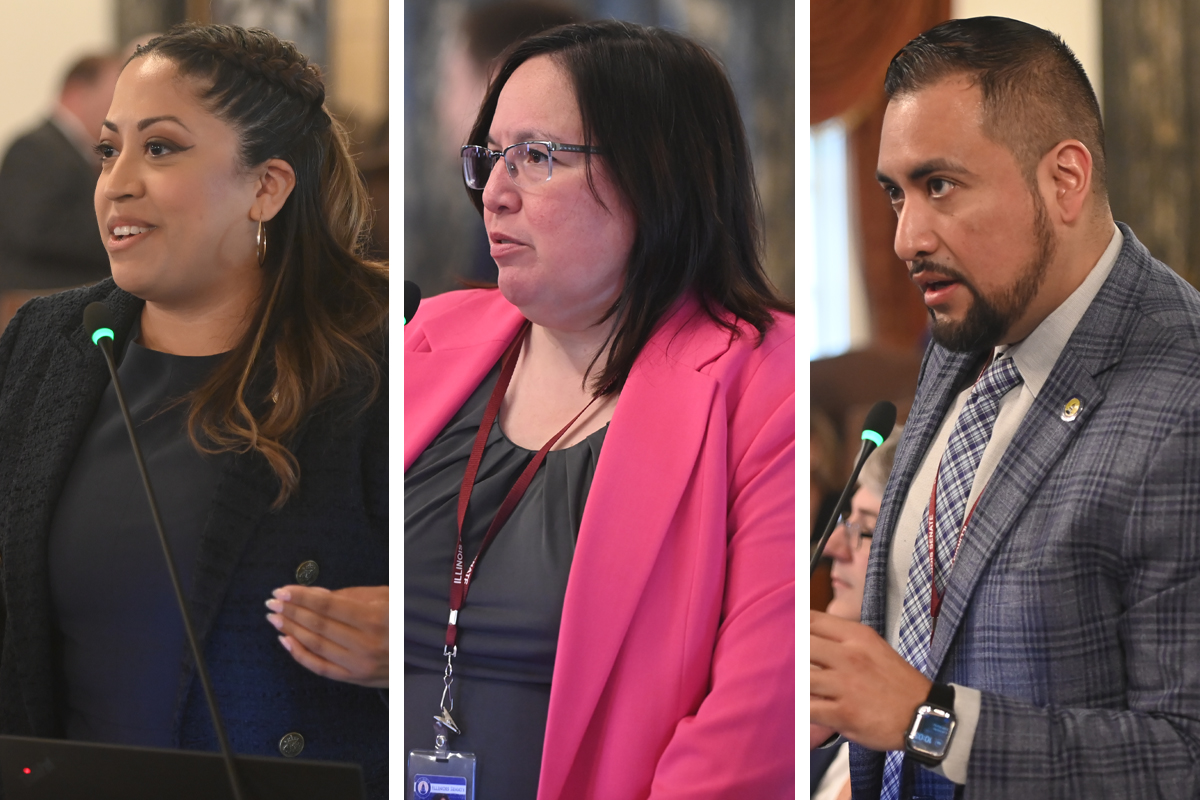 Senate Latino Caucus joins call for federal government to expand work authorizations for asylum seekers
CHICAGO — Members of the Illinois Legislative Latino Caucus (Senate) joined the call from business and industry partners, including the Illinois Restaurant Association and Illinois Manufacturers' Association, for the U.S. Department of Homeland Security to streamline work authorizations for eligible asylum seekers who are ready and eager to work in Illinois.
"I am proud that in Illinois, we step up for those in need and live out our values as a welcoming state," said joint Latino Caucus Chair Celina Villanueva (D-Chicago). "I am happy to see Senator Durbin fighting for this much-needed measure to provide our new neighbors with the resources they need to support themselves and their families."

In case you missed it
MEMBERS IN THE NEWS
Senator Mary Edly-Allen, Libertyville: Edly-Allen: Local schools to get $12M in funding | Shaw Local
Senator Dave Koehler, Peoria: Newly-formed Illinois Waterway commission looks to develop river port | NPR Illinois
Senator Mike Porfirio, Lyons Township: 12 school districts to receive an additional $6.2 million | Des Plaines Valley News
Senator Steve Stadelman, Chicago: Sen. Stadelman's Hoopfest a memorable Labor Day tradition | WIFR
Copyright 2023 - Illinois Senate Democratic Caucus - All Rights Reserved