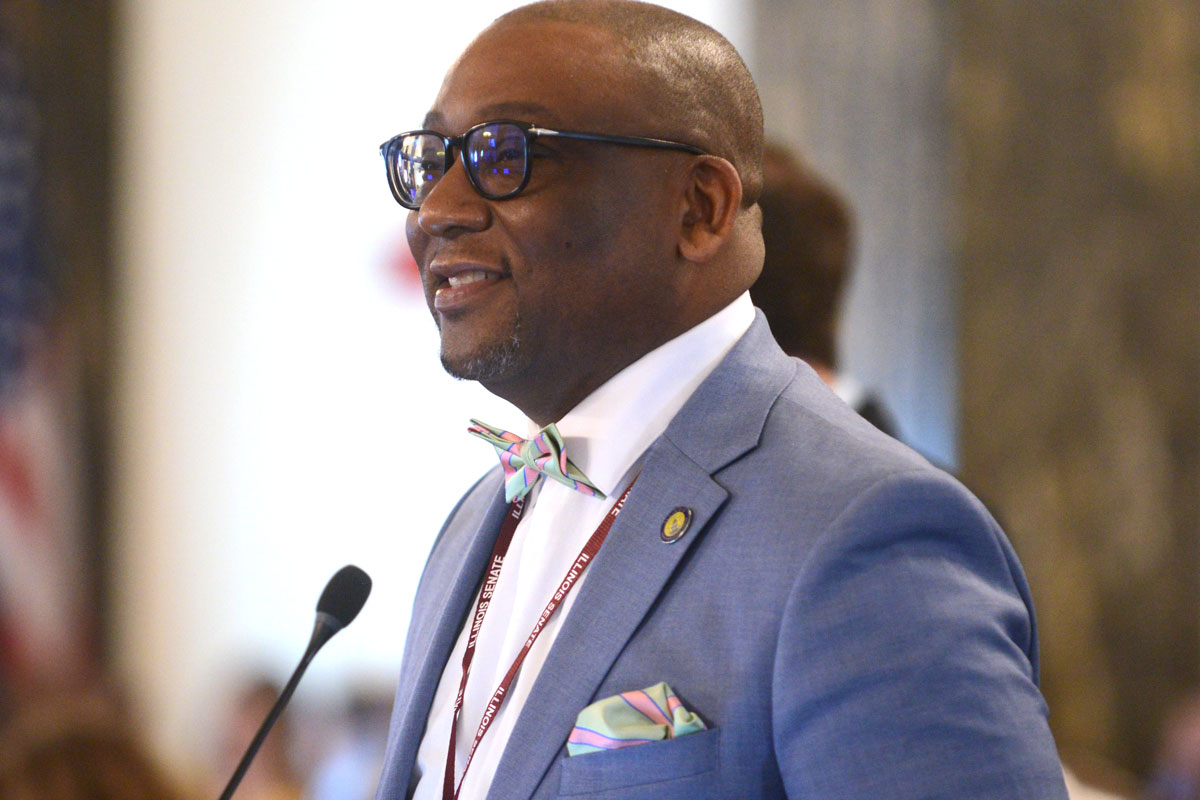 Belt secures funding to tackle carjackings in Metro East
EAST ST. LOUIS — State Senator Christopher Belt helped secure a $2.4 million grant for the Metro East Auto Task Force — a move that will prevent carjackings, vehicle theft and break-ins throughout the community.
"The uptick in carjackings is a disturbing trend," said Belt (D-Swansea). "Innocent people are being targeted by this senseless crime across Illinois — and particularly in the Metro East."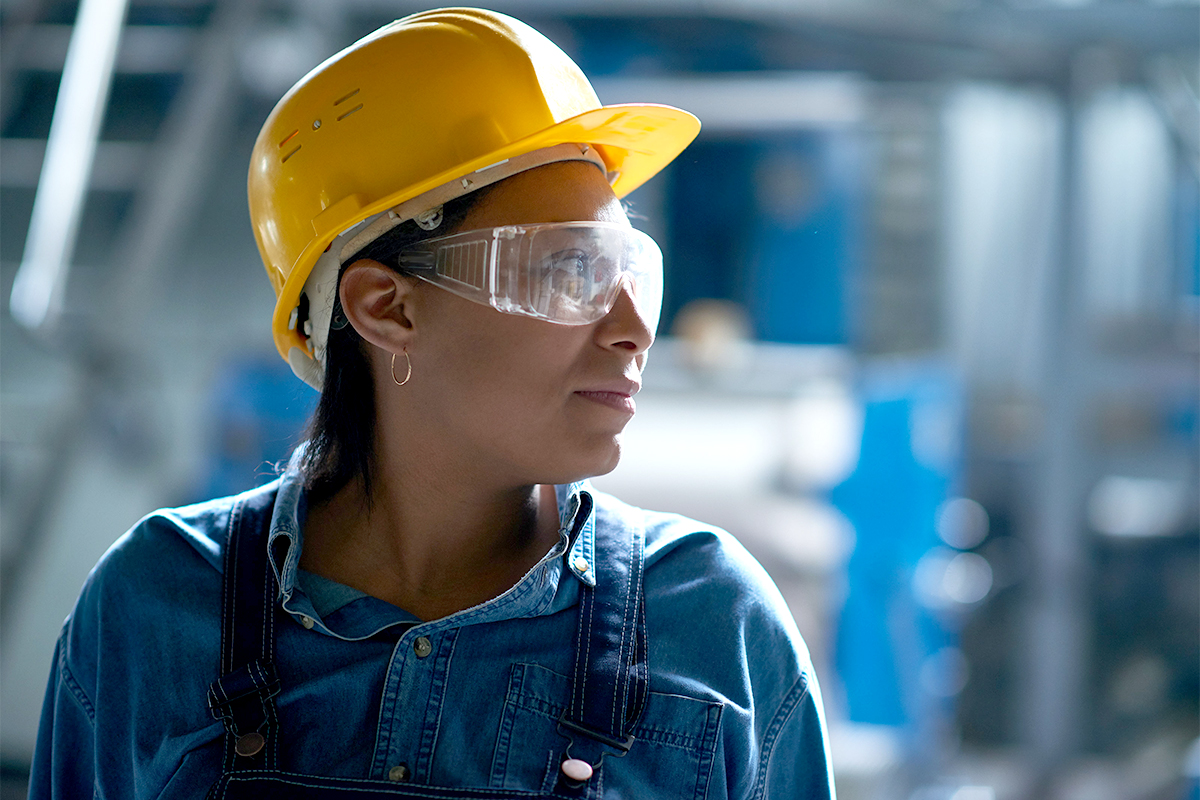 Toro applauds federal grant supporting women in trades
CHICAGO — State Senator Natalie Toro is celebrating recent news of a $1.3 million federal grant to the Illinois Department of Labor in support of women in the construction industry.
"The skilled trades are a male-dominated industry, with women making up only a small percentage of the workforce — this is especially true for women of color," said Toro (D-Chicago). "This funding will support programs to train the next generation of tradeswomen and set them up for high-paying apprenticeships and careers."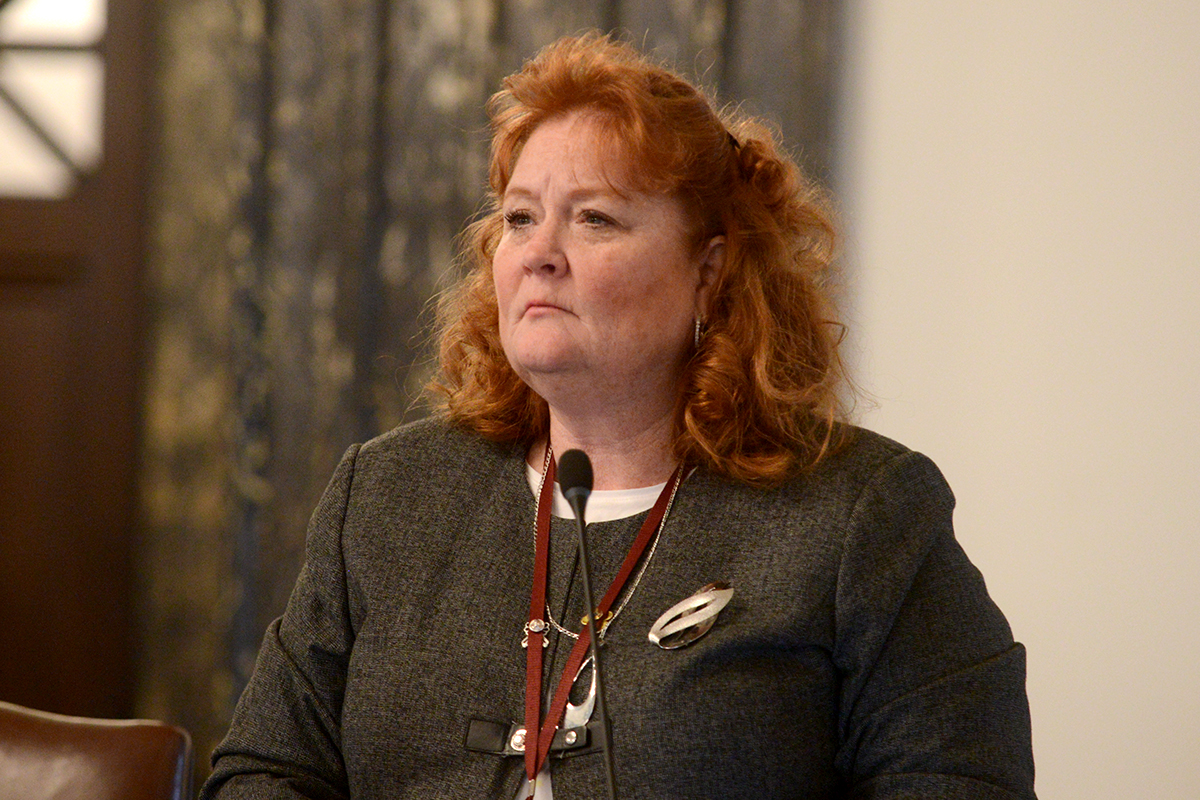 Murphy condemns bomb threats against public libraries
DES PLAINES — State Senator Laura Murphy (D-Des Plaines) released the below statement following multiple bomb threats to suburban Chicago libraries:
"Libraries are sanctuaries of learning, growth and togetherness—they are the very heart of our communities. Threats of violence against libraries is an affront to our shared values. I condemn the cowardly attempts to undermine the open exchange of ideas and interrupt these vital institutions."

In case you missed it
MEMBERS IN THE NEWS
Senator Adriane Johnson, Buffalo Grove: Johnson backs 'Stallworth Act', timeliness at DCFS, protecting students, more | Journal & Topics
Senator Robert Peters, Chicago: Task force to recommend property tax payment plan to prevent homeowner displacement | The Crusader
Senator Doris Turner, Springfield: Sangamon Co. leaders push for change during Fentanyl Prevention and Awareness Day | WAND
Copyright 2023 - Illinois Senate Democratic Caucus - All Rights Reserved