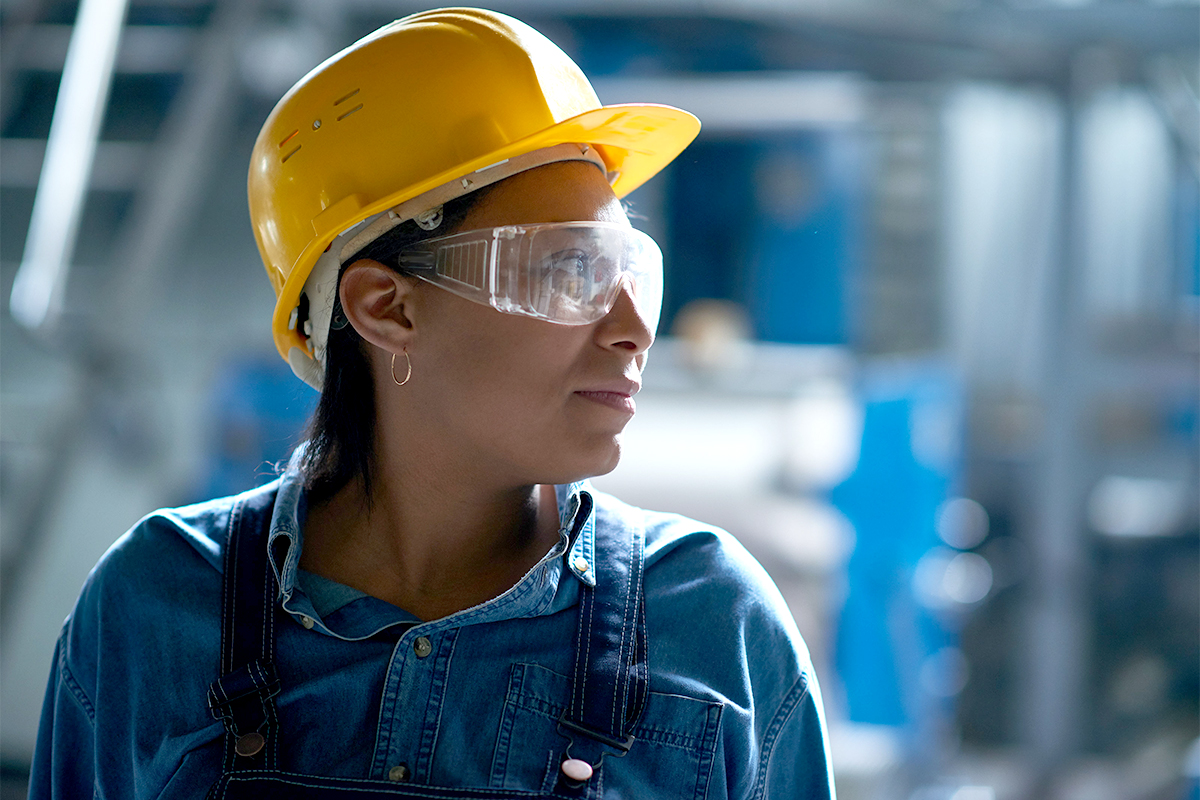 CHICAGO — State Senator Natalie Toro is celebrating Wednesday's news of a $1.3 million federal grant to the Illinois Department of Labor in support of women in the construction industry.
"The skilled trades are a male-dominated industry, with women making up only a small percentage of the workforce — this is especially true for women of color," said Toro (D-Chicago). "This funding will support programs to train the next generation of tradeswomen and set them up for high-paying apprenticeships and careers."
The U.S. Department of Labor awarded $1.3 million to IDOL and Chicago Women in Trades to support the creation of equity plans and increase women's inclusion in construction industry jobs. The grant is funded through the federal bipartisan infrastructure bill passed in 2021.
With this grant, Chicago Women in Trades will provide guidance on program design and best practices to construction companies, unions, public bodies and other stakeholders in order to promote workforce equity on infrastructure projects.
"Chicago Women in Trades has demonstrated a strong commitment to promoting equitable access for women in construction and other industries," said Toro. "I look forward to seeing more women from all backgrounds succeed in these jobs that were once out of reach."