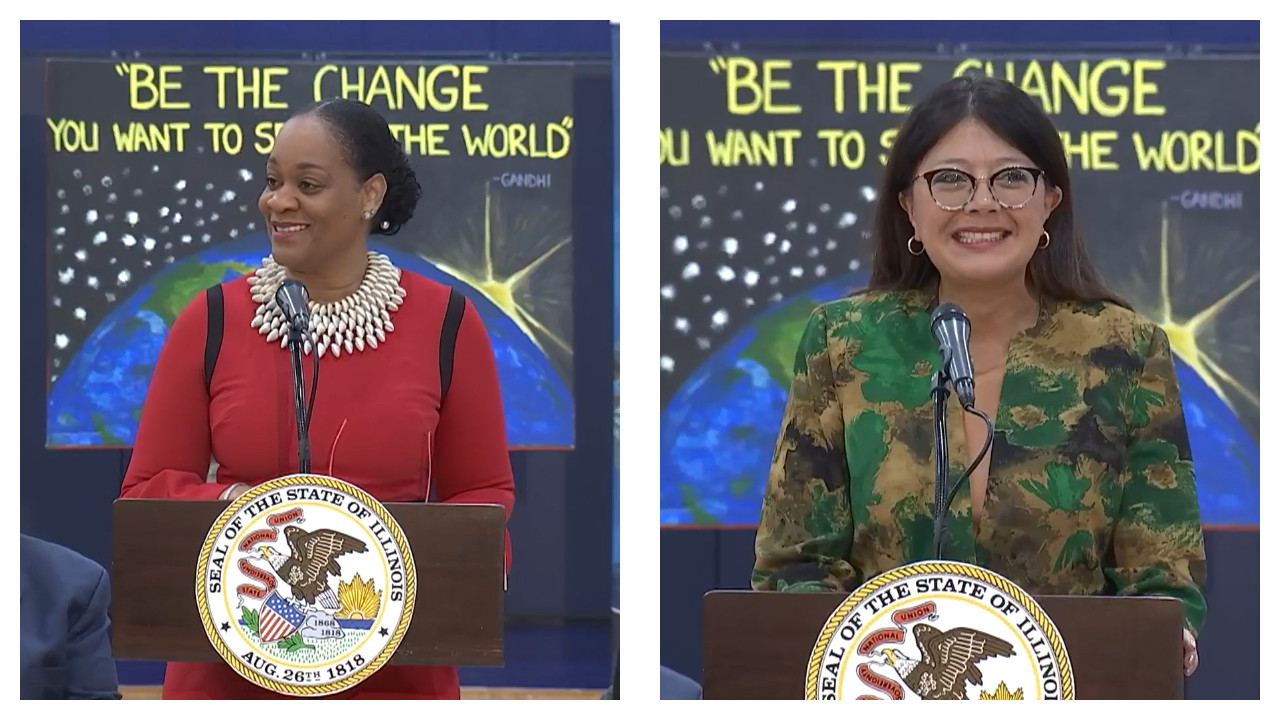 Senate Democrats celebrate the Children's Behavioral Health Transformation Initiative
SPRINGFIELD – Senate Democrats joined Governor Pritzker in the announcement and release of a new report from the Children's Behavioral Health Transformation Initiative, which will redesign the delivery of behavioral health services for young people in the state. The initiative's goal is to transform statewide systems to provide clear, consistent and comprehensive guidance to families seeking behavioral or mental health services for children and adolescents.
"Investment in our state's youth through a holistic, whole-child approach provides them with the key resources and support they need to succeed," said Senate Majority Leader Kimberly A. Lightford (D-Maywood). "We are taking a positive step toward ensuring families of children who struggle with severe behavior health needs are uplifted and have access to the high-quality care they deserve."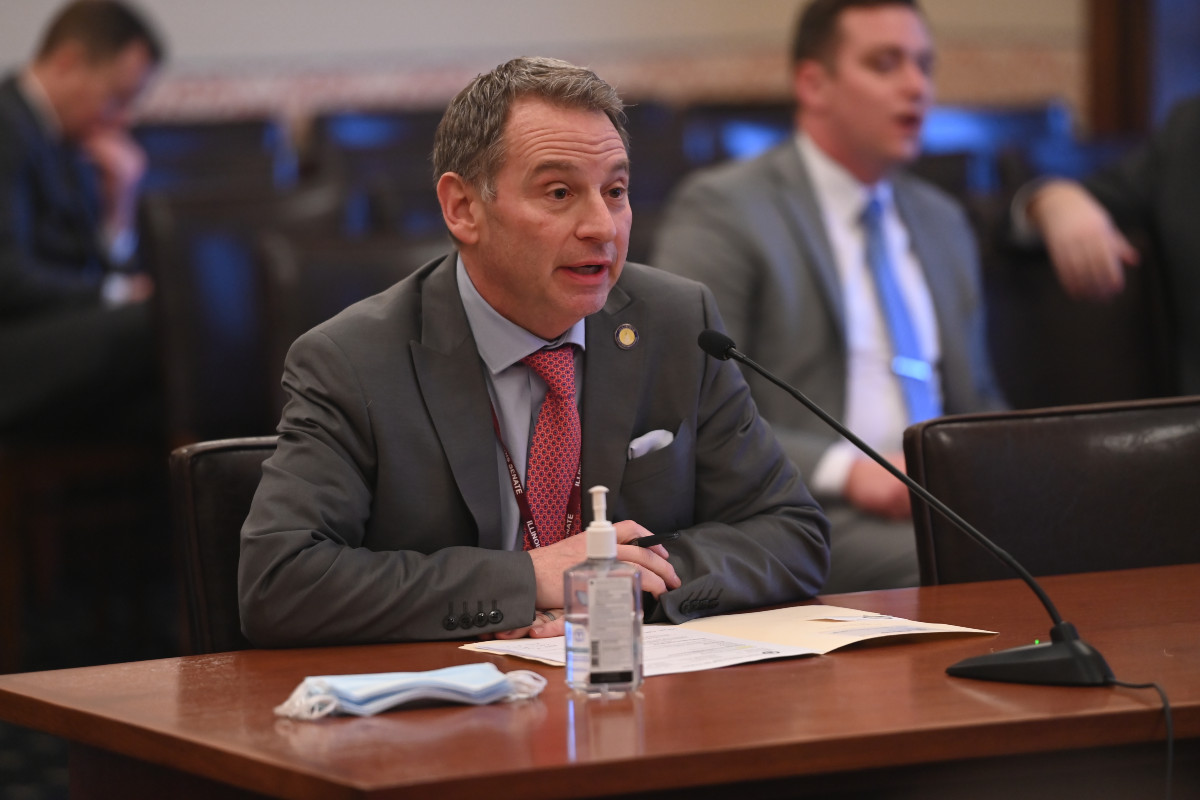 Faraci: Children living with disabilities deserve better
CHAMPAIGN – State Senator Paul Faraci has introduced Senate Bill 1752, which aims to reduce the number of individuals with intellectual and developmental disabilities on the Prioritization for Urgency of Need for Services database.
The PUNS list currently has 14,806 individuals who want or need Developmental Disability Waiver Services. As funding becomes available, individuals are selected from PUNS to apply for the waiver. However, the demand for these services far outweighs the available funding, leaving many individuals waiting for years to receive the assistance they need.
"The PUNS list has been a concern of mine for many years, and I am thrilled to introduce this bill that will help reduce the backlog of individuals waiting for developmental disability waiver services," said Faraci (D-Champaign). "Every person on the list is someone who needs help, and it's our duty to ensure that they receive the support they require to live a happy and fulfilling life."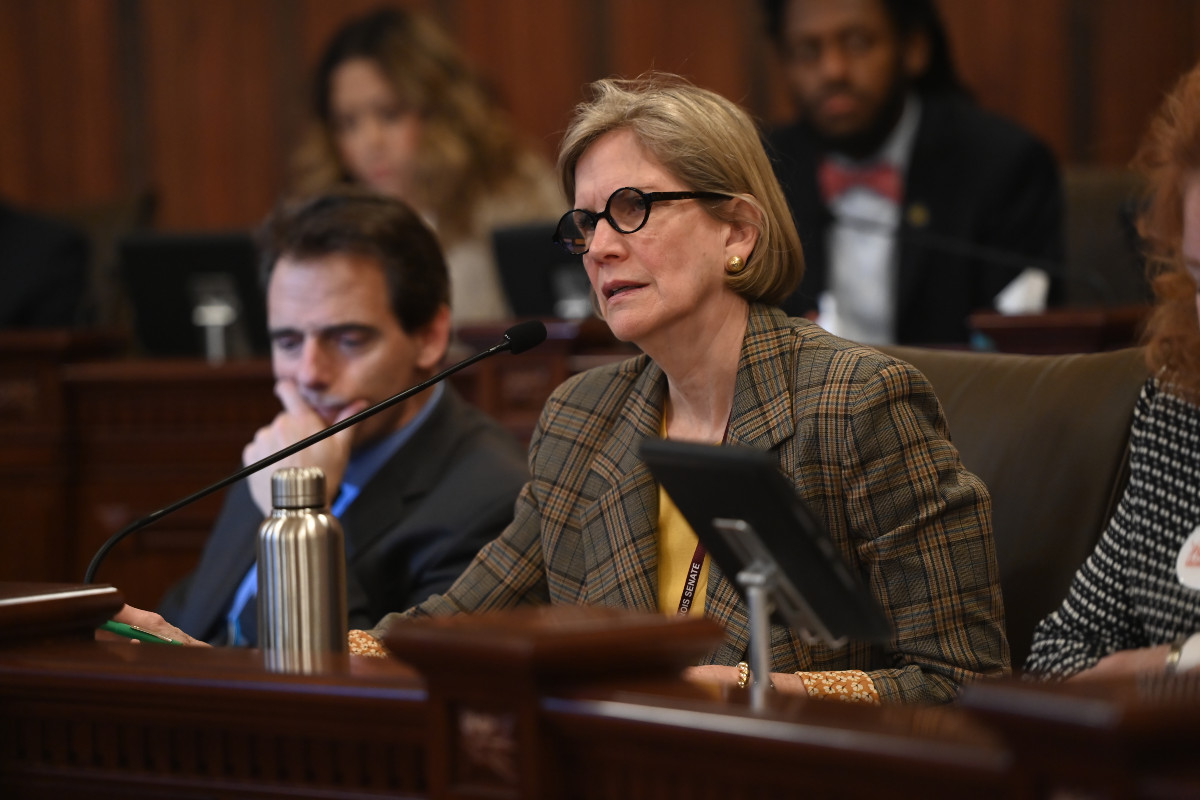 Measure led by Glowiak Hilton would combat "spoof" calls that deliberately falsify caller IDs
SPRINGFIELD – A new measure led by State Senator Suzy Glowiak Hilton would prohibit "spoof" calling – a misleading tactic call scammers use to disguise their caller ID.
"Many Illinoisans receive scam calls every day," said Glowiak Hilton (D-Western Springs). "This measure prohibits spoof calling to ensure our residents can trust who is on the other end of the phone."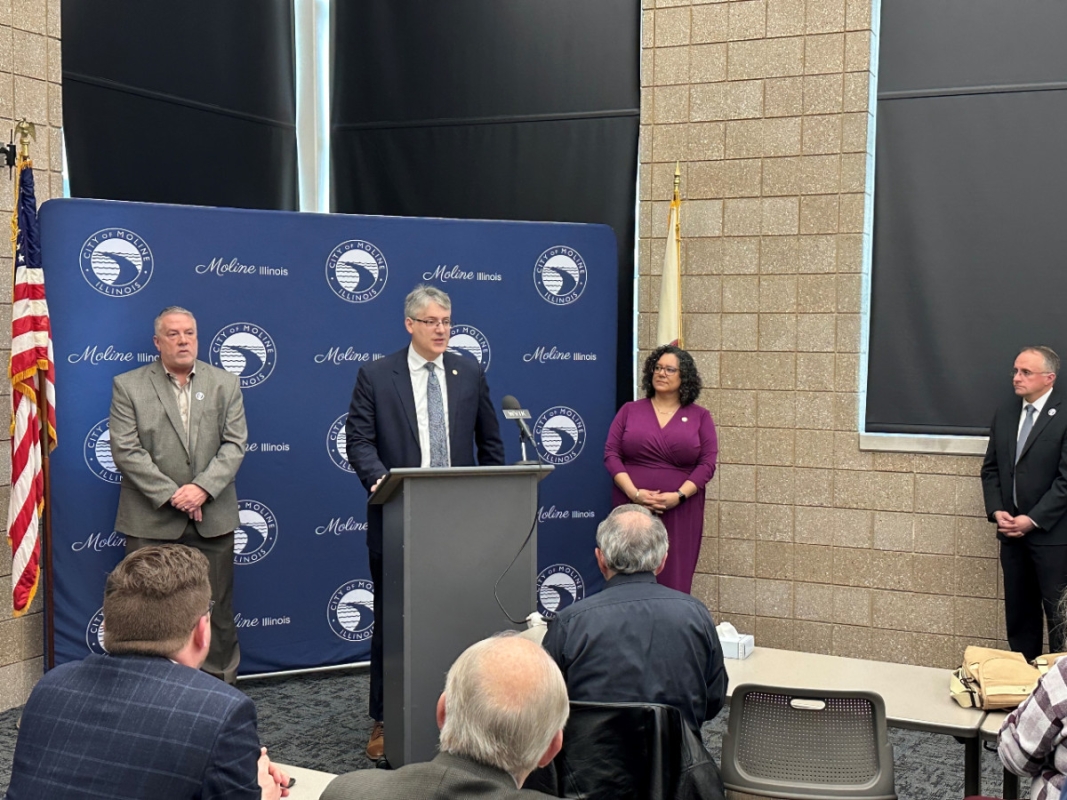 Halpin addresses Quad Cities Rail project roadblock
MOLINE – State Senator Mike Halpin joined Moline Mayor Sangeetha Rayapati's press conference regarding the Quad Cities Passenger Rail project that has been in talks for years.
"This money was there when I first took office in January 2017 and Governor Pritzker announced its renewal with our 2019 budget during his first year in office," said Halpin (D-Rock Island). "Too much time has passed to simply rely on Iowa Interstate Railroad to do the right thing."

In case you missed it
MEMBERS IN THE NEWS
Senator Bill Cunningham, Chicago: News from Springfield: Cunningham advances measure to ban sweepstakes machines | IGMOA
Senator Doris Turner, Springfield: Bill would enhance penalties against people who harm DCFS workers on the job | WCIA
Senator Mike Porfirio, Lyons Township: Lawmaker introduces measure to expand Illinois Veterans Grant Program | Effingham Radio
Copyright 2023 - Illinois Senate Democratic Caucus - All Rights Reserved