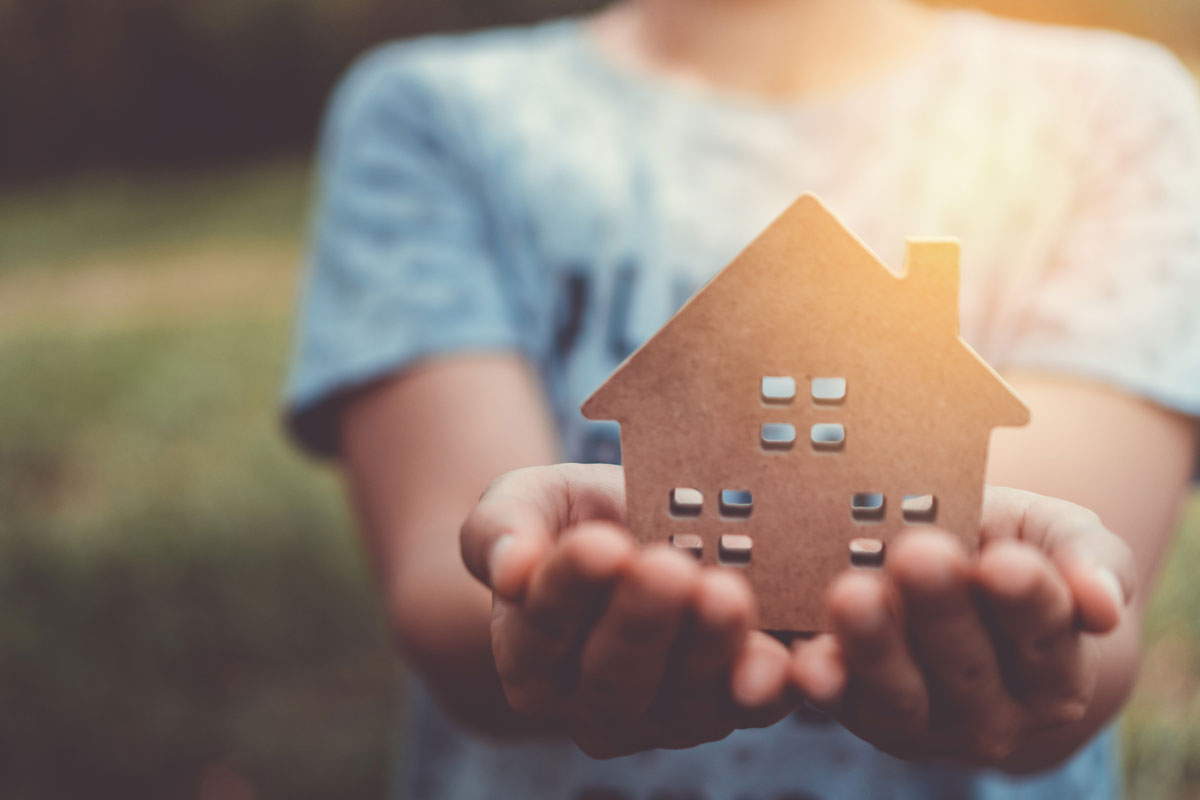 CHICAGO – The Illinois Housing Development Authority is relaunching and investing an additional $8 million in a homeownership program designed to help working class families and underrepresented communities of color with buying a home.
The Opening Doors or Abriendo Puertas program, offered through IHDA, provides aid to lower-income borrowers and households of color who have faced steeper barriers in their path toward homeownership with $6,000 in forgivable assistance for down payment and closing costs.
"The Rebuild Illinois capital plan continues to help build working-class and historically disadvantaged communities up, and with the Opening Doors program, can provide additional targeted support with wealth-building and home ownership initiatives," said State Senator Cristina Castro (D-Elgin). "I am eager to see this additional investment that will help to close the homeownership gap in Illinois."
Opening Doors has helped close the homeownership gap for more than 7,100 first-time and repeat homebuyers since the program's launch in 2020, including Deferred Action for Childhood Arrivals recipients, who pay hundreds of millions in federal, state and local taxes, yet struggle to find mortgage lenders and programs that will work with them.
Under Opening Doors, IHDA can provide a 30-year 1st mortgage with a fixed interest rate and $6,000 in down payment or closing cost assistance. The down payment assistance is forgiven after five years and no monthly payment is due from the borrower. Borrowers must meet eligibility requirements and complete the IHDA homebuyer education course. Opening Doors is not exclusive to first-time buyers and may be used by buyers in any Illinois county.
Opening Doors is funded through dollars secured by Illinois Senate Democrats to IHDA in the Rebuild Illinois capital plan. IHDA has used funding from the capital plan to develop and implement programs that reduce barriers to homeownership and revitalize and stabilize communities. In addition to financial assistance, IHDA supports homebuyer counseling and financial education services to increase the number of low-income renters and households of color that are ready to qualify for a mortgage.
Interested homeowners can find more information and a list of participating lenders to help them get started at www.ihdamortgage.org.