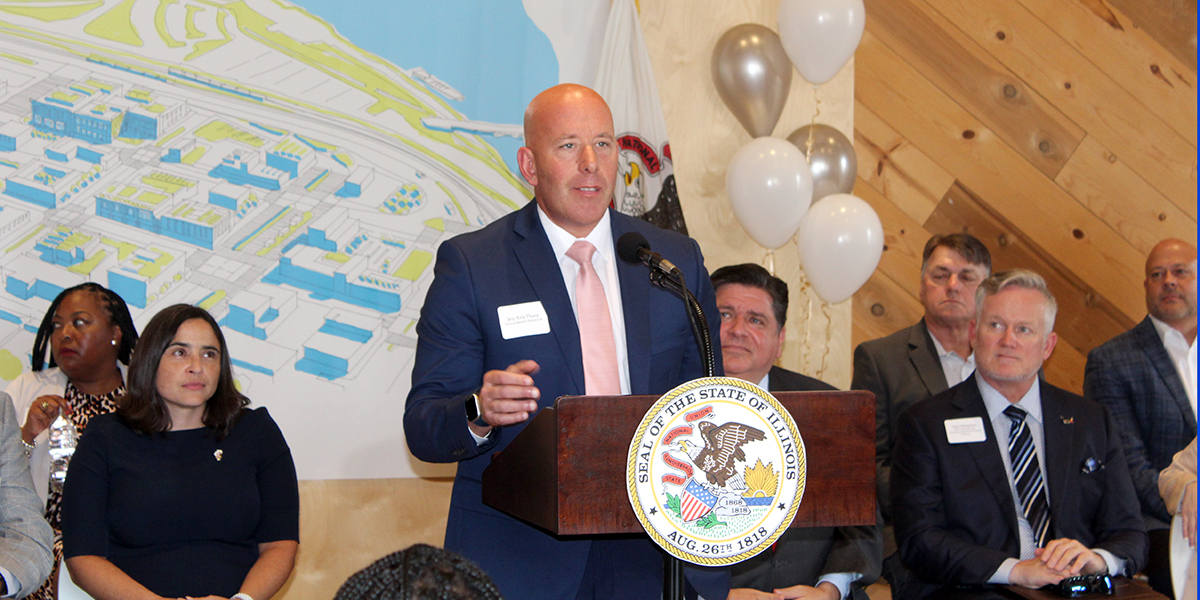 Downtown revitalization coming thanks to Senate Democrats
SPRINGFIELD – Thanks to the Illinois Senate Democratic Caucus' backing of the historical Rebuild Illinois Plan, over $100 million was granted Monday to revitalize downtowns and main streets across the state.
"When we think about our downtowns and main streets, we think about the local businesses and the families who own them who rely on community investments to thrive," said State Senator Kris Tharp (D-Bethalto). "This vital funding doesn't just ensure the success of current businesses and employees, it brings forth other good-paying jobs to impact even more families in the community."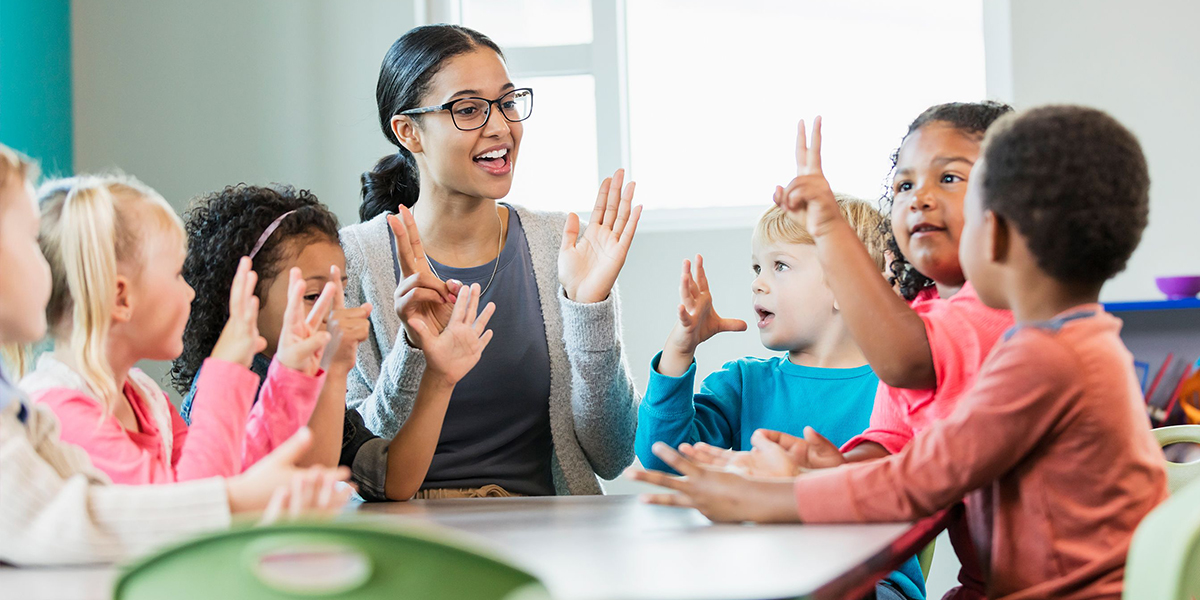 Senate Democrats support $54 million increase in early childhood education funding
CHICAGO – Thanks to the Illinois State Democrats' championing of the FY2023 budget, the Illinois State Board of Education announced a $54 million increase in funding for the Early Childhood Block Grant.
"Early childhood education is vital in guiding our children toward successful careers," said Senate Majority Leader Kimberly A. Lightford (D-Maywood). "We must ensure disadvantaged children have an opportunity to succeed by providing them with an intellectual skillset before entering kindergarten."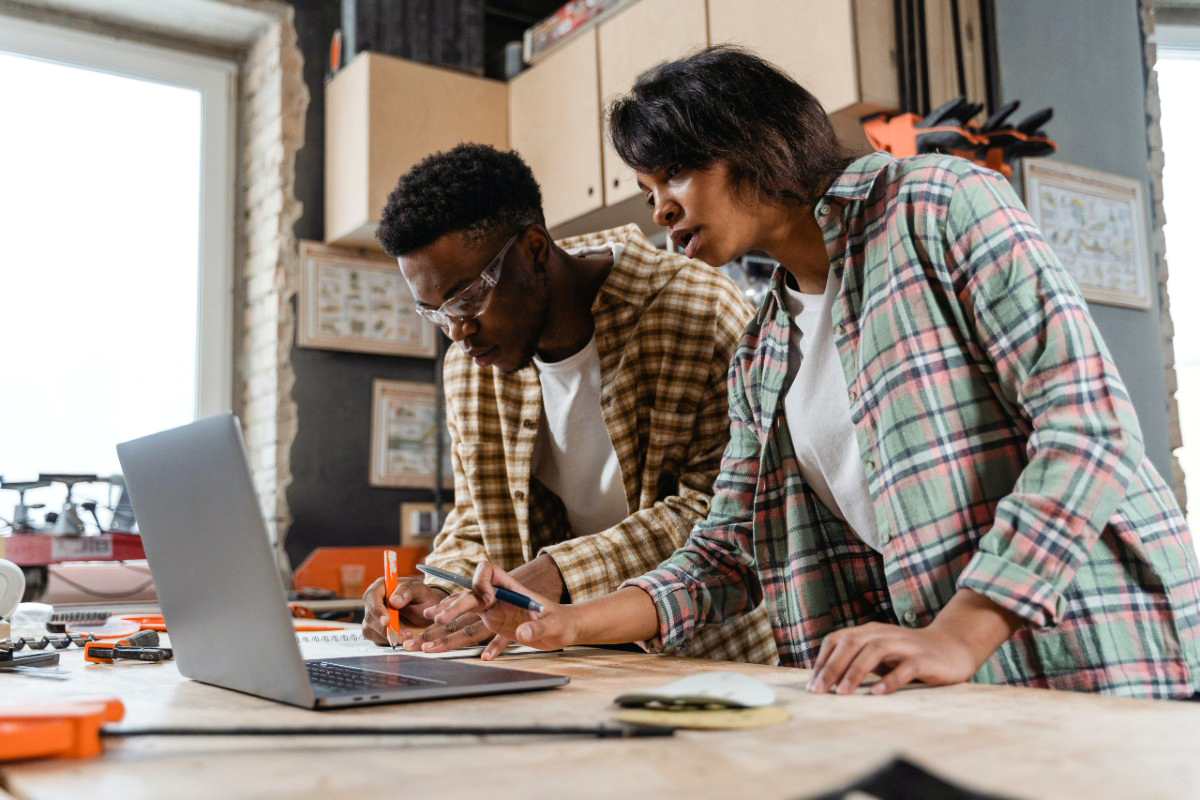 Castro-supported initiative to invest additional $15 million in pre-apprenticeship program grants
SPRINGFIELD – Thanks to State Senator Cristina Castro's support of the Illinois Works and Rebuild Illinois initiatives, the Illinois Department of Commerce and Economic Opportunity announced another round of funding will be invested in Illinois Works Pre-Apprenticeship Program grants. The $15 million in funding will expand equity in Illinois' construction workforce, grow the pool of highly-skilled apprentices and increase access to building trades careers more broadly.
The Illinois Works Pre-Apprenticeship Program is designed to increase the number of qualified construction and building trades apprentices who are women, people of color and veterans, and prepares them to enter full apprenticeship programs on their way to careers in the construction and building trades.
"A career in the building trades comes with so many benefits: a living wage, a dignified retirement, and opportunities to excel while helping to build our communities," said Castro (D-Elgin). "I am proud to support the Illinois Works initiatives as they continue to invest in our skilled workforce and create more opportunities for people of color, women, and veterans."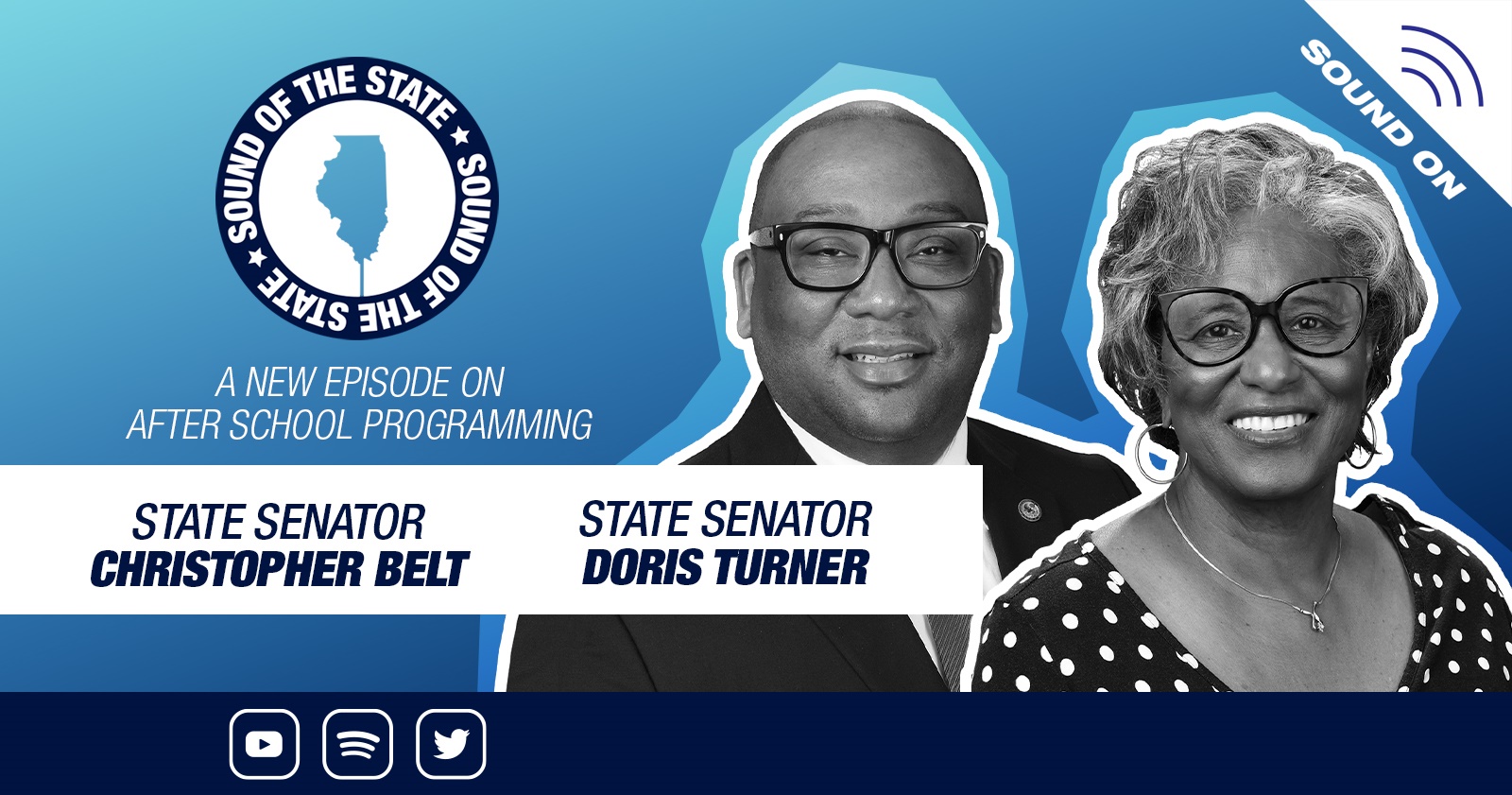 Sound of the State: After School Programming
State Senators Christopher Belt and Doris Turner discuss the importance of after school programming for Illinois' youth, as well as their own experiences in this episode of the Sound of the State.

We are hiring!
The Office of the Illinois Senate President is hiring a number of positions, including Communications Specialists, Legislative Assistants and more. Learn about these positions and how to apply by clicking here.

In case you missed it
MEMBERS IN THE NEWS
Senator Dave Koehler, Peoria: Illinois launching community health care program for seniors | KFVS CBS 12
Senator Cristina Pacione-Zayas, Chicago: ACT Now Illinois looks at after school programs | WJBC
Senator Kris Tharp, Bethalto: Sen. Kris Tharp announces $7.6 million to revitalize Madison County | Riverbender
Senator Doris Turner, Springfield: Governor Pritzker, LG Chem, and ADM announce new joint ventures to be located in Decatur | WSILTV
Copyright 2022 - Illinois Senate Democratic Caucus - All Rights Reserved