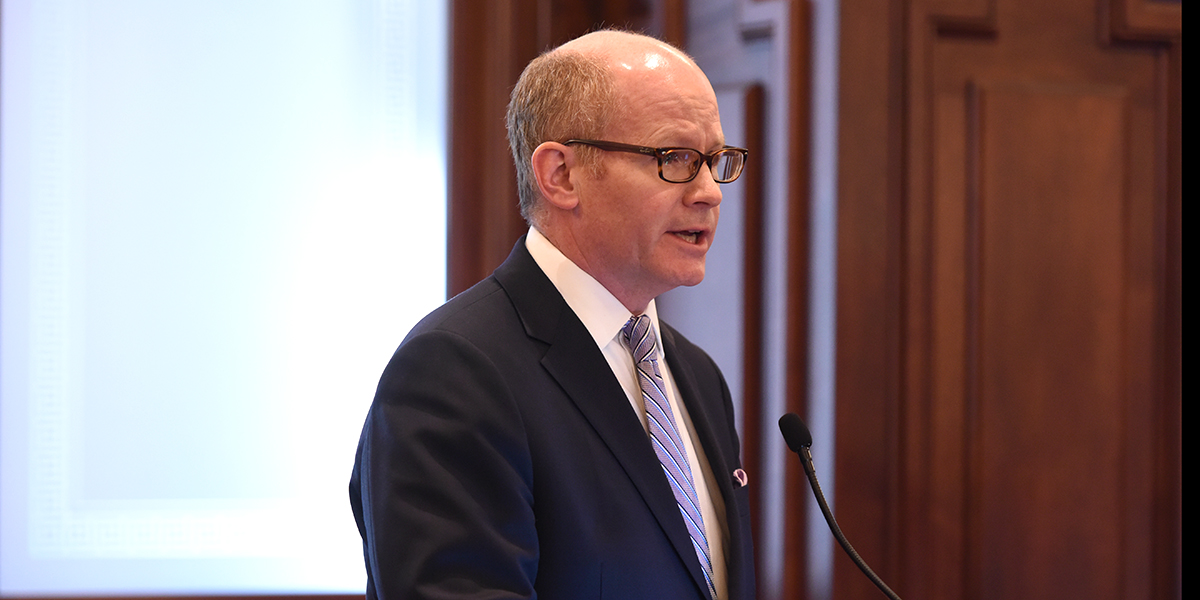 Senate Democrats pass responsible, balanced budget that prioritizes working families
SPRINGFIELD – Building upon the responsible spending decisions the Illinois Senate Democratic caucus made and balanced budgets they've passed in recent years, the General Assembly championed a spending and tax relief package that prioritizes working families and provides them with relief following two years of financial distress caused by the COVID-19 pandemic.
"We knew we wanted to provide real relief to people who, despite an over-performing economy, are struggling under the weight of inflation and the lingering effect of the pandemic," said Senate President Don Harmon (D-Oak Park). "This budget puts money back into the pockets of hardworking Illinoisans in the form of direct tax refund checks."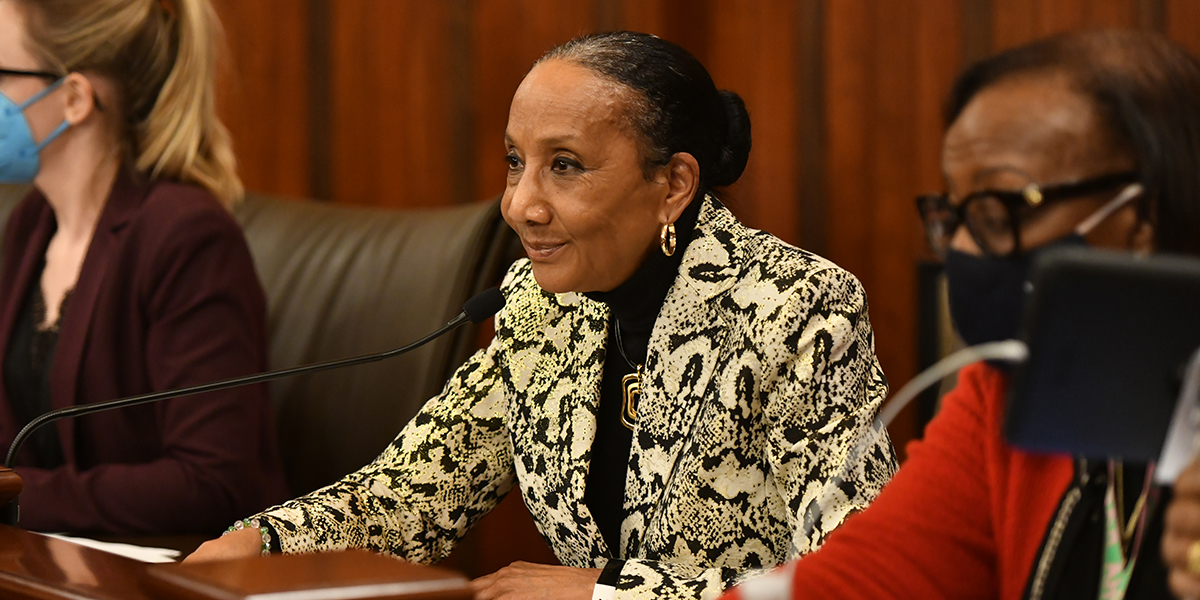 Collins echoes Biden's call to crack down on ghost guns
CHICAGO – On the heels of State Senator Jacqueline Y. Collins (D-Chicago) passing a plan to ban the production and distribution of ghost guns, President Joe Biden is set to unveil national policy to address the issue.
"Although I'm proud to see this threatening issue be taken to the national stage, Illinois must act quickly to enact my legislation to ban the production and distribution of ghost guns." Collins said. "We cannot allow fatal gun violence to continue to run rampant in our communities. HB 4383 tackles these issues at their source."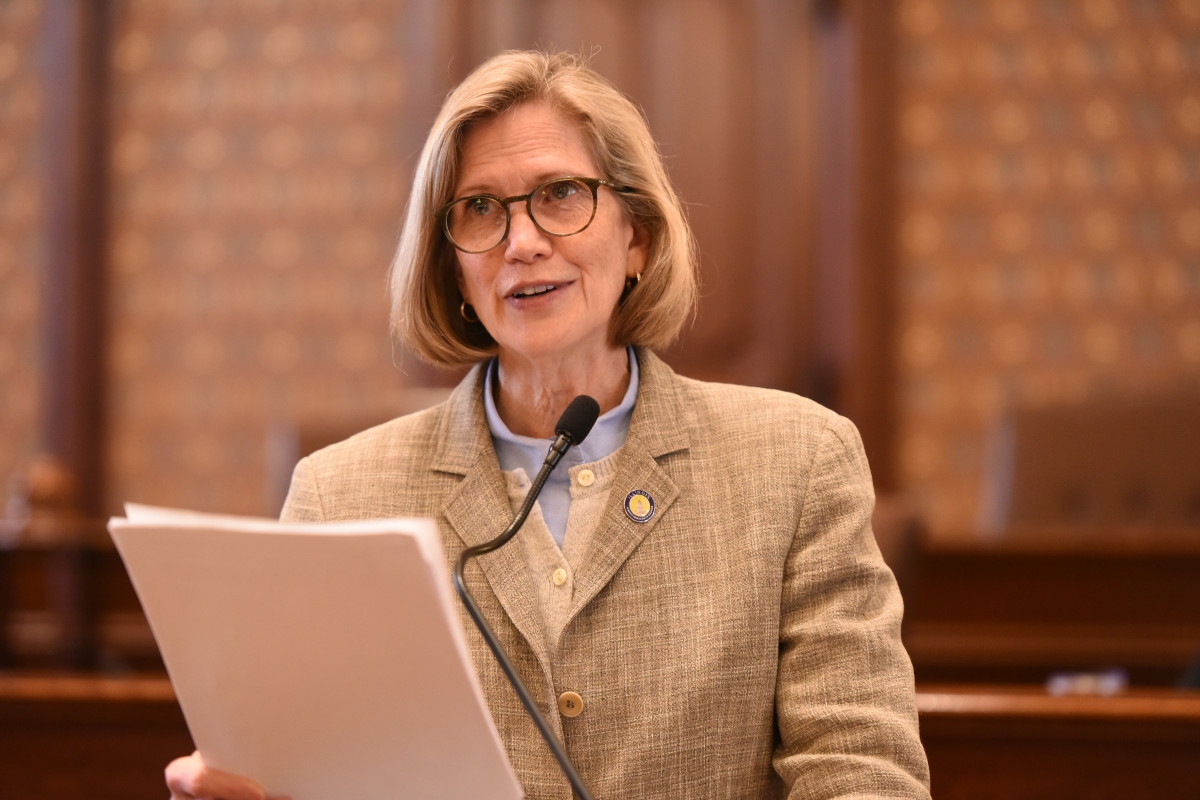 Glowiak Hilton champions organized retail crime deterrence measure
SPRINGFIELD – To support retailers, update prosecuting resources and promote statewide economic growth, the Illinois Senate adopted a measure led by State Senator Suzy Glowiak Hilton (D-Western Springs) to curb organized retail crime and hold ringleaders accountable.
"Organized retail crimes across the state have disturbed residents, wreaked havoc on businesses and stunted growth within local economies," Glowiak Hilton said. "By advancing the Organized Retail Crime Act, Illinois has an opportunity to enact one of the most comprehensive crime-curbing efforts in the nation."
Read more.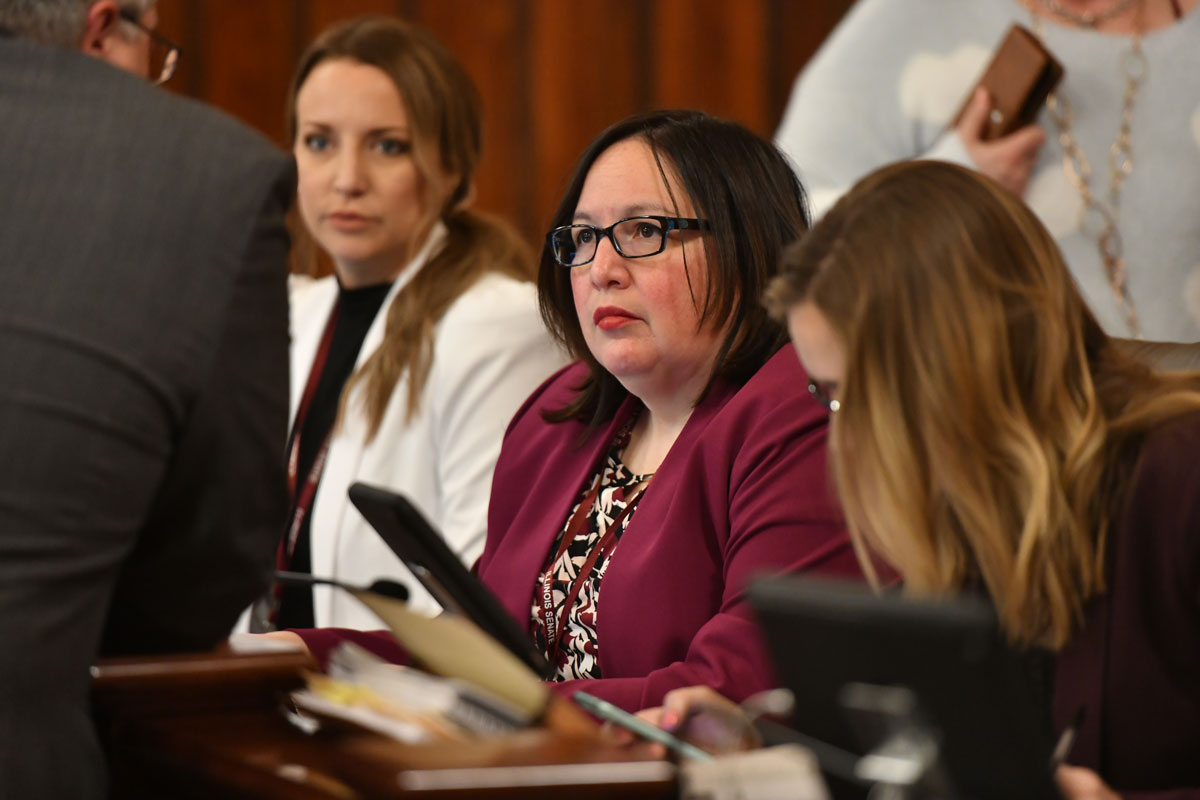 Senate approves Castro measure to combat wage theft in the construction industry
SPRINGFIELD – To help ensure construction workers are properly compensated, State Senator Cristina Castro (D-Elgin) spearheaded a measure to allow construction workers employed by a subcontractor who fails to pay them to seek remedy from the primary contractor.
"Construction sites can involve a complicated network of multiple subcontractors and dozens of workers," Castro said. "When subcontractors fail to pay their workers, we have a duty to ensure there is a mechanism in place for workers to receive their hard-earned wages."

In case you missed it
MEMBERS IN THE NEWS
Senator Scott Bennett, Champaign: Democrats unveil bills to aid law enforcement officers, boost retention | State Journal-Register
Senator Ann Gillespie, Arlington Heights: Illinois lawmakers approve sweeping changes to nursing home funding meant to increase staffing and improve care | Chicago Tribune
Senator Michael E. Hastings, Frankfort: Curbing carjackings: Sheriff Dart, lawmakers want to enlist automakers' help | Chicago Sun-Times
Copyright 2022 - Illinois Senate Democratic Caucus - All Rights Reserved