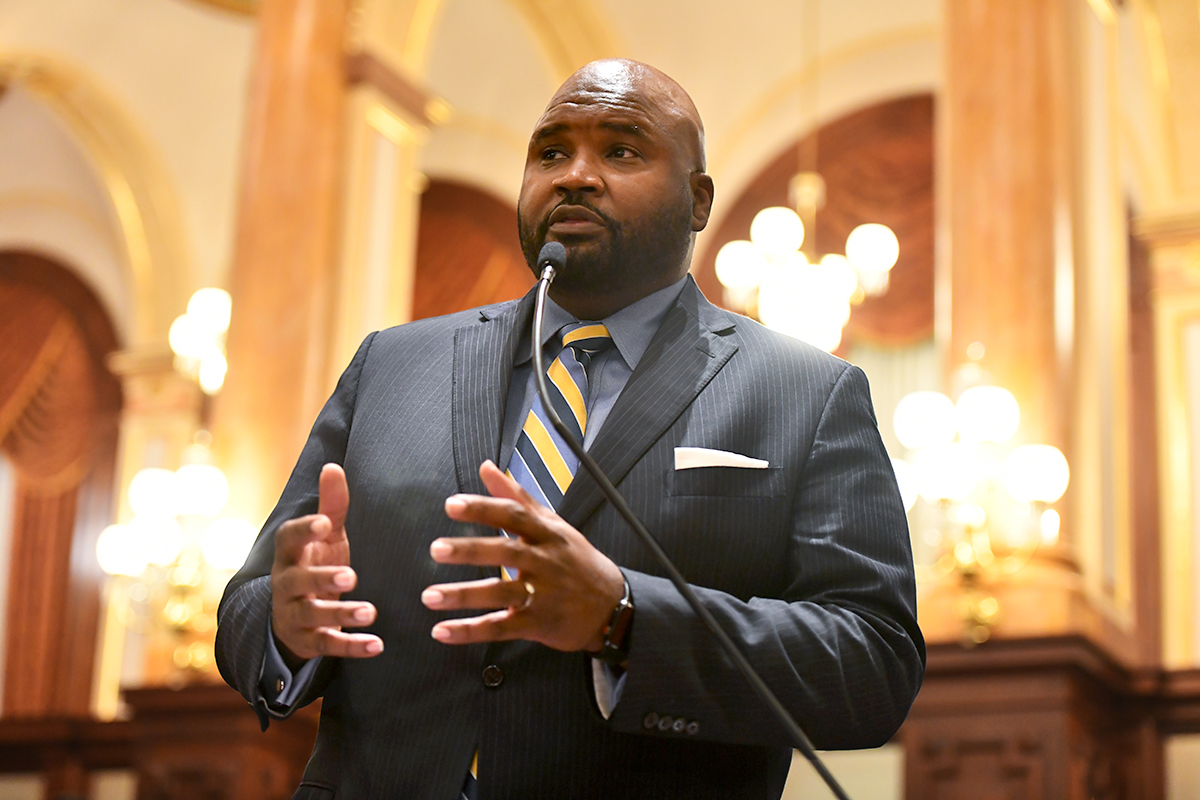 Sims advances measure to streamline local police investigations

SPRINGFIELD — To address underreported and unsolved missing persons cases, particularly those involving people of color, State Senator Elgie R. Sims, Jr. advanced a measure to streamline the investigative process from the Senate Local Government Committee last week.
"It pains me to hear a mother's cry on national television begging the public for assistance in finding a child that's gone missing," said Sims. "The first step is acknowledging the large disparity that exists in the lack of urgency and coverage."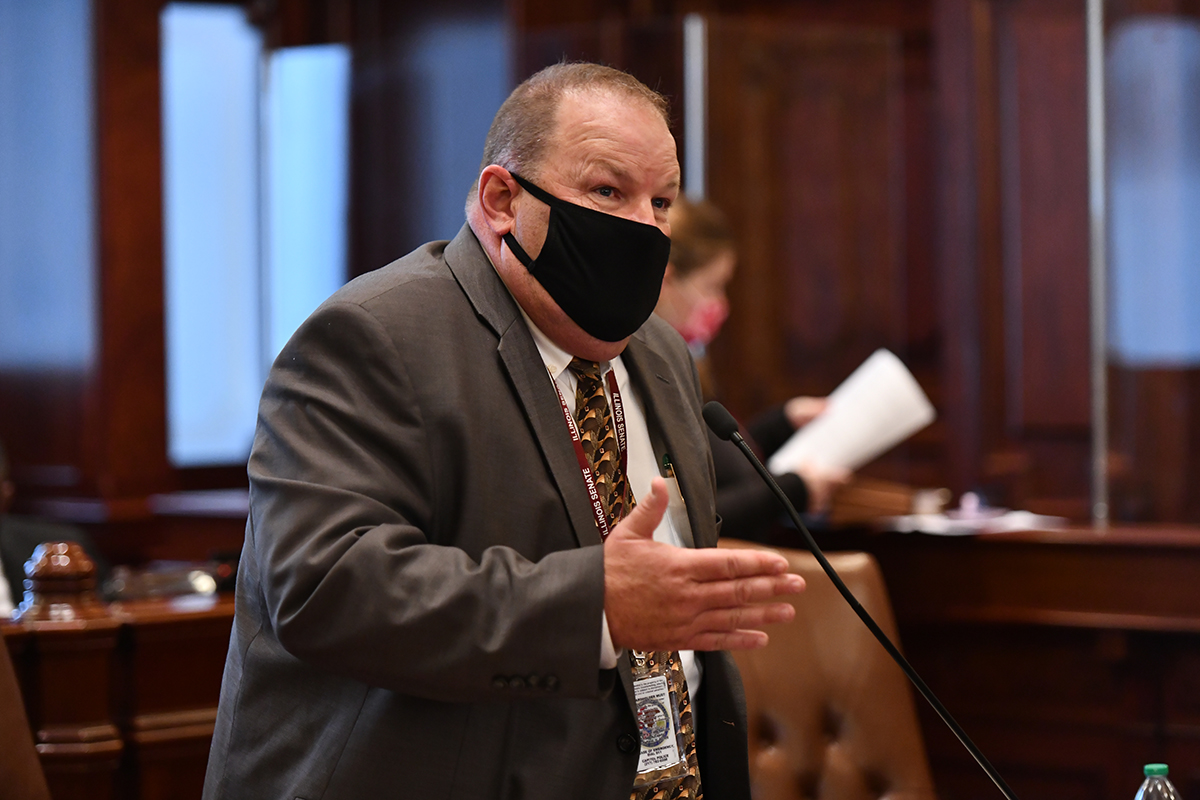 Joyce measure to maximize federal dollars for broadband development

SPRINGFIELD — A measure introduced by State Senator Patrick Joyce (D-Essex) aims to maximize Illinois' ability to capture federal funding for broadband under the federal Infrastructure Investments and Jobs Act.
"There will be billions of federal dollars across the country available for broadband expansion," Joyce said. "This bill not only safeguards how those funds are spent, but it also puts a plan in place to grow the federal dollars flowing into Illinois."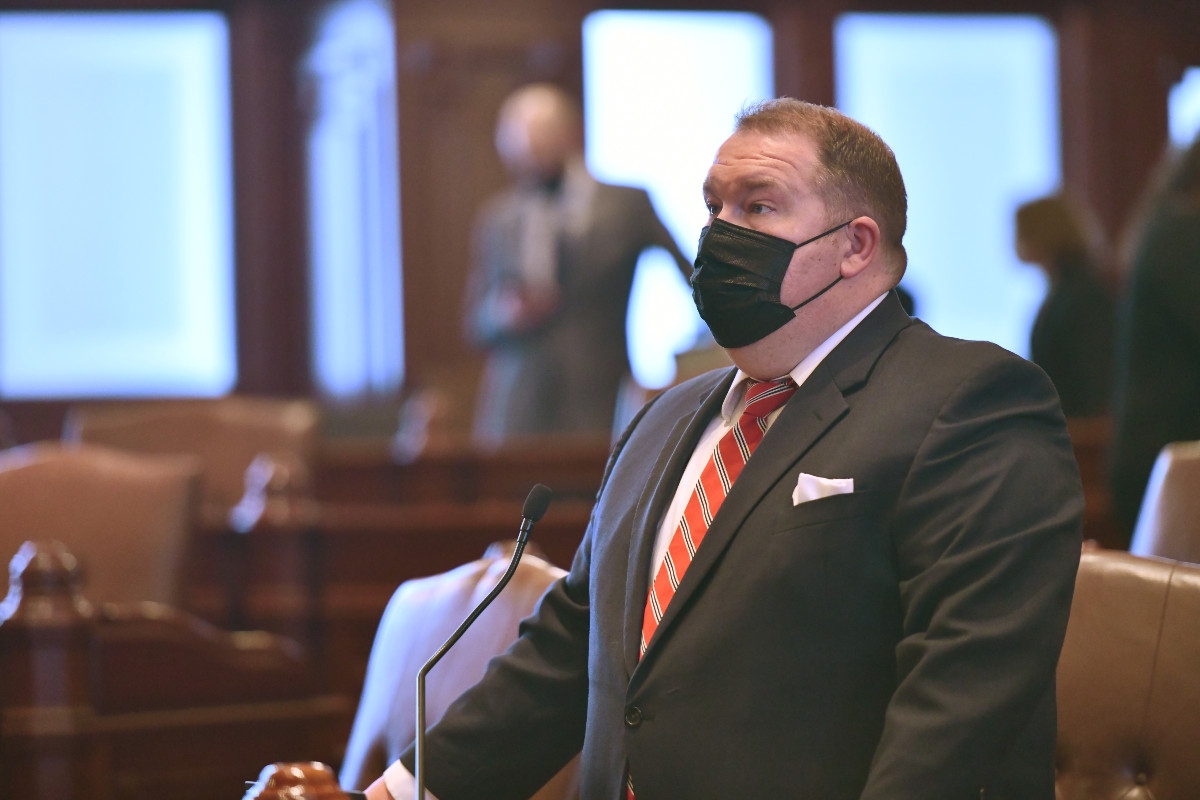 Bennett plan to offer free textbooks for in-state students passes committee

SPRINGFIELD — Senate Higher Education Chair Scott Bennett (D-Champaign) is breaking down barriers for Illinois students seeking a college education with his free textbook incentive legislation that passed committee last week.
"A huge issue that students seeking a college education face today is affordability of course materials," Bennett said. "By eliminating a significant educational expense for our students staying in-state for college, we are removing a huge financial burden for students and families."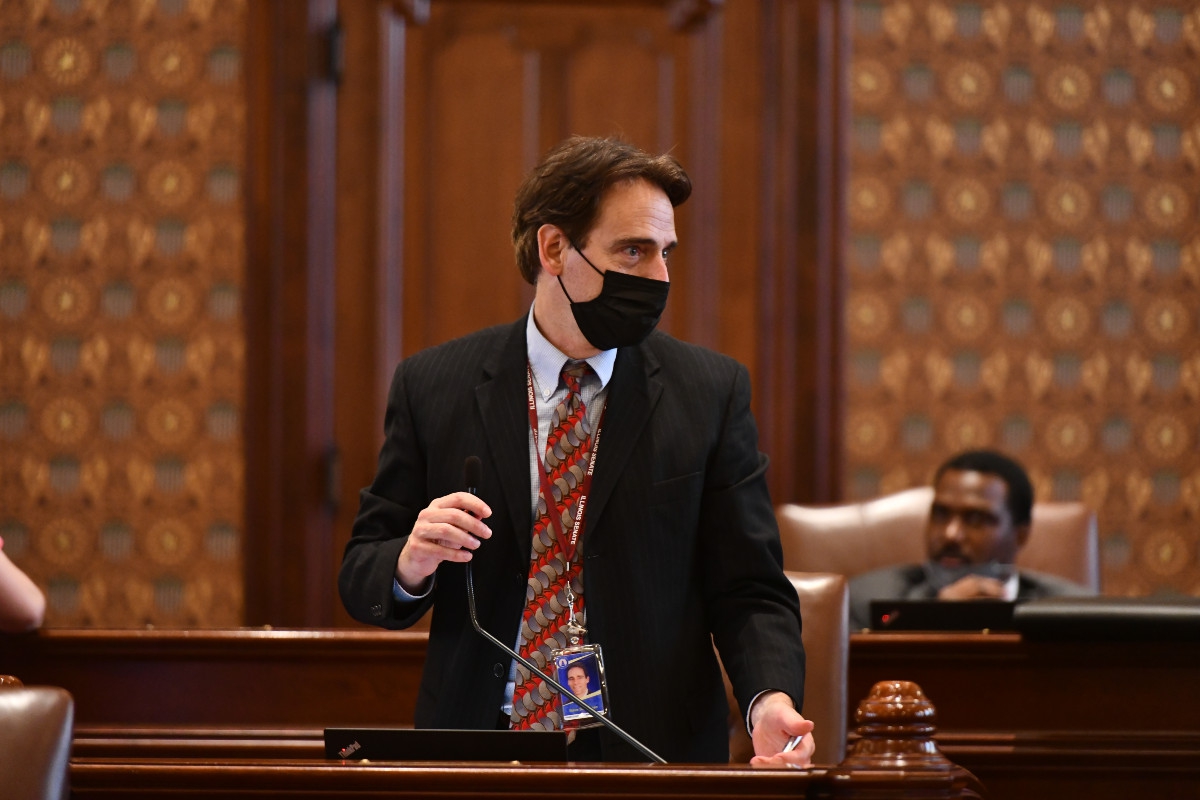 Stadelman measure to give survivors of abuse safer ways to file protective orders

SPRINGFIELD — When survivors of abuse or domestic violence are in need of a protective order, they often hesitate due to the agonizing trauma it stirs up, or worse, out of fear of being stopped by their abuser. To give survivors a safer, more comfortable way to file for a protective order, State Senator Steve Stadelman (D-Rockford) is leading a measure to allow people to request such documentation through virtual means.
"Survivors of abuse and domestic violence often face much grief and trauma about their situation — regardless of how much time has passed," Stadelman said. "Having to face someone and talk about what they've gone through can be extremely difficult — bringing that trauma to the forefront of their mind. By allowing people to file for orders of protection at home, survivors will feel safer and more comfortable."

We are hiring!
Interested in working for the Illinois Senate Democratic Caucus? We are now hiring District Outreach Specialists and Communications Specialists.
District Outreach Specialists will work in state senators' district offices within an assigned region to coordinate outreach events and help district offices with constituent services. Learn more and apply here.
Communications Specialists will assist in developing and implementing strong public relations strategies on behalf of the office. Learn more and apply here.

In case you missed it
MEMBERS IN THE NEWS
Senator Jacqueline Y. Collins, Chicago: Senator Jacqueline Collins is introducing a bill to help families cover funeral costs for children killed by gun violence | WGN Radio
Senator Laura Fine, Glenview: Fine advocates to improve training for Alzheimer's and dementia caregivers | Lawndale News
Senator Mike Simmons, Chicago: Chicago boy who was victim of hair discrimination now teaming up with Dove to continue fight | FOX 32 Chicago
Copyright 2022 - Illinois Senate Democratic Caucus - All Rights Reserved