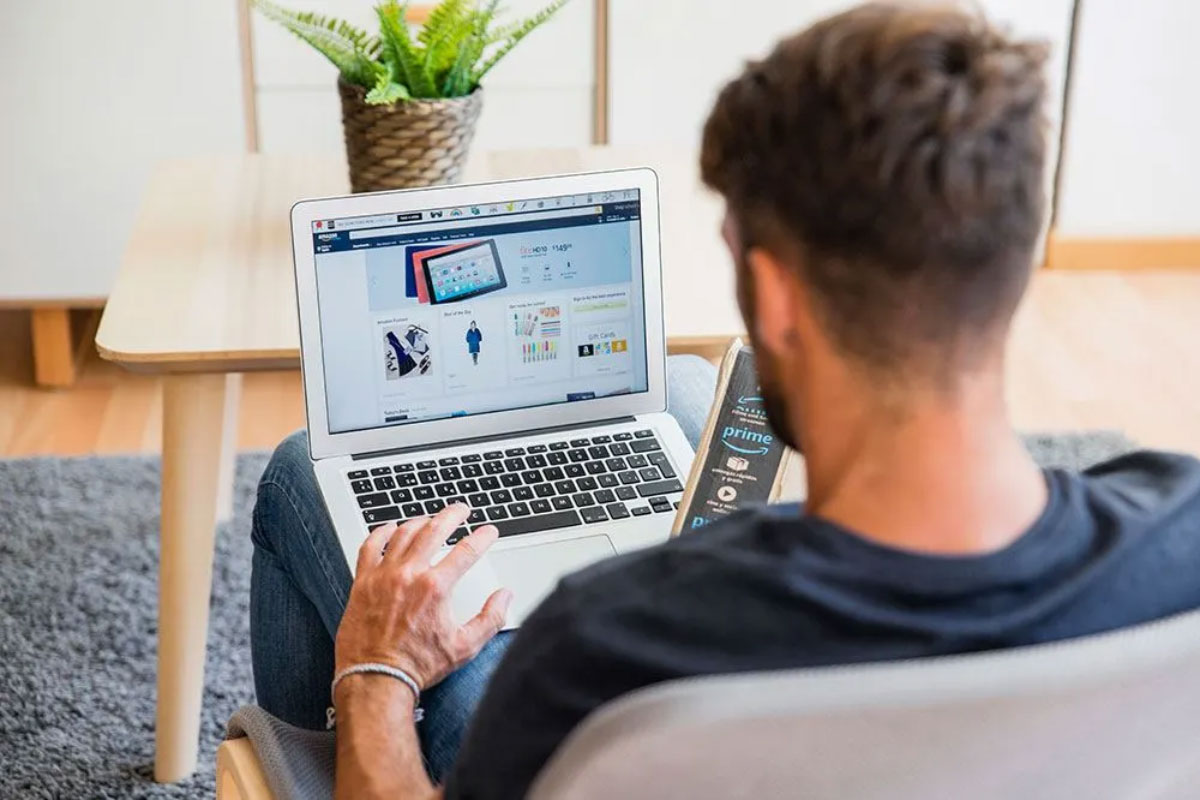 Glowiak Hilton proposal protects people from deceitful auto-renewal subscriptions
OAKBROOK TERRACE – To help people cut unexpected and deceitful subscription charges, State Senator Suzy Glowiak Hilton (D-Western Springs) introduced a measure to require companies to give people written notice before a contract auto-renews.
"Automatic renewal contracts have become increasingly popular in recent years due to streaming services, retail, cell phone companies and more," said Glowiak Hilton, chair of the Senate Commerce Committee. "To ensure consumers are aware of the automatic renewal commitment, this initiative requires companies to reiterate the contract before consumers accept its terms."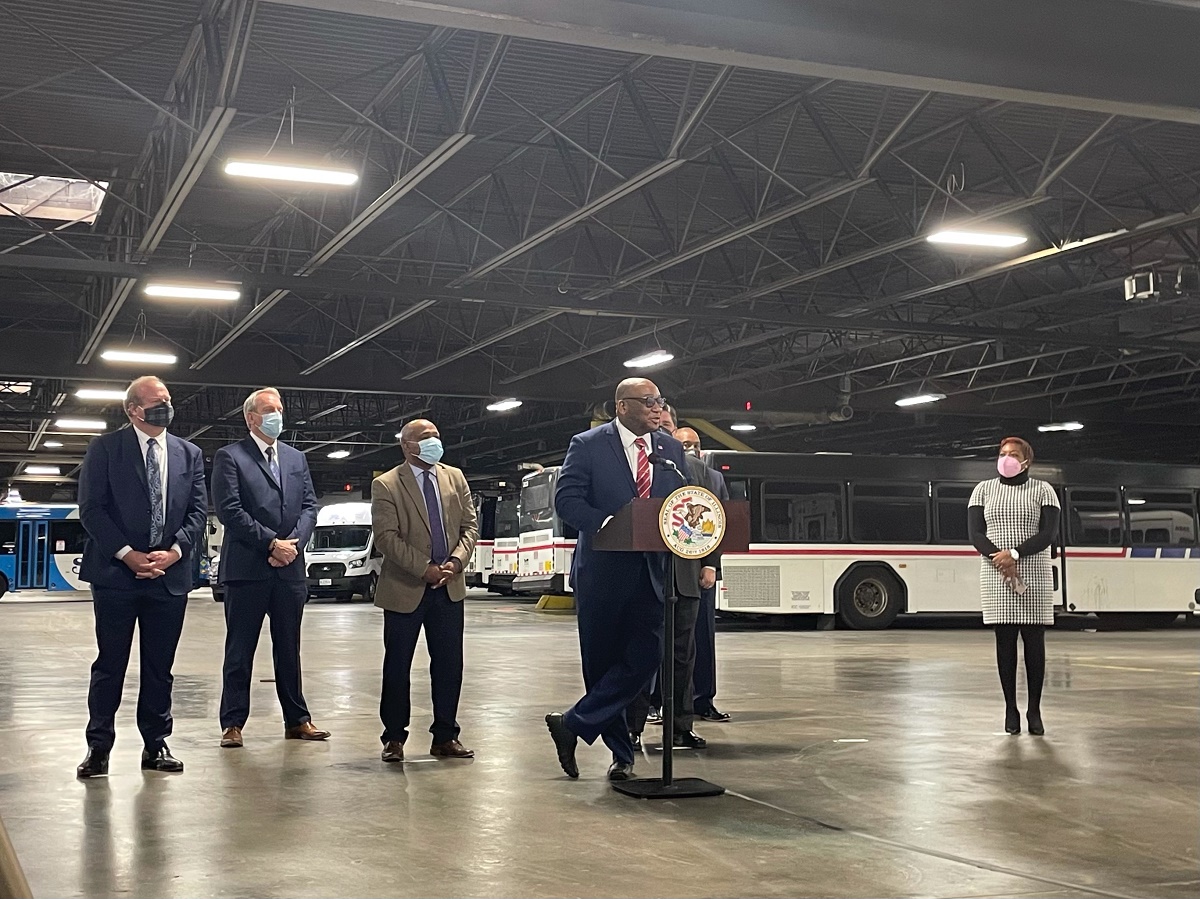 New sheriff, 911 operator and transit control hub coming to St. Clair County
EAST ST.LOUIS – A new $9.9 million hub to house St. Clair County sheriff's deputies, 911 dispatchers, the transit control center and more will soon be built in East St. Louis thanks to the support of State Senators Christopher Belt (D-Swansea) and Rachelle Aud Crowe (D-Glen Carbon).
"The bipartisan Rebuild Illinois capital program has positively impacted the state, and these local infrastructure investments come at a critical time to help downstate transportation," said Belt. "Investing in the Metro East's transportation is vital, as it will continue to create jobs, promote economic growth and keep residents safe when traveling."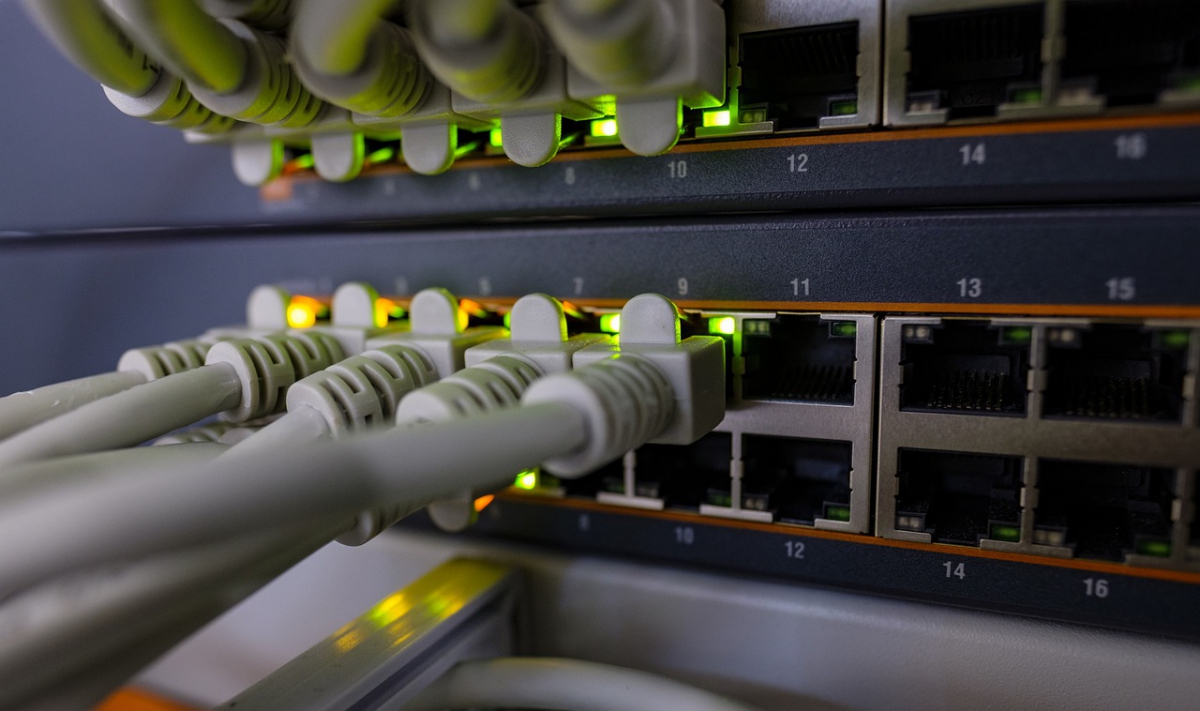 Koehler bill promotes access to broadband internet across rural Illinois
PEORIA – A law sponsored by State Senator Dave Koehler, a longtime advocate to streamline the FOID card process for responsible gun owners, took effect Jan. 1.
"This law will address a years-long backlog of FOID card applications across Illinois while closing loopholes that allow firearms to fall into dangerous hands," said Koehler (D-Peoria). "The modernized system will save time and money for lawful applicants, and will allow the Illinois State Police to more fully dedicate its resources to reducing gun violence."

We are hiring!
Interested in working for the Illinois Senate Democratic Caucus? We are now hiring District Outreach Specialists. District Outreach Specialists will work in state senators' district offices within an assigned region to coordinate outreach events and help district offices with constituent services. Learn more and apply here.

In case you missed it
MEMBERS IN THE NEWS
Senator Laura Fine, Glenview: New mental health hotline coming to Illinois | WGN
Senate President Don Harmon, Oak Park: The 21st Show Interview | WILL
Senator Ram Villivalam, Chicago: Illinois Agriculture continues to battle nutrient pollution | Capitol News Illinois
Copyright 2022 - Illinois Senate Democratic Caucus - All Rights Reserved