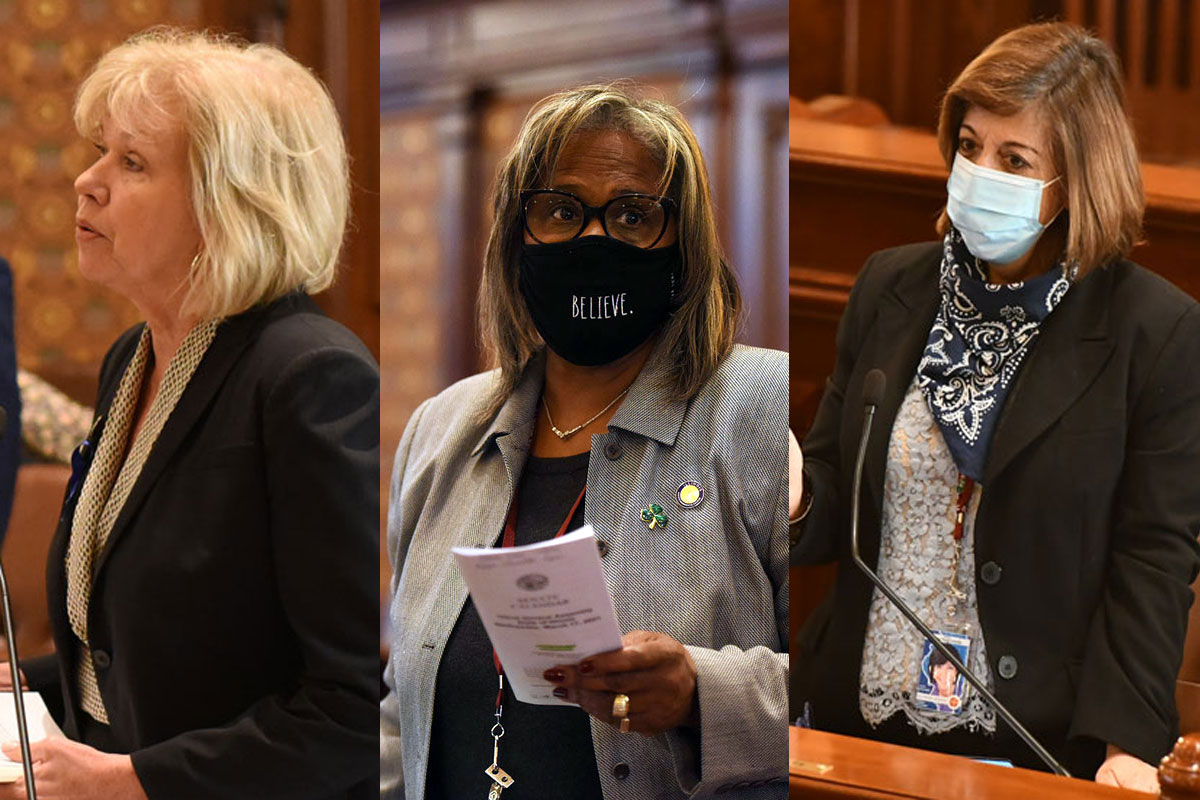 Senate prioritizes safety of social workers
In response to the tragic deaths of two Illinois Department of Children and Family Services caseworkers in recent years, a new measure led by members of the Illinois Senate Democratic Caucus will increase penalties for people who commit crimes against DCFS employees.
"The legislation we're proposing sends a clear message – acts of violence against social workers will not be tolerated in our state," said State Senator Doris Turner (D-Springfield). "We all deserve to work in peace, freedom and under safe circumstances, and I am committed to protecting those who work in this field."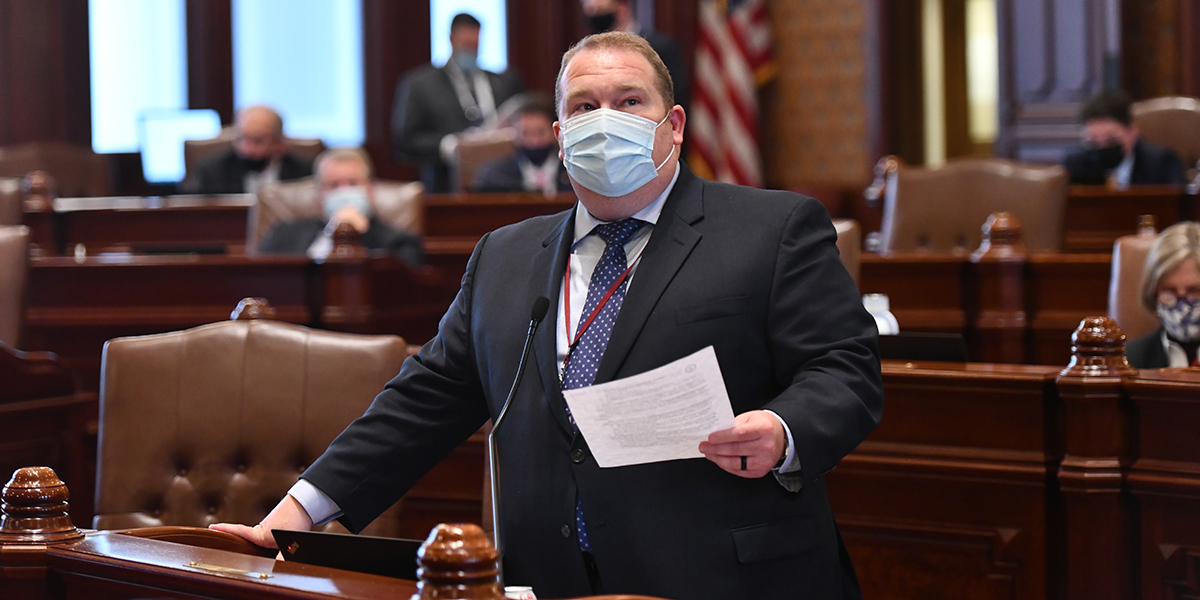 Greater support coming to higher education students thanks to new laws

SPRINGFIELD – Recently passed laws to help support higher education students across Illinois took effect Jan. 1.
"I have always prioritized education during my time in the Senate, and I believe people will need higher education and job training more than ever after this pandemic," said State Senator Scott Bennett (D-Champaign), chair of the Senate Higher Education Committee. "I'm proud of the bipartisan work the General Assembly accomplished this past year to help students flourish in Illinois."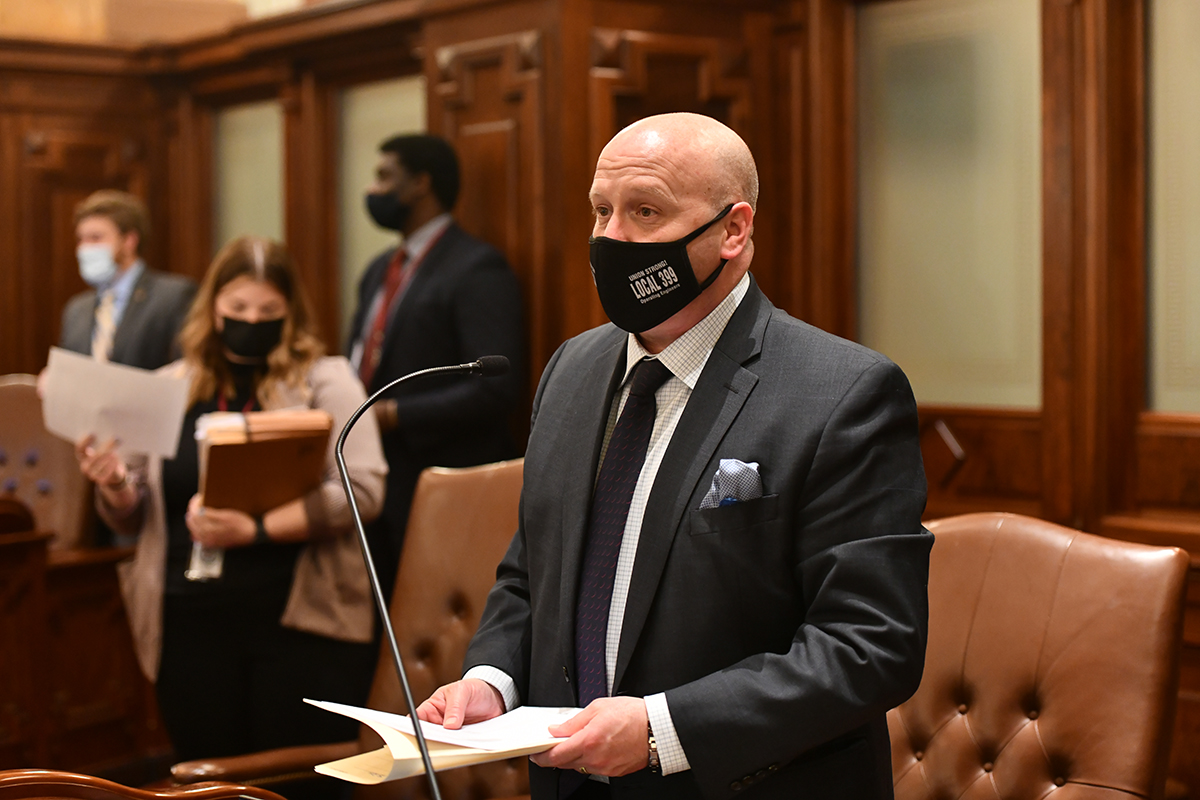 Laws to protect Illinois veterans now on the books

SPRINGFIELD – A number of laws to support veterans across Illinois went into effect Jan. 1.
"Prioritizing our veterans who have given so much for our country is always a top priority," said State Senator Tom Cullerton (D-Villa Park), a veteran and chair of the Senate Veterans' Affairs Committee. "I'm proud of the bipartisan work conducted during the spring and fall sessions to bring us these new laws to help our military members and veterans thrive in Illinois."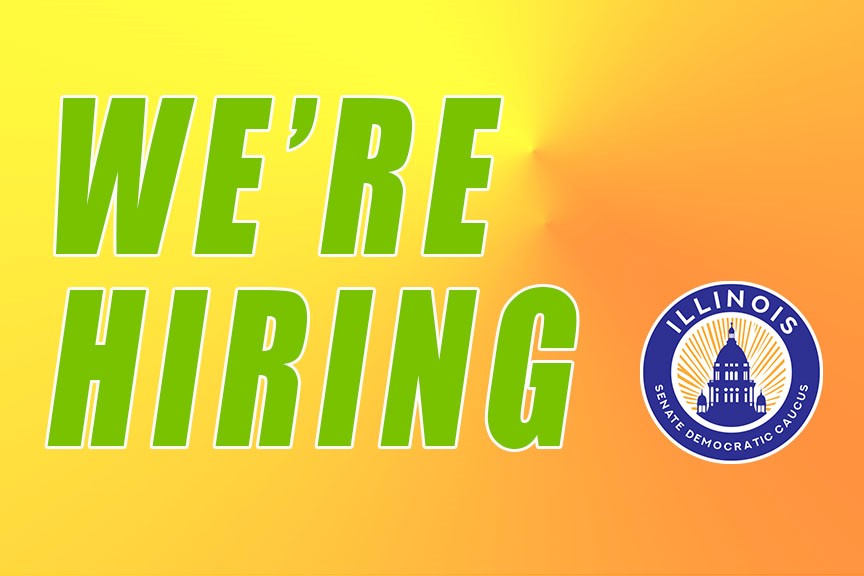 We're hiring

Interested in working for the Illinois Senate Democratic Caucus? We are now hiring District Outreach Specialists. District Outreach Specialists will work in state senators' district offices within an assigned region to coordinate outreach events and help district offices with constituent services. Learn more and apply here.

In case you missed it
MEMBERS IN THE NEWS
Senator Christopher Belt, Swansea: United States, Illinois, POW/MIA flags flown at all state parks under Belt law | RiverBender
Senate President Don Harmon, Oak Park: Resolution declares Betty White Day in Illinois | KHQA 7
Senator Adriane Johnson, Buffalo Grove: Faster removal of racist covenants in Illinois property deeds now possible in 2022 | WAND NBC 17
Copyright 2022 - Illinois Senate Democratic Caucus - All Rights Reserved