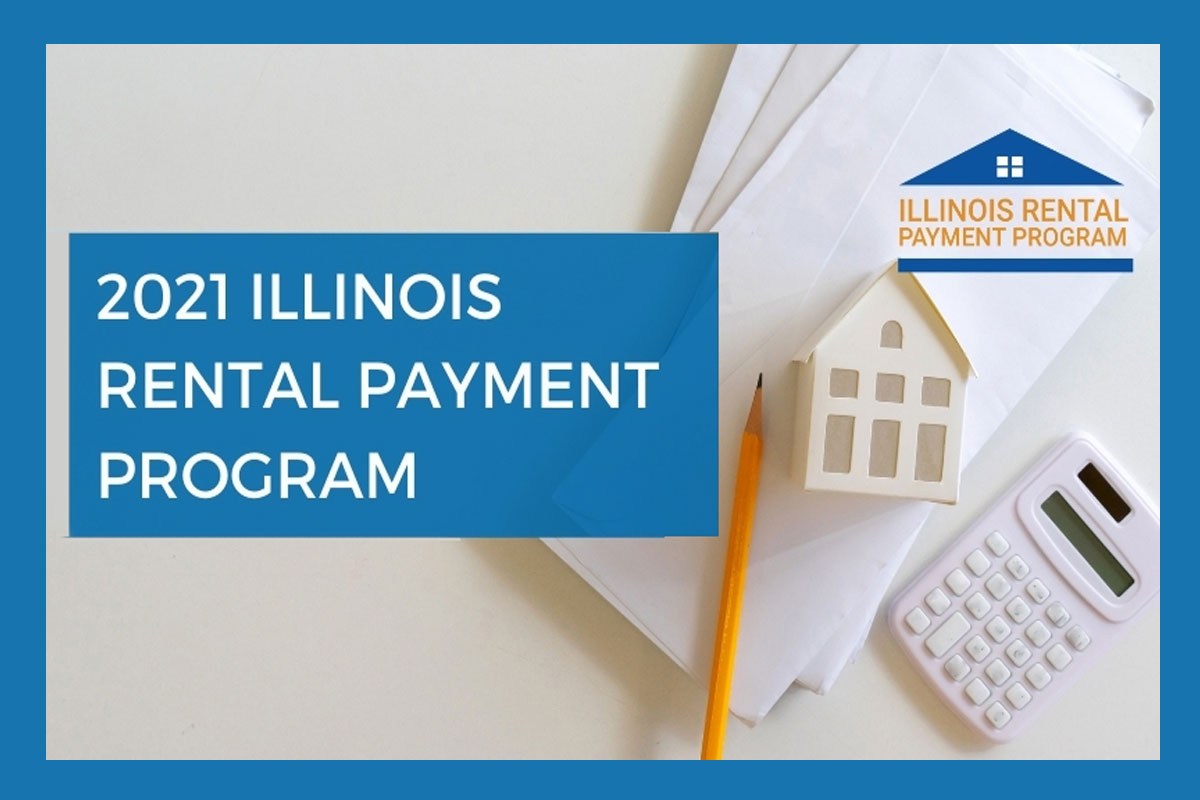 Illinois Senate Democrats encourage renters, landlords to apply for financial assistance
Renters and landlords experiencing pandemic-related financial hardships will be able to apply for help through the Illinois Housing Development Authority early next month.
In the first round of the Illinois Rental Payment program that was launched in May, the Illinois Housing Development Authority reviewed all completed applications, approved more than 57,000 applications and paid out nearly $540 million on behalf of renters experiencing pandemic-related hardships. Since 2020, the state has provided over $776 million in emergency rental assistance to help keep more than 103,100 Illinois seniors, families and others safely housed.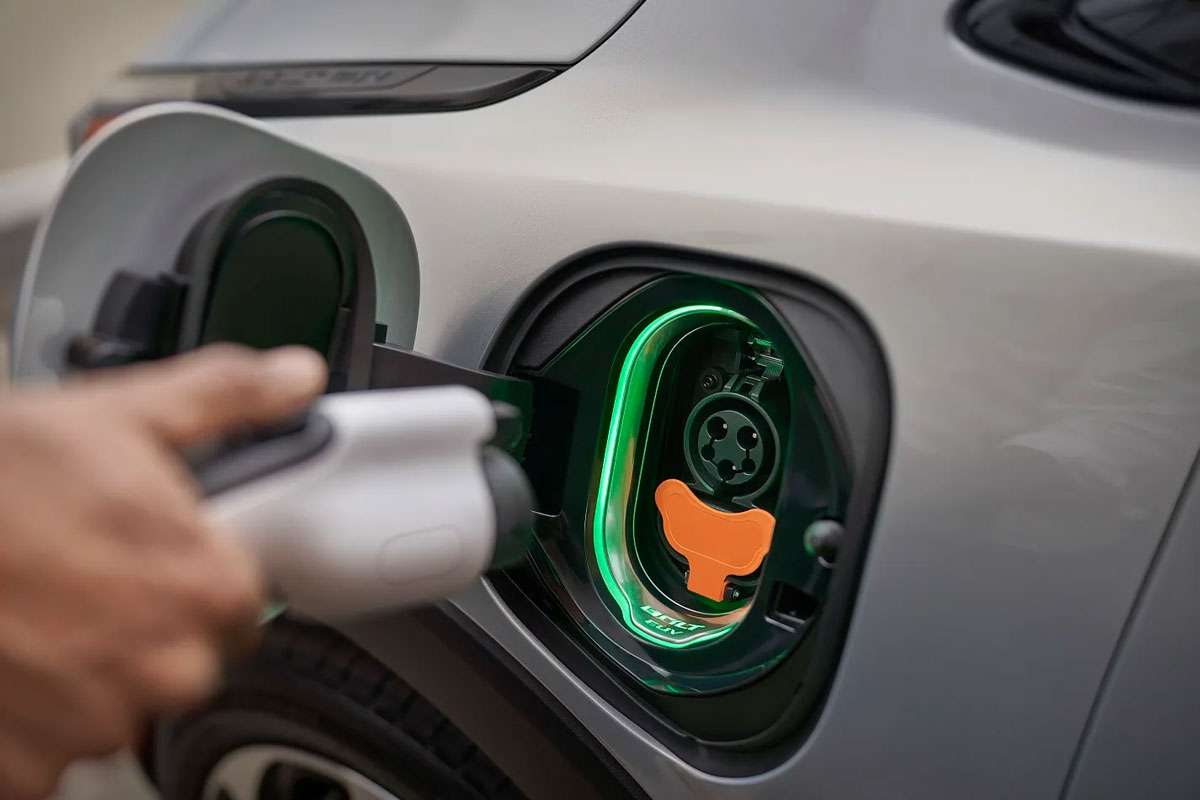 Illinois Senate Democrats applaud creation of jobs through REV Act
SPRINGFIELD – Building on the state's promise to become a green energy leader while creating thousands of jobs, Senate Democrats applauded the signing of the Reimagining Electric Vehicles Act.
"This gives Illinois the ability to compete on a global stage to bring next generation electric vehicle jobs and investments to communities across our great state," said Senate President Don Harmon (D-Oak Park).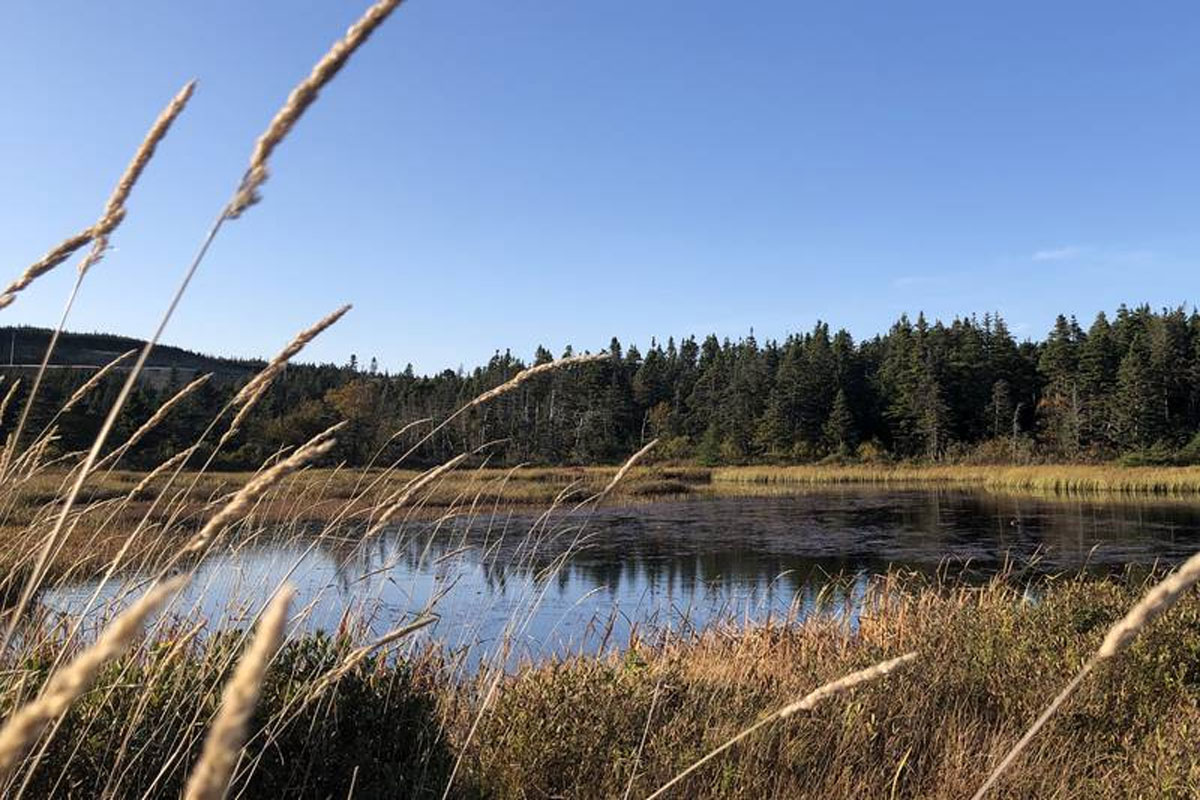 Glowiak Hilton highlights IDOT's road conditions map for winter travel
OAKBROOK TERRACE – With snow flurries starting to appear in the forecast, State Senator Suzy Glowiak Hilton (D-Western Springs) is reminding commuters and residents with travel plans of the winter road conditions map on the Illinois Department of Transportation's Getting Around Illinois website.
"Winter weather can impact road conditions quickly, and getting reliable information to travelers is essential to prevent vehicles from sliding and crashing on the roadways," Glowiak Hilton said. "I encourage residents and commuters to check the Getting Around Illinois website when snow and freezing temperatures are predicted in the forecast."

In case you missed it
MEMBERS IN THE NEWS
Senators Christopher Belt, Swansea, and Rachelle Aud Crowe, Glen Carbon: Pritzker signs omnibus bill aimed at making voting more accessible | The Telegraph
Senate President Don Harmon, Oak Park: Infrastructure deal includes $17 billion for Illinois | The Pantagraph
Senator Adriane Johnson, Buffalo Grove: Racial covenants, a relic of the past, are still on the books across the country | NPR
Copyright 2021 - Illinois Senate Democratic Caucus - All Rights Reserved