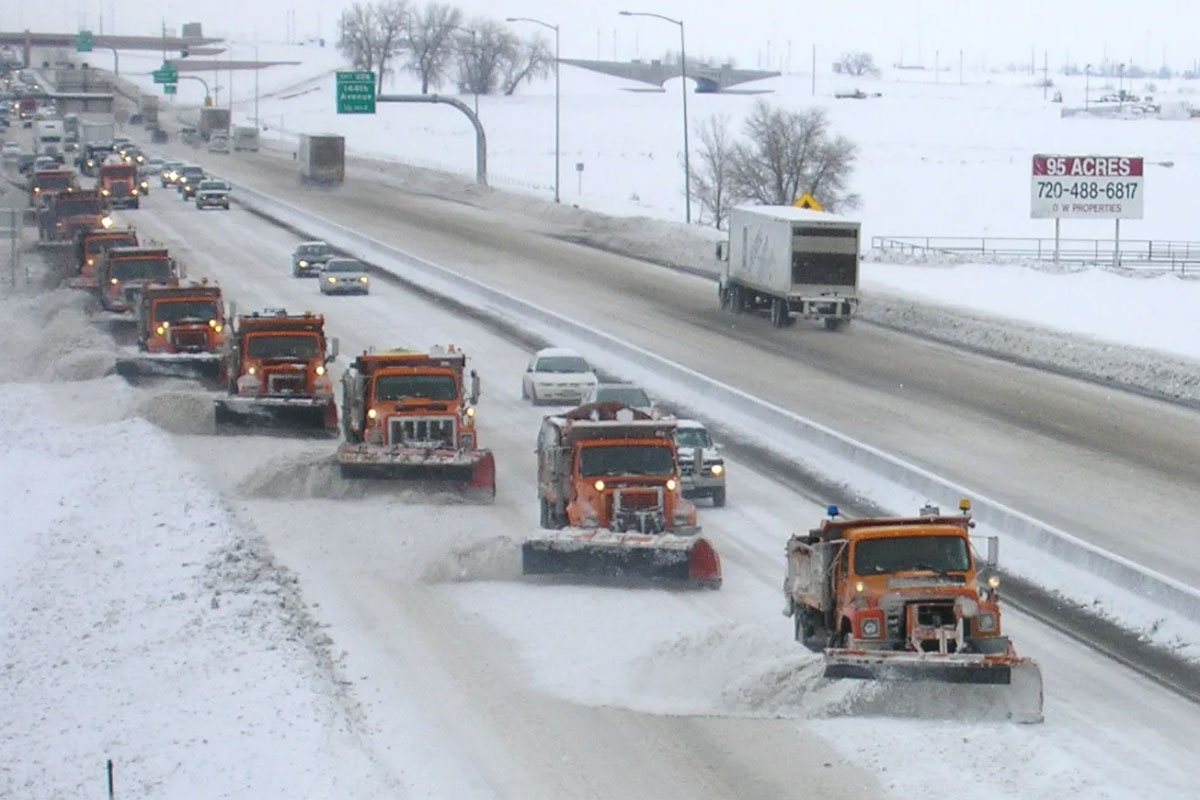 OAKBROOK TERRACE – With snow flurries starting to appear in the forecast, State Senator Suzy Glowiak Hilton (D-Western Springs) is reminding commuters and residents with travel plans of the winter road conditions map on the Illinois Department of Transportation's Getting Around Illinois website.
"Winter weather can impact road conditions quickly, and getting reliable information to travelers is essential to prevent vehicles from sliding and crashing on the roadways," Glowiak Hilton said. "I encourage residents and commuters to check the Getting Around Illinois website when snow and freezing temperatures are predicted in the forecast."
Previously, the map displayed conditions by county. New this year, the map shows how weather events are impacting roads, including the ability to identify and zoom in to a location, travel route or destination with current information recorded by plow drivers.
Individuals can interact with the map to understand how weather events are affecting roads across the state. The winter road conditions map is available on IDOT's website.