Turner provides 400 meals to community
SPRINGFIELD – State Senator Doris Turner (D-Springfield) attended two events in the 48th district last week where she provided more than 400 meals to community members.
Turner first attended a senior ministry event at the Salvation Army Clear Lake Corps in Springfield, providing 200 meals alongside members of the Greater All Nations Tabernacle Church of God in Christ Senior Luncheon. She then visited the Boys & Girls Club of Decatur, where she and her staff distributed 200 meals to families dropping off their children.\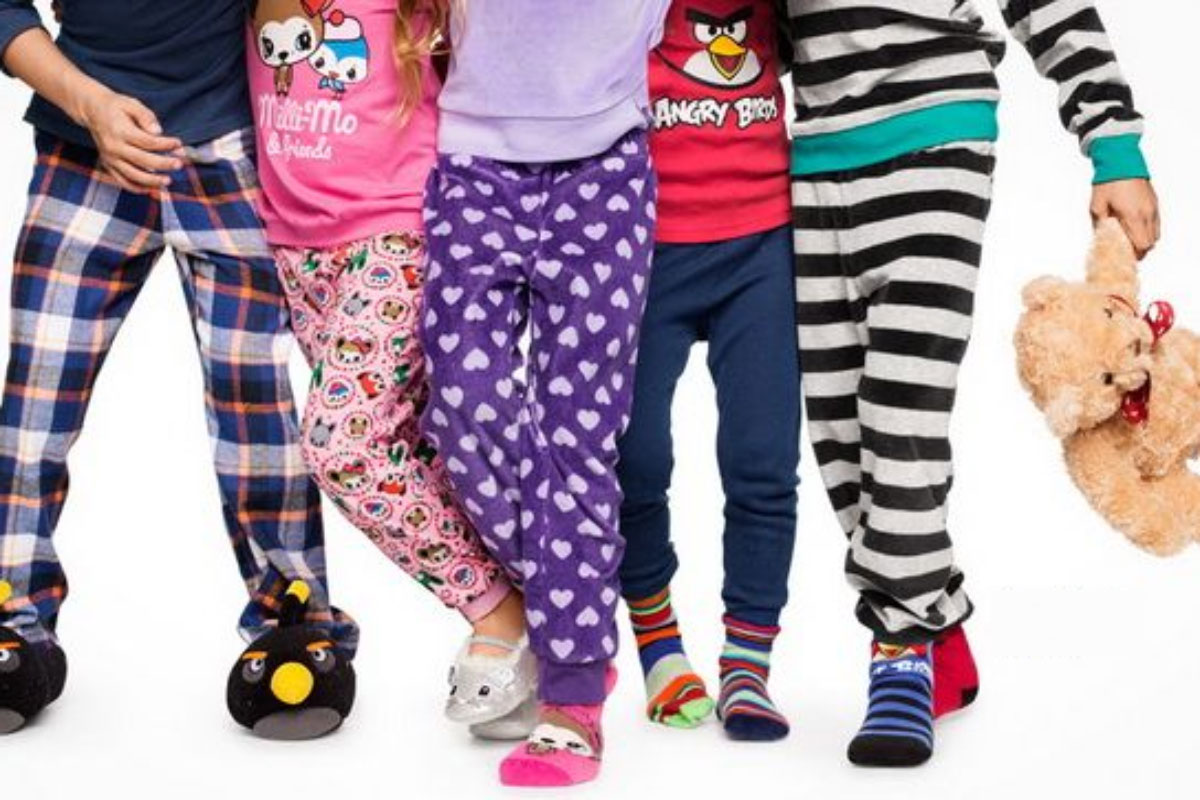 Morrison hosting holiday donation drive for kids in need
HIGHWOOD – State Senator Julie Morrison (D-Lake Forest) is hosting a holiday donation drive to keep children in foster care warm and comforted this winter.
"In the spirit of giving this holiday season, I'm pleased to partner with so many community organizations to collect new pajamas for children in need," Morrison said. "Warm pajamas are a basic human need, yet far too many children are left without each winter."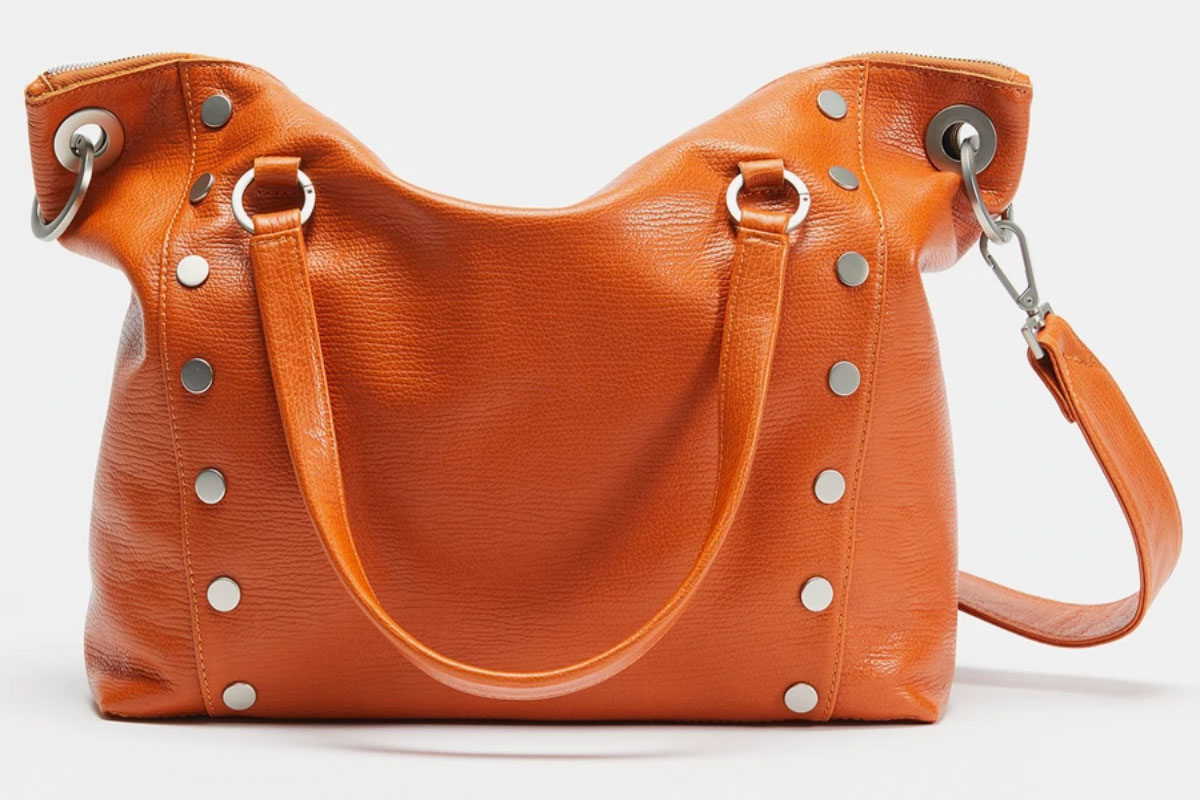 Ellman, Glowiak Hilton host donation drive for survivors of domestic violence, women in need
NAPERVILLE – State Senators Laura Ellman (D-Naperville) and Suzy Glowiak Hilton (D-Western Springs) are partnering with Metropolitan Family Services DuPage to hold a #LovePurse donation drive for survivors of domestic violence and other local women in need.
The #LovePurse initiative collects new purses that are filled with personal care items, toiletries, menstrual products, and notes of encouragement to distribute to women in need and survivors of domestic violence. Residents are invited to purchase a purse and fill it with dental care supplies, shampoo and conditioner, skincare items, and more, and take it to a local designated drop-off.

In case you missed it
MEMBERS IN THE NEWS
Senator Jacqueline Y. Collins, Chicago: Cook County sheriff hopes state lawmakers back proposal to outlaw 'ghost guns' | WGN9
Senators Linda Holmes, Aurora, and Cristina Castro, Elgin: State law with Aurora influence bans animal sales | Chicago Tribune
Senator Steve Stadelman, Rockford: Northern Illinois Center for Nonprofit Excellence receives a state grant | WFIR CBS23
Copyright 2021 - Illinois Senate Democratic Caucus - All Rights Reserved