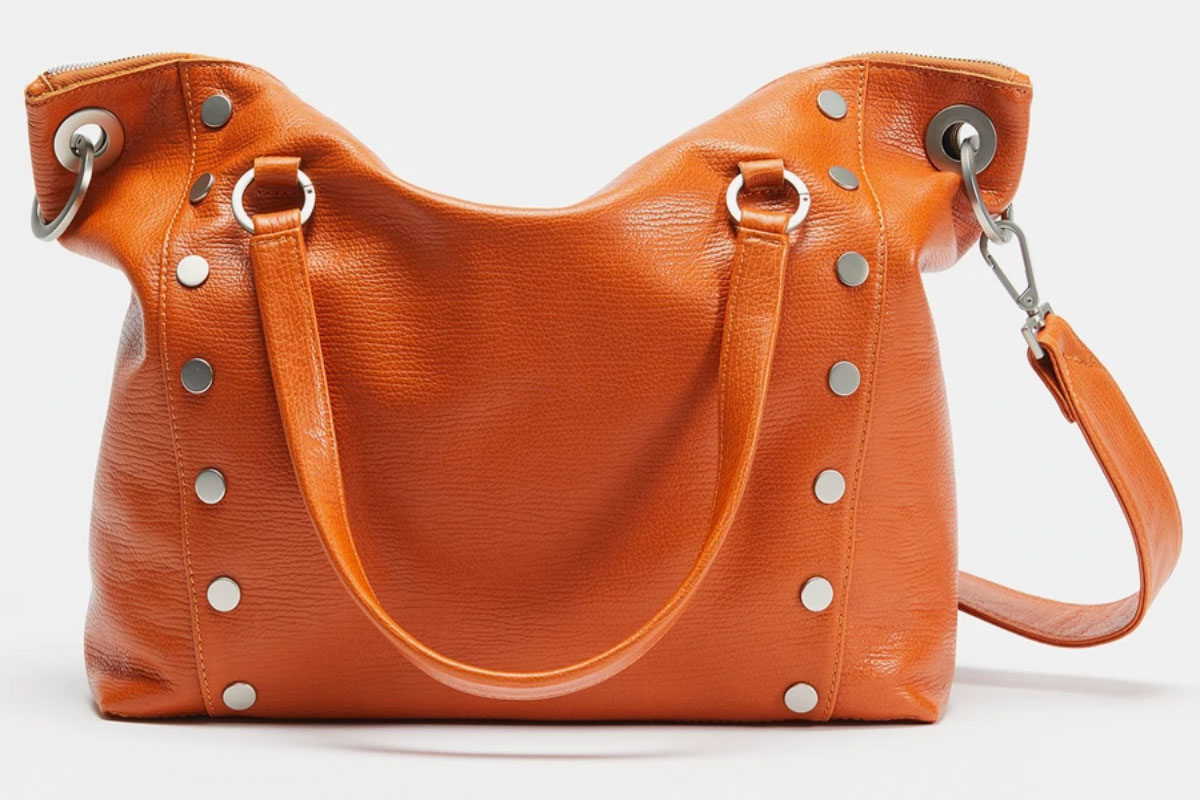 NAPERVILLE – State Senators Laura Ellman (D-Naperville) and Suzy Glowiak Hilton (D-Western Springs) are partnering with Metropolitan Family Services DuPage to hold a #LovePurse donation drive for survivors of domestic violence and other local women in need.
"For many women, a new purse full of care items is a symbol of a fresh start," Ellman said. "By giving them what they might need, we are telling women who are struggling, 'You matter, you are cared for, and you are worthy.'"
The #LovePurse initiative collects new purses that are filled with personal care items, toiletries, menstrual products, and notes of encouragement to distribute to women in need and survivors of domestic violence. Residents are invited to purchase a purse and fill it with dental care supplies, shampoo and conditioner, skincare items, and more, and take it to a local designated drop-off. A full list of suggested supplies can be found on the organization's website.
"When women fall on tough times, there are numerous challenges they may need to overcome," Glowiak Hilton said. "Offering support to our neighbors by donating purses filled with love can help build a stronger, more cohesive community."
Purses and other donations can be dropped off at several locations from Oct. 12 to Nov. 12:
Lisle Public Library, 777 Front Street, Lisle
Naperville Fort Hill Activity Center, 20 Fort Hill Drive, Naperville
Wheaton Public Library, 225 N Cross Street, Wheaton
Glen Ellyn Public Library, 400 Duane Street, Glen Ellyn
Elmhurst Public Library, 125 S Prospect Avenue, Elmhurst
Hinsdale Public Library, 20 E Maple Street, Hinsdale (Oct. 12 – Oct. 26)
Senator Ellman's District Office, 475 River Bend Road, Suite 500 Naperville
Senator Glowiak Hilton's District Office, 17W715 E. Butterfield Road, Suite F, Oakbrook Terrace
More information about #LovePurse can be found on their website.