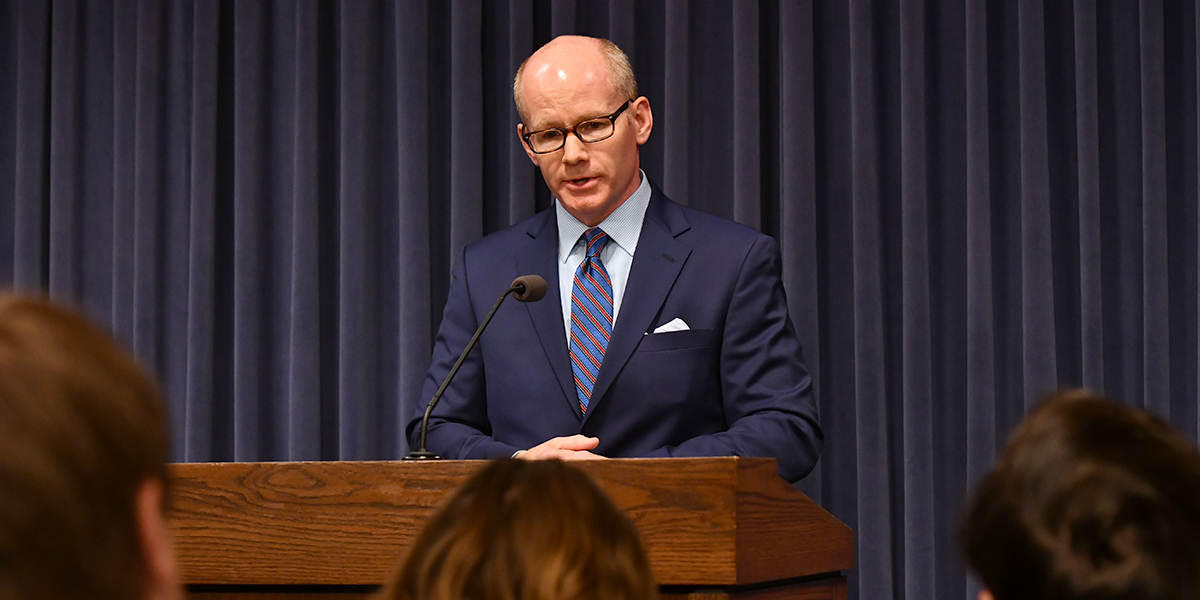 Illinois bond rating receives second upgrade this month
SPRINGFIELD – For the second time this month – and the first time in 20 years – Illinois' General Obligation bond rating has received upgrades from two of the nation's primary credit rating agencies – a move Senate President Don Harmon calls a result of stability and responsibility.
"This is further proof we are on the right track in balancing our fiscal realities with the real-world needs of working men and women," said Harmon (D-Oak Park). We are moving Illinois forward by paying our debts while at the same time investing in education, health care, child care and other key programs people need to get ahead."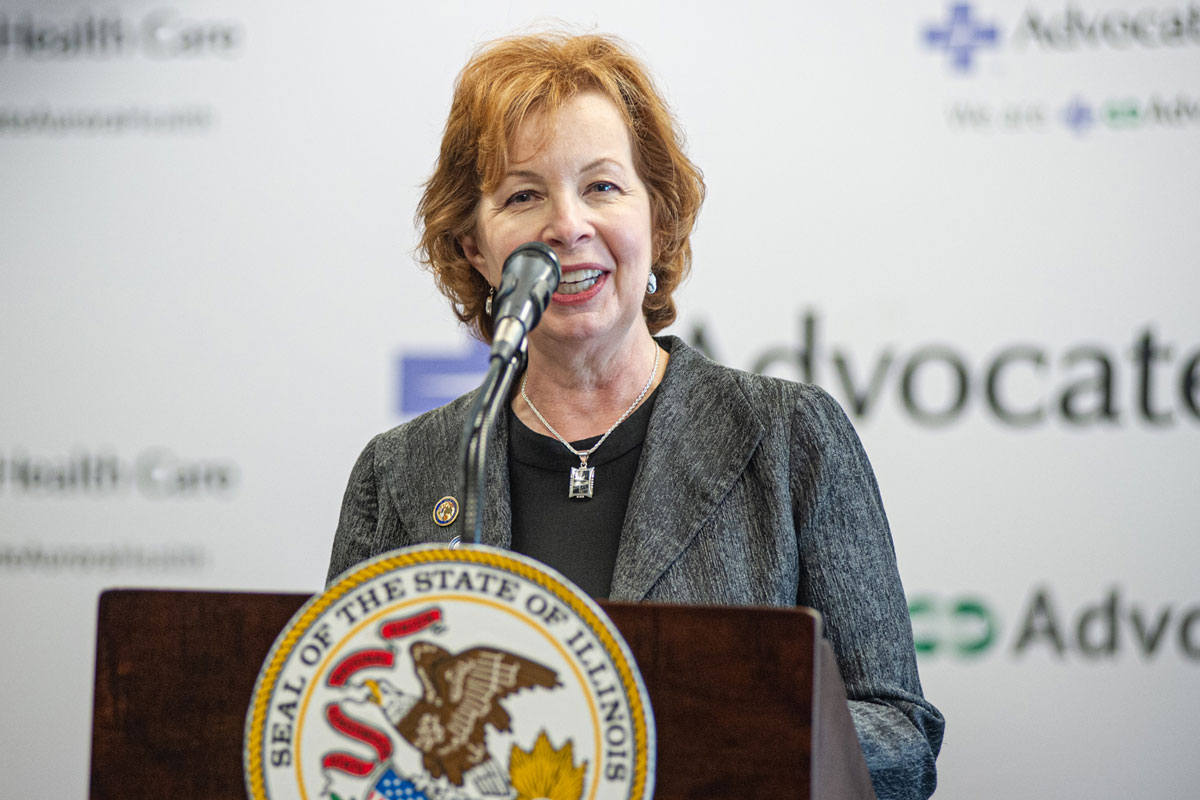 Gillespie expands Medicaid coverage, increases access to vaccines
DOWNERS GROVE – To help communities get vaccinated, a measure sponsored by State Senator Ann Gillespie (D-Arlington Heights) to increase the Medicaid reimbursement rates for immunizations and expand coverage was signed into law last week.
"As communities prepare for a safe reopening this summer, making sure everyone is vaccinated is critical," Gillespie said. "This measure ensures that families who use Medicaid have the same access to vaccines."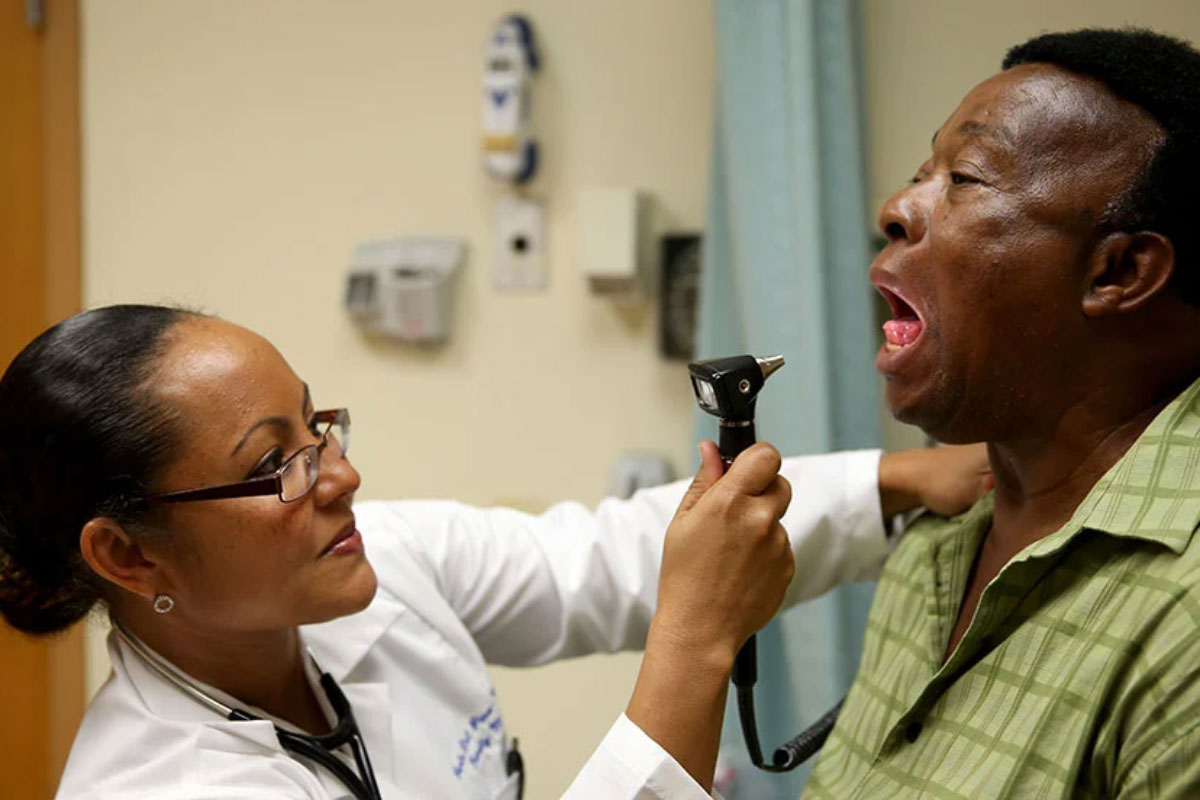 Simmons announces new health care collaborative on Chicago's North Side
CHICAGO – Gov. JB Pritzker recently announced funding for equity-focused health care collaboratives across Illinois, a move State Senator Mike Simmons (D-Chicago) applauds. The Chicago North Side Collaborative will help increase health care equity for lower-income and BIPOC residents in the area – particularly in the LGBTQ and Asian American communities.
"This initiative should help provide more 7th District residents with a pathway to specialty care who otherwise have been very poorly served by our healthcare system," said Simmons, who represents much of the collaborative's coverage area. "This collaborative is intended to help ensure more residents get the full scope of care that they need. I look forward to seeing how these partnerships work over the coming months and years to start closing the gaps in access to specialty care for our residents who need much better and more comprehensive treatment than they have received."

In case you missed it
MEMBERS IN THE NEWS
Senator Rachelle Crowe, Glen Carbon: Crowe highlights new law expanding access to behavioral health resources | Advantage News
Senator Patrick Joyce, Essex: Joyce to host driver services pop-up in South Wilmington | Daily Journal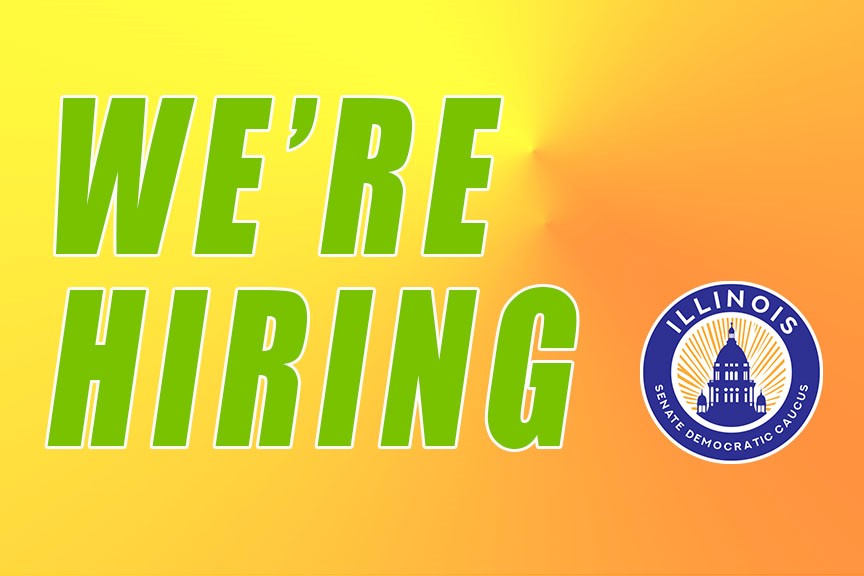 We're hiring

The Illinois Senate Democratic Caucus is hiring a graphic designer to help design infographics, newsletters, brochures and more. Interested in working in the fast-paced, deadline-driven environment? Learn more and apply today here.
Copyright 2021 - Illinois Senate Democratic Caucus - All Rights Reserved