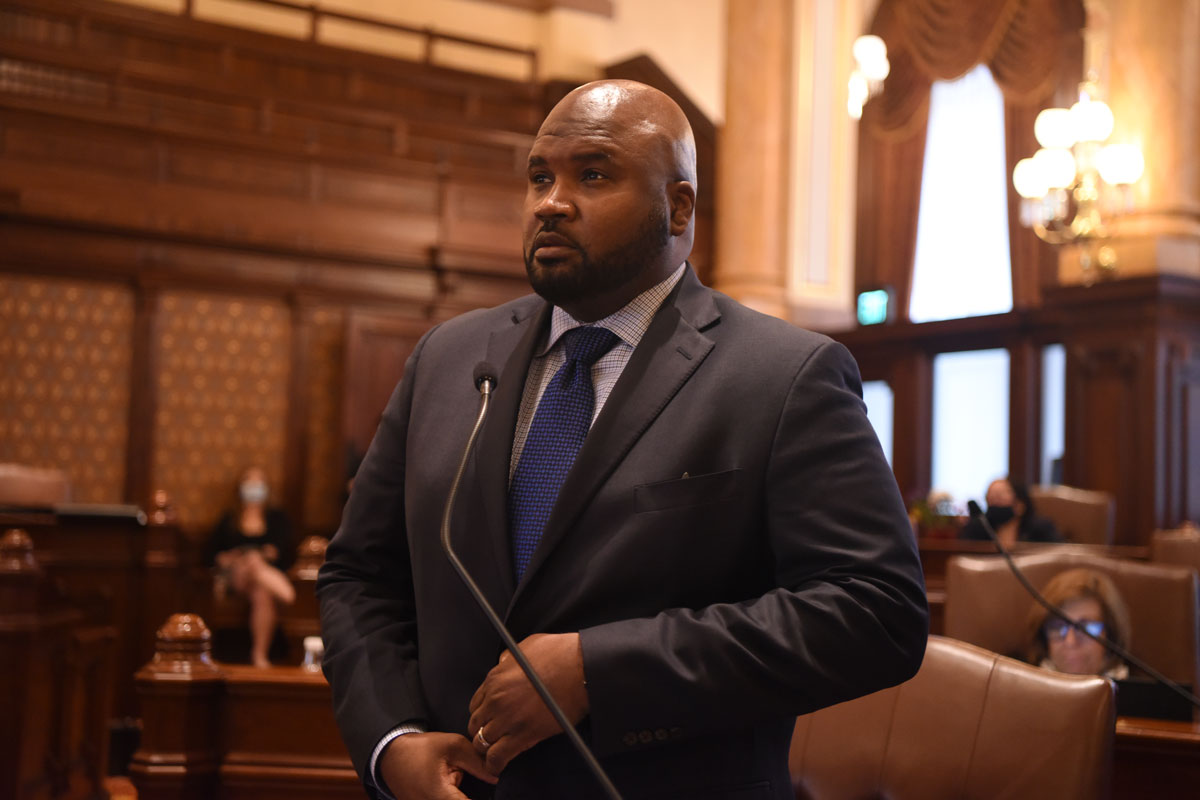 Senate Democrats pass responsible balanced budget
SPRINGFIELD – Illinois Senate Democrats passed a budget that supports top priorities for the state, including education and important social services. Their budget plan also responds to the COVID-19 pandemic by providing additional support to small businesses and workforce development programs.
"Not only is this budget balanced, it provides stability by making our full required pension payment, paying down the borrowing we needed last year and funding many of our priorities to put our state on the right path," said State Senator Elgie Sims (D-Chicago), the Senate's chief budget expert. "As a member of the Illinois legislative Black Caucus and sponsor of its criminal justice pillar, I am also proud that this budget funds the enhanced training and other associated improvements passed earlier this year to enact the SAFE-T Act."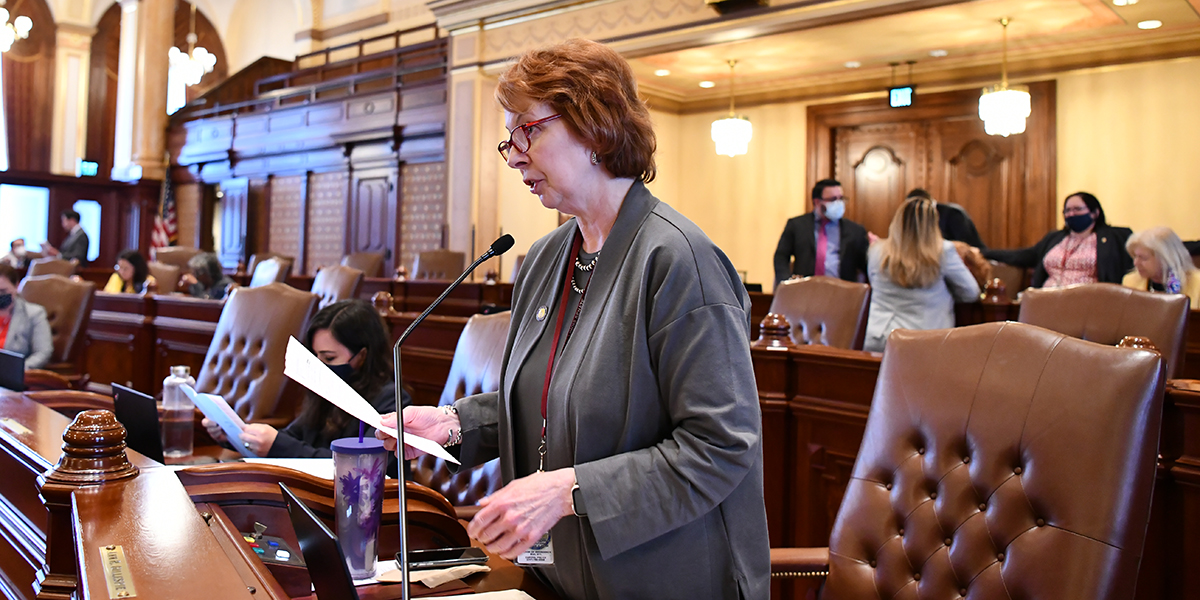 Gillespie passes ethics reform package, vows to rebuild trust in government
SPRINGFIELD – To end the culture of corruption and increase transparency in government, State Senator Ann Gillespie (D-Arlington Heights) passed a sweeping ethics package in the Illinois Senate last week.
"This legislation takes the first steps in addressing some of the most egregious scandals in our state's history," Gillespie said. "It offers bipartisan solutions to reestablish public trust in our institutions and is the result of several conversations in our legislative working group on ethics."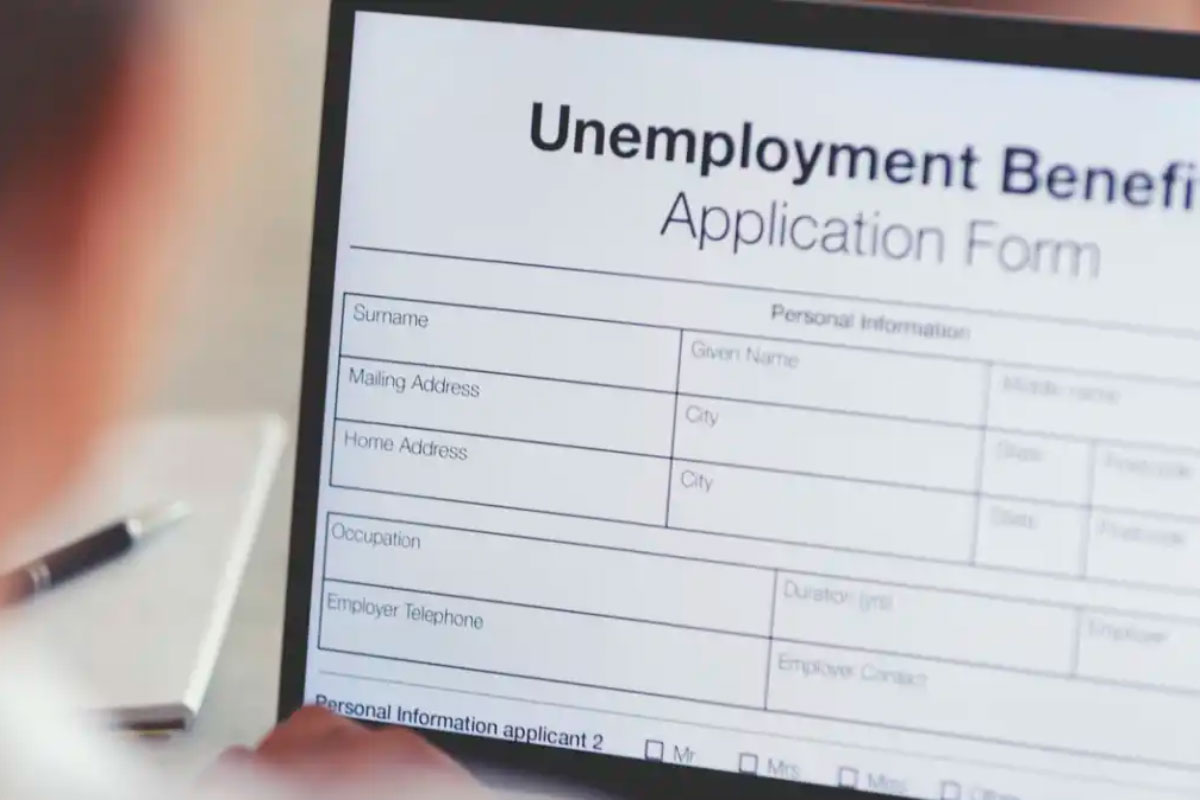 Holmes' unemployment security reform passes Senate
SPRINGFIELD – After an unprecedented 14 months for the Illinois Department of Employment Security with thousands of residents out of work due to the COVID-19 pandemic, the Senate passed a bipartisan reform package led by Senator Linda Holmes (D-Aurora) to overhaul the way the department addresses unemployment benefits claims.
"This represents an agreement by business and labor groups along with IDES, to fix the state's unemployment system," said Holmes. "It aims to correct the flaws revealed in a system that wasn't designed to address the job losses, customer service problems, and fraudulent claims that hit the state all at once during the pandemic."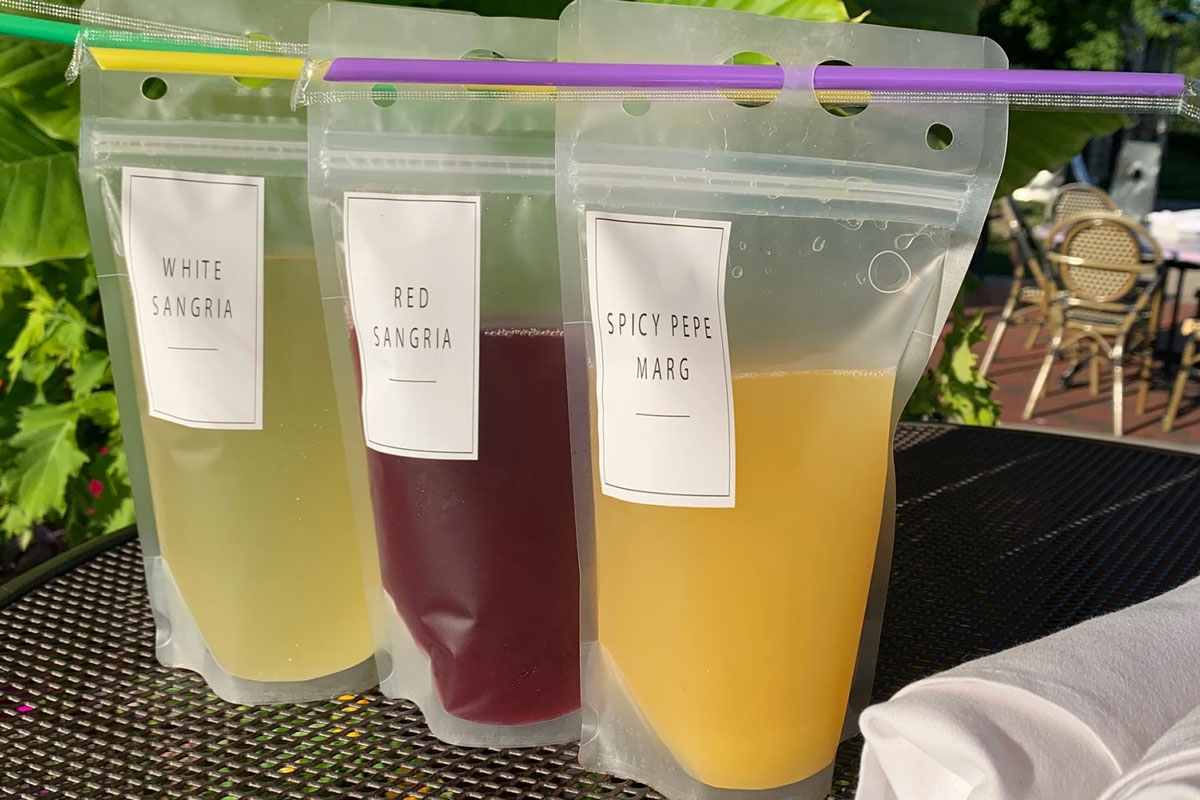 Feigenholtz extends cocktails-to-go program
CHICAGO – Illinois bars and restaurants will have more options and more time to utilize the state's "cocktails-to-go" program under a new law sponsored by State Senator Sara Feigenholtz (D-Chicago).
"Many business owners in the hospitality industry were worried about recovering from COVID-19-related losses to their business," Feigenholtz said. "We passed cocktails-to-go last year as a response to the pandemic, and it was a lifeline to restaurants. Expanding this further to give struggling bars and restaurants more options for cash management is crucial."

In case you missed it
MEMBERS IN THE NEWS
Senator Laura Ellman, Naperville: Senate approves Alex's law addressing preventable opioid overdoses | WSILTV ABC 3
Senator Dave Koehler, Peoria: Initiative to modernize the FOID card system passes the Senate | Canton Daily Ledger
Senator Robert Martwick, Chicago: Illinois Senate votes to create elected school board for Chicago Public Schools | ABC 7 Chicago

Copyright 2021 - Illinois Senate Democratic Caucus - All Rights Reserved