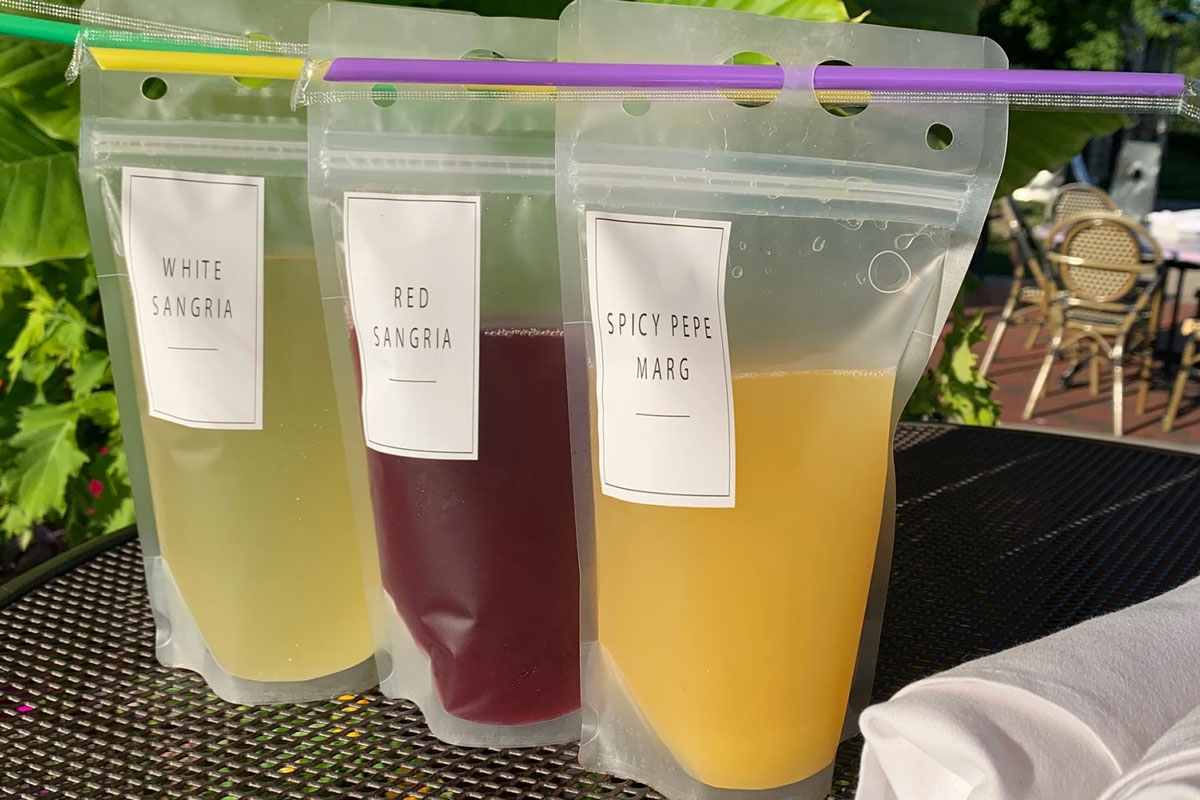 CHICAGO – Illinois bars and restaurants will have more options and more time to utilize the state's "cocktails-to-go" program under a new law sponsored by State Senator Sara Feigenholtz (D-Chicago).
"Many business owners in the hospitality industry were worried about recovering from COVID-19-related losses to their business," Feigenholtz said. "We passed cocktails-to-go last year as a response to the pandemic, and it was a lifeline to restaurants. Expanding this further to give struggling bars and restaurants more options for cash management is crucial."
Senate Bill 104 is an expansion of a similar measure Feigenholtz sponsored last May permitting bars and restaurants to include cocktails as part of their delivery services. The new law adds single servings of wine to the list of allowed deliveries, and permits the inclusion of products that were sealed by the manufacturer to be delivered as well. In addition, the law extends the sunset on cocktails-to-go until Jan. 3, 2024. It was originally scheduled to sunset this month.
"Restaurants are the cornerstones of our neighborhoods," Feigenholtz said. "We should do all that we can to help them as we emerge from a global pandemic that put the economy into turmoil."
The measure also includes provision allowing bars and restaurants to offer one free drink with proof of vaccination. This voluntary promotion is set to expire on July 11, 2021.
The General Assembly approved the measure with bipartisan support, and it was signed into law by Gov. JB Pritzker on Wednesday.