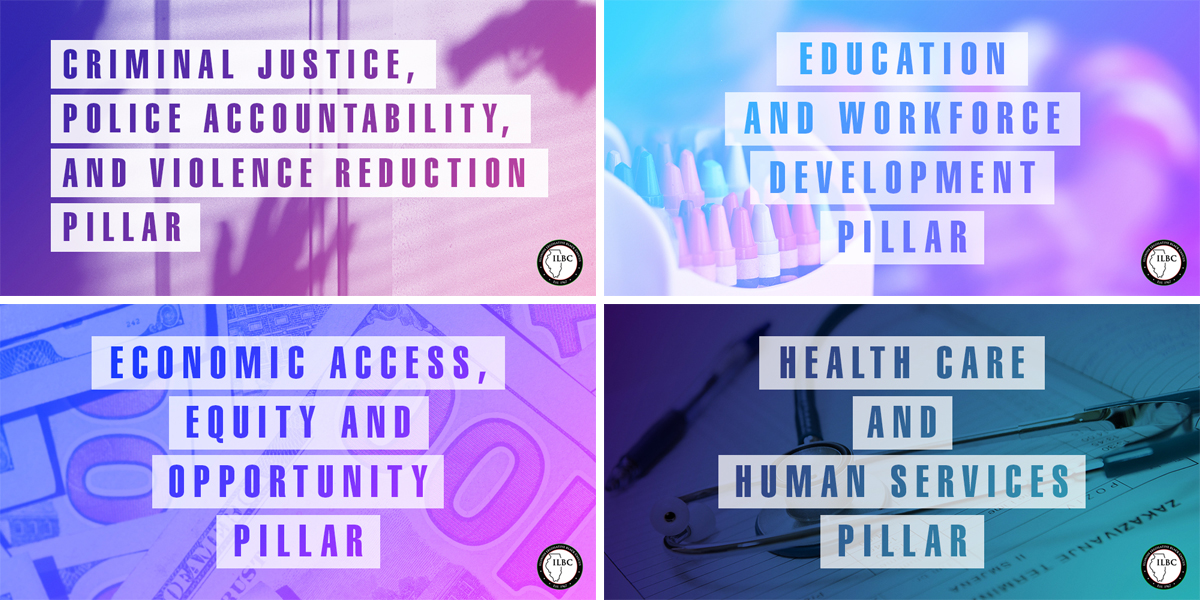 Black Caucus celebrates success of year-long effort to dismantle systemic racism in Illinois
Though the work of fully implementing the laws will take years – perhaps decades – the Illinois Legislative Black Caucus' year-long effort to cleanse Illinois' government systems of racism is officially the law of the land. The fourth and final pillar of their agenda – health care and human services – was signed by the governor in late April.
When George Floyd's murder at the hands of a Minneapolis police officer sparked worldwide protests, Senate Majority Leader Kimberly A. Lightford (D-Maywood) – who was chair of the Black Caucus – called together her colleagues to take advantage of that anger and energy to enact real change.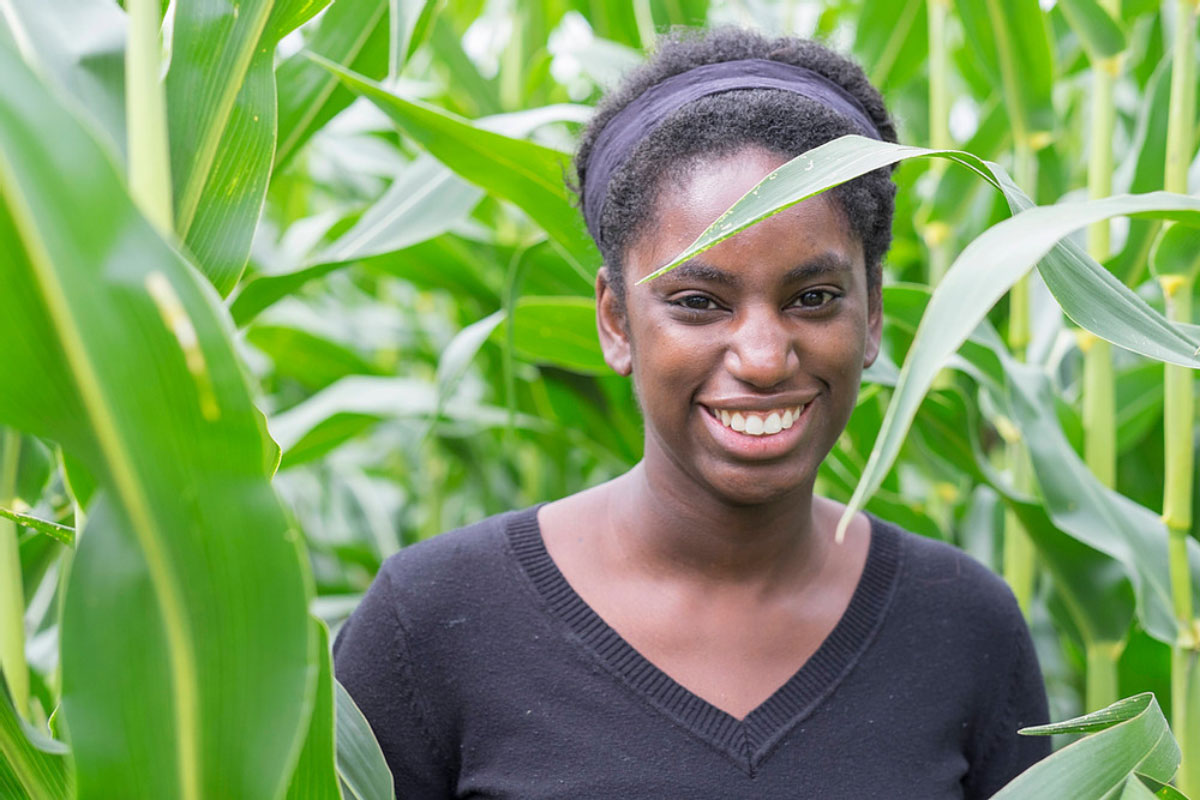 Turner's plan to expand agricultural education for students passes Senate
SPRINGFIELD – State Senator Doris Turner's (D-Springfield) effort to make agricultural sciences courses count toward Illinois university admissions requirements passed the Senate.
"The goal here is to highlight the importance of agricultural studies," said Turner. "Our current curricula did not reflect that by excluding it from courses that count toward the three required years of sciences, and may have deterred some students from pursuing those studies."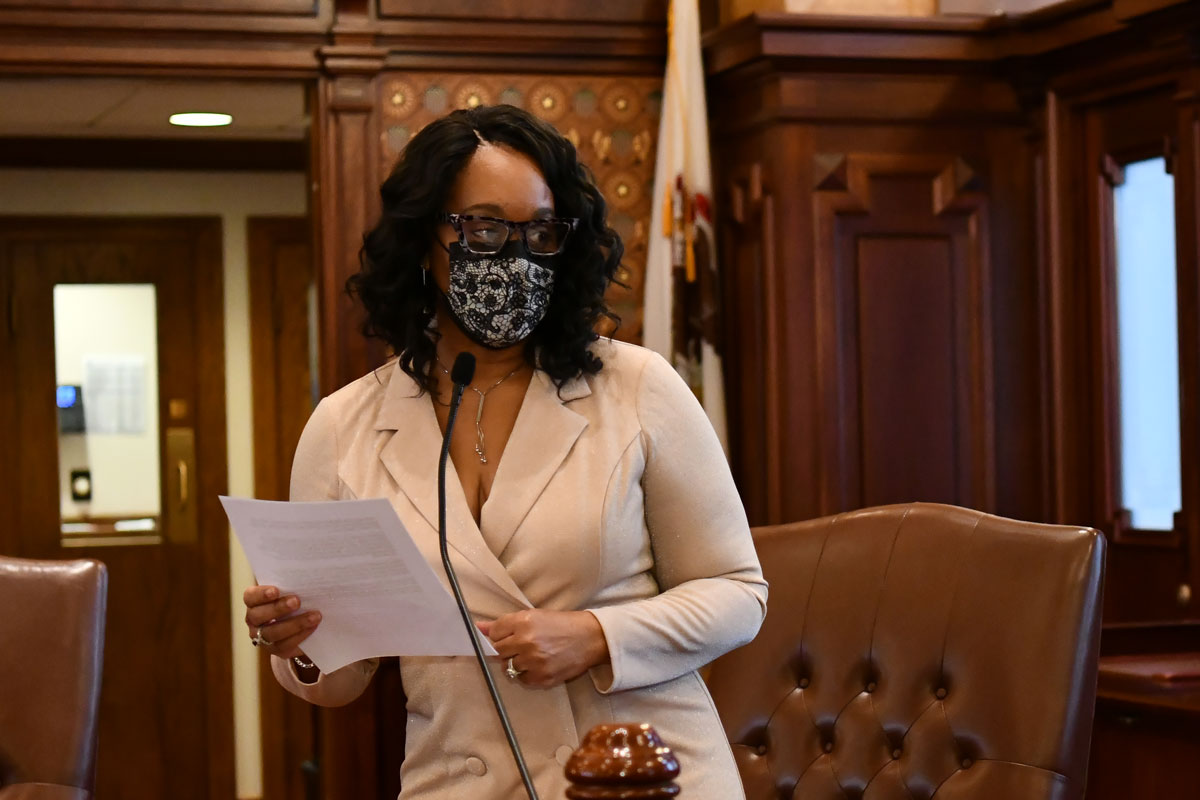 Lightford seeks to create new mentoring program for teachers and principals
SPRINGFIELD – In effort to support new employees of Illinois' educational system, Senate Majority Leader Kimberly A. Lightford (D-Maywood) is working to create a New Teacher Induction and Mentoring Program and a New Principal Mentoring Program.
"Ensuring all new educators receive support while developing essential knowledge, skills, and experience will result in a high-quality education for all students," Lightford said. "A mentoring program would be a great way to build our new educators' confidence and teaching strategies, helping create a great learning environment and experience for Illinois' diverse learners."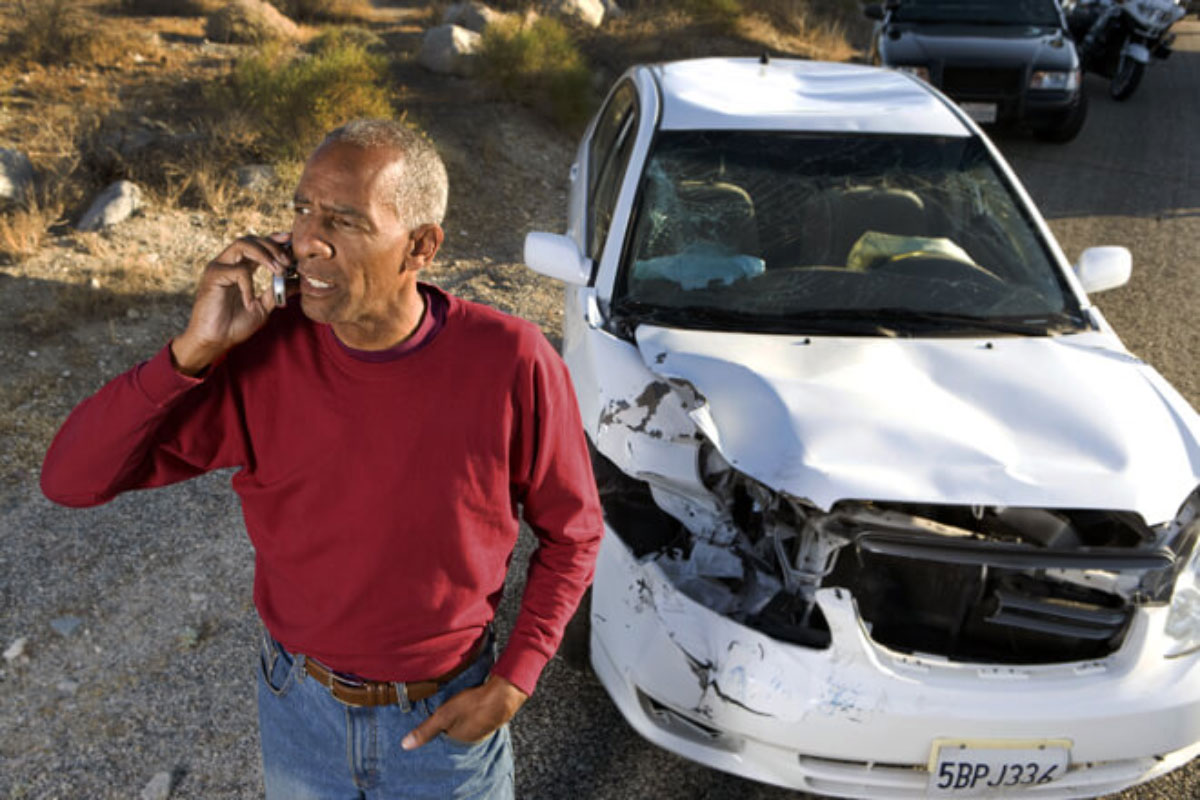 Cunningham legislation would protect accident victims
SPRINGFIELD – Senator Bill Cunningham passed legislation out of the Illinois Senate requiring insurance companies to fully cover the cost of replacing a vehicle that is totaled in an accident.
Under current Illinois law, insurance companies do not have to pay certain taxes and fees for purchase of a replacement vehicle, saddling accident victims with hundreds and sometimes thousands of dollars in unanticipated costs — even when they were not at fault in the auto accident.
"If an insurance company covers the cost of replacing your totaled vehicle, they should pay all the costs," said Cunningham, a Democrat who represents portions of Chicago and the southwest suburbs. "It's not fair to tell an accident victim that you're going to replace their vehicle and then slap them with big taxes and fees."

Draw your own map portal available
The Illinois Senate Democratic Caucus has an online portal that allows the public to draw and submit proposed legislative boundaries. The move builds on the commitment of Democrats to engage in a redistricting process that is transparent and fair, encouraging input from communities across the state as legislators work to draft a fair map that reflects the diversity of Illinois.
The portal presents the first time in Illinois history that the public can go online to craft proposed maps, allowing for greater access and public participation in the once-a-decade redistricting process. All maps submitted through the portal will be reviewed as part of the public record. The portal can be accessed online day or night at ilsenateredistricting.com.

In case you missed it
MEMBERS IN THE NEWS
Senator Mattie Hunter, Chicago: Pritzker signs expansive health care access, equity proposal | The Washington Post
Senator Meg Loughran Cappel, Plainfield: Children to be considered when sentencing mothers | The Times Weekly
Senator Rob Martwick, Chicago: Bills would allow lawmakers to meet, vote remotely | Lincoln Courier
Senator Celina Villanueva, Chicago: Villanueva Passes Legislation to Create Domestic Violence Commission | Lawndale News
Copyright 2021 - Illinois Senate Democratic Caucus - All Rights Reserved