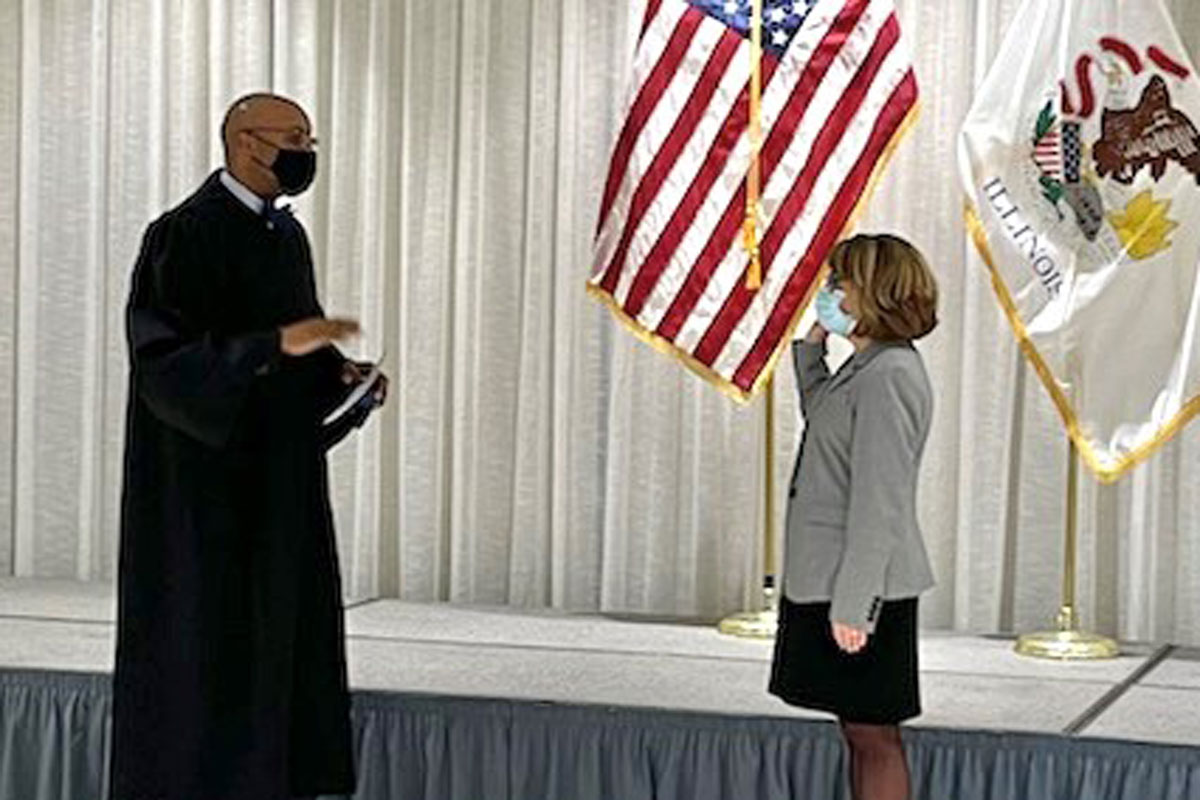 Loughran Cappel joins the Illinois State Senate
SHOREWOOD — Joliet native Meg Loughran Cappel (D-Joliet) was sworn in to represent the 49th State Senate District on Thursday.
Loughran Cappel is ready to advocate for Will and Kendall County families in Springfield.
"It is an honor to represent the hardworking families of our district in Springfield," Loughran Cappel said. "We have important decisions to make this upcoming legislative session and I am ready to fight to protect our local businesses, ensure our children and educators have the resources to be successful and for common sense measures that will grow our region's economy."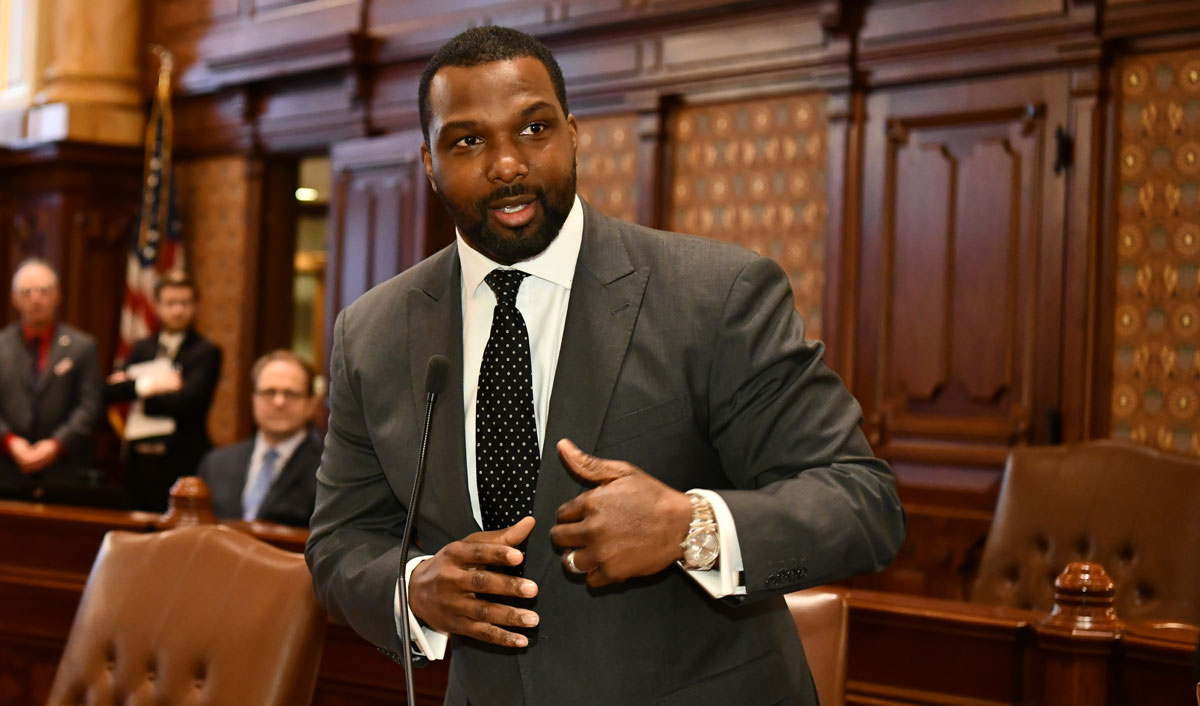 Harris advocates for diversity in Illinois pension funds
SPRINGFIELD — As an advocate for diversity and inclusion, State Senator Napoleon Harris, III (D-Harvey) chaired a meeting for the Special Committee on Pension Investments on Thursday to discuss the importance of achieving diversity goals for pension investment managers with representatives from various Illinois pension funds.
"In order to begin to bridge historical disparities, existing industries need to give minority firms a chance to enter the market," Harris said. "Allowing Illinois pension funds to move at their own pace has not achieved spring of diversity we were anticipating, so we must now redouble our efforts in order to meet those goals."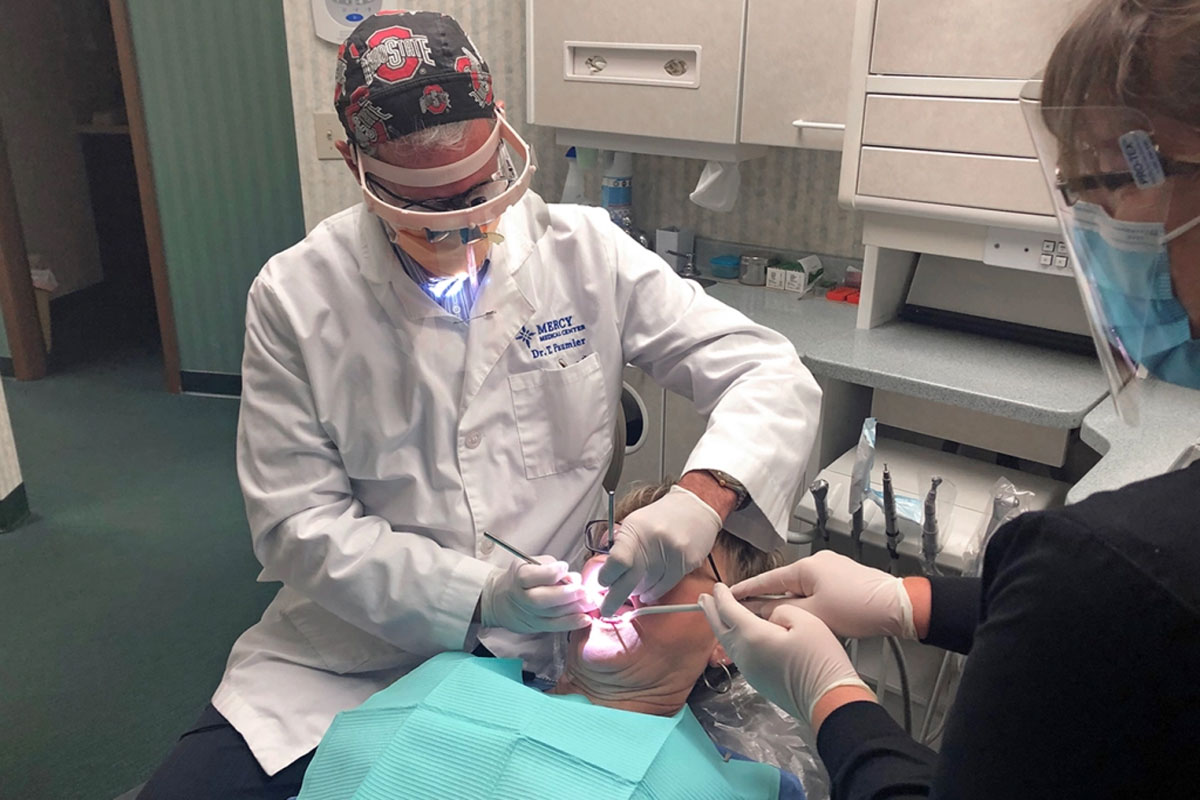 Feigenholtz partners with dentists of Illinois masonic for a new mobile van
CHICAGO — To expand access to dental care, State Senator Sara Feigenholtz (D-Chicago) joined the dental team at Illinois Masonic hospital at a ribbon-cutting ceremony for their new mobile dentistry van. Feigenholtz successfully fought for funding in the state budget to make the new van a reality.
"Oral hygiene and dental health is an important part of a person's health care, but often is overlooked," Feigenholtz said. "Dental visits are often expensive and not always covered by insurance. This new mobile unit will provide comprehensive and affordable dental care to adults and children that have traditionally experienced barriers to care."

In case you missed it
MEMBERS IN THE NEWS
Senators Christopher Belt, Centreville and Rachelle Crowe, Glen Carbon: Round 2 applications now being accepted by DCEO | Riverbender.com
Senator Cristina Castro, Elgin: 'Pop-up' food event funded by Meridian Health distributes 400 meals to Elgin people need | Chicago Tribune
Senators Michael Hastings, Frankfort and Bill Cunningham, Chicago: Advocates tout economic benefits of renewable energy investment | WSIU
Senator Andy Manar, Bunker Hill: Re-envisioning early childhood education and care in Illinois | Week.com

Copyright 2020 - Illinois Senate Democratic Caucus - All Rights Reserved