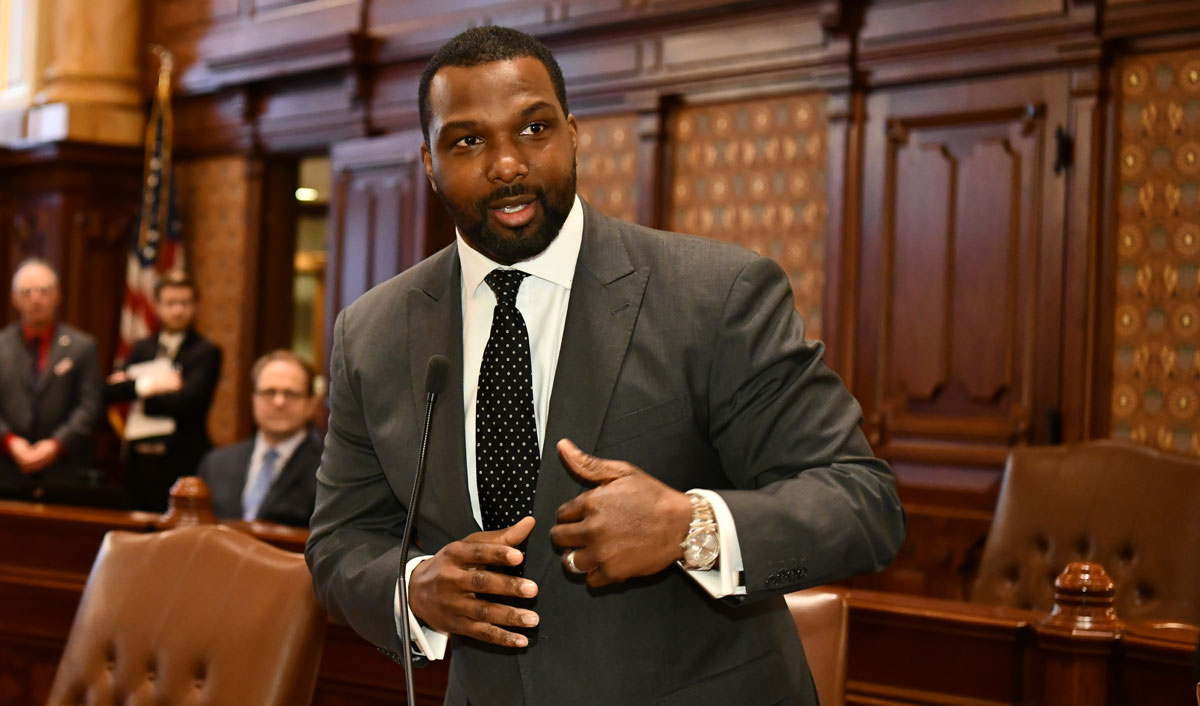 DOLTON – As small businesses continue to suffer from the national health crisis, State Senator Napoleon Harris (D-Harvey) is honored to announces that a combined 86 local businesses were awarded over a million dollars during the second round of the Business Interruption Grant program.
"Small businesses play an important role in supporting their local communities but have had a time tough time staying relevant amongst this pandemic," Harris said. "Many of these businesses have little cash on hand or resources to buffer even with a minor financial infraction, so it's vital that we provide them with the financial assistance to continue to bolster our local economies."
Eighty-six local businesses have received a combined $1.615 million. Each business received between $5,000 and $150,000 to be used to help cover the costs of payroll, rent, utilities and other working capital during the time they have experienced interruptions due to the pandemic.
The Illinois Department of Commerce and Economic Opportunity awarded the grants at the beginning of this year, as part of the second round of BIG Grants.
The BIG program is the largest state-run economic support program formed in response to the financial losses caused by the COVID-19 pandemic. For a full list of grant recipients visit here.