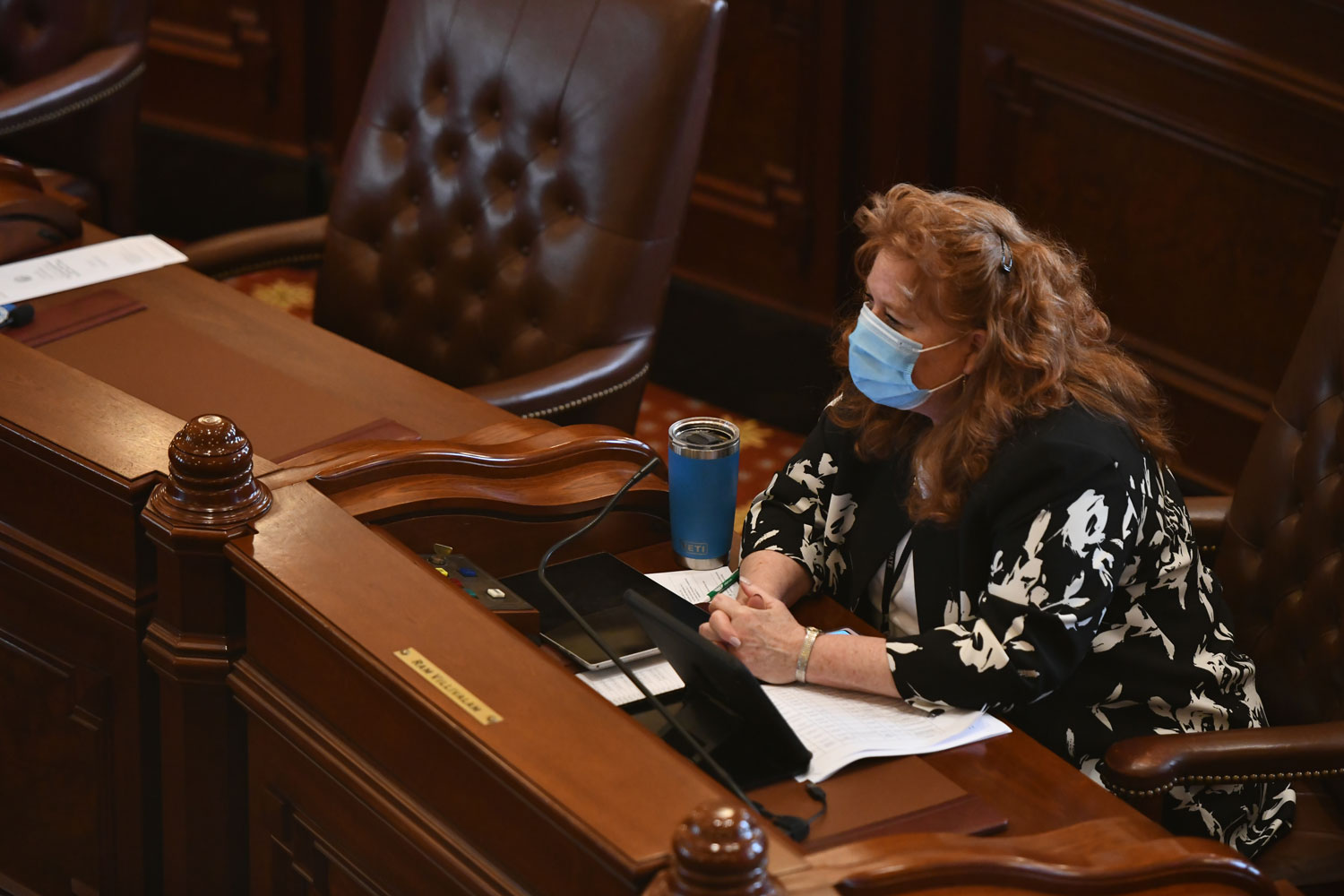 Restore Illinois Collaborative Commission checks in on state COVID-19 relief programs
SPRINGFIELD — The bipartisan, bicameral Restore Illinois Collaborative Commission livestreamed Tuesday's meeting to discuss relief programs administered by the Department of Commerce and Economic Opportunity.
"The RICC was initiated as a mechanism for the governor and his administration to inform the General Assembly of their actions in relation to COVID-19," said State Senator Laura Murphy (D-Des Plaines), the Senate co-chair of the commission. "The commission has been engaging with state agencies since July to provide feedback on the state's COVID-19 recovery plan, and we decided it's time for the public to get the opportunity to view these discussions as well."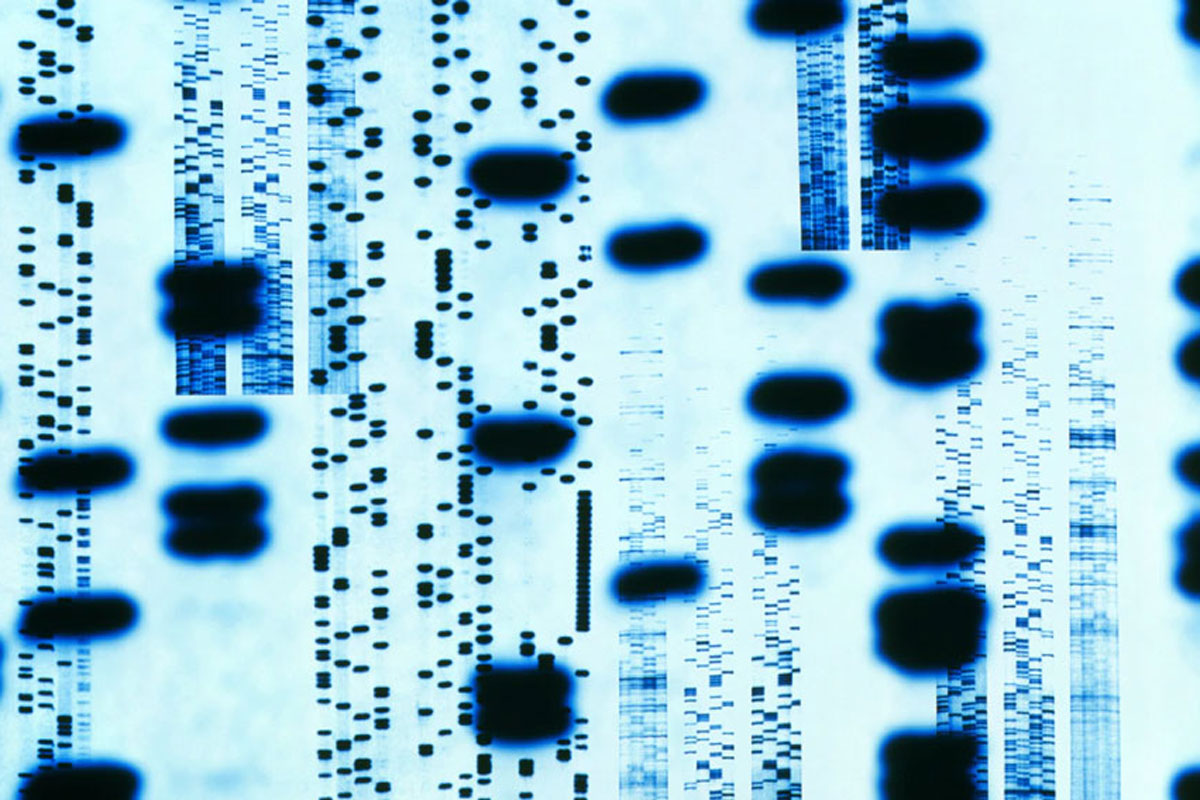 Van Pelt impressed with redcution in DNA backlogs
CHICAGO — Senator Patricia Van Pelt (D-Chicago) led a hearing on the state's DNA backlog Thursday morning, and was impressed by the progress the Illinois State Police has made over the past few months. However, she wants to emphasize the gravity of the lives awaiting justice.
"I am happy to see a continual decrease in the backlog, but we must remember that we're talking about lives, not numbers," Van Pelt said. "We are all touched by the people who have been raped and murdered with no justice. We will find a solution."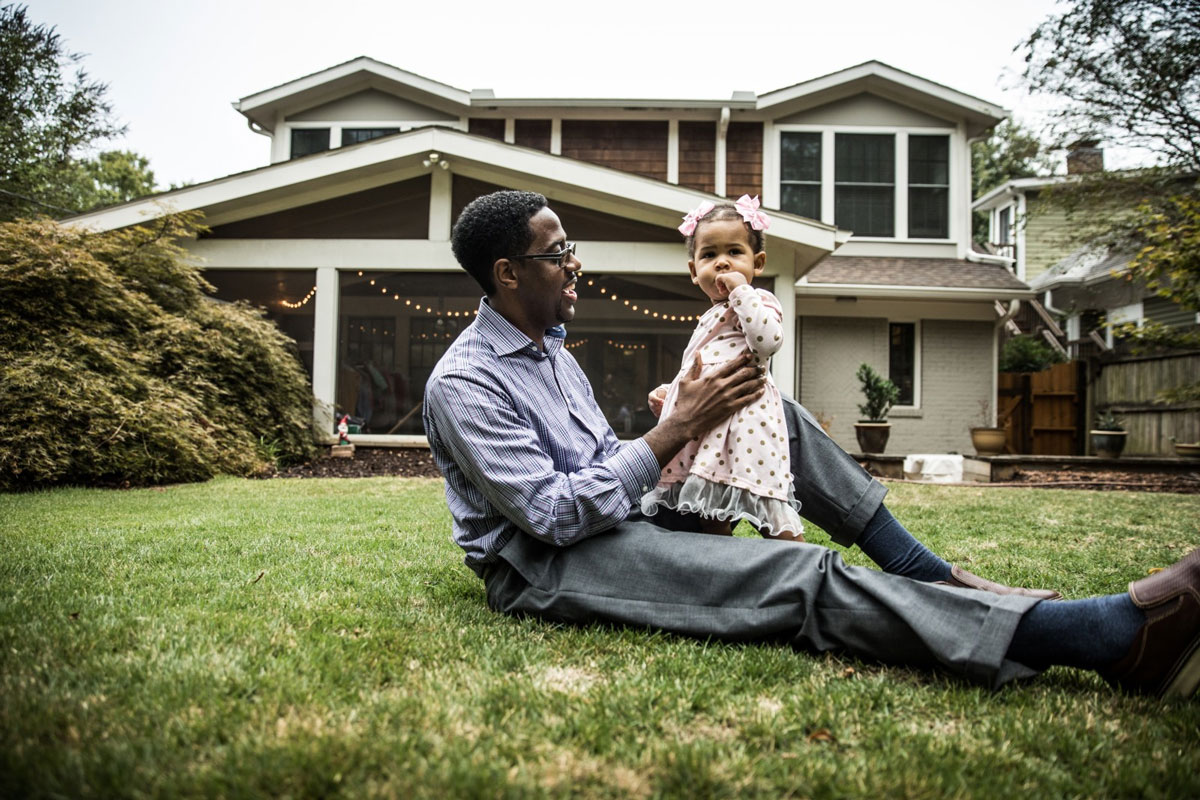 Jones announces SmartBuy mortgage and student loan assistance program
CHICAGO — In an effort to provide better resources for homeownership to working families and communities of color, State Senator Emil Jones (D-Chicago) announced his support of the new SmartBuy mortgage and student loan assistance program.
"Historical disparities in housing opportunities and resources have severely restricted the ability of minority families to become homeowners," Jones said. "The SmartBuy mortgage and student loan assistance program will help break down barriers for prospective homebuyers who suffer from student loan debt."

In case you missed it
MEMBERS IN THE NEWS
Senator Mattie Hunter, Chicago: State Dept. of Healthcare and Family Services announce transformation plan | WIFR CBS 23
Senator Pat McGuire, Joliet: McGuire reflects on his Illinois Senate career as he prepares to leave office | The Herald-News
Senator Julie Morrison, Lake Forest: Illinois finally does something right | CRAINS Chicago Business

Copyright 2020 - Illinois Senate Democratic Caucus - All Rights Reserved