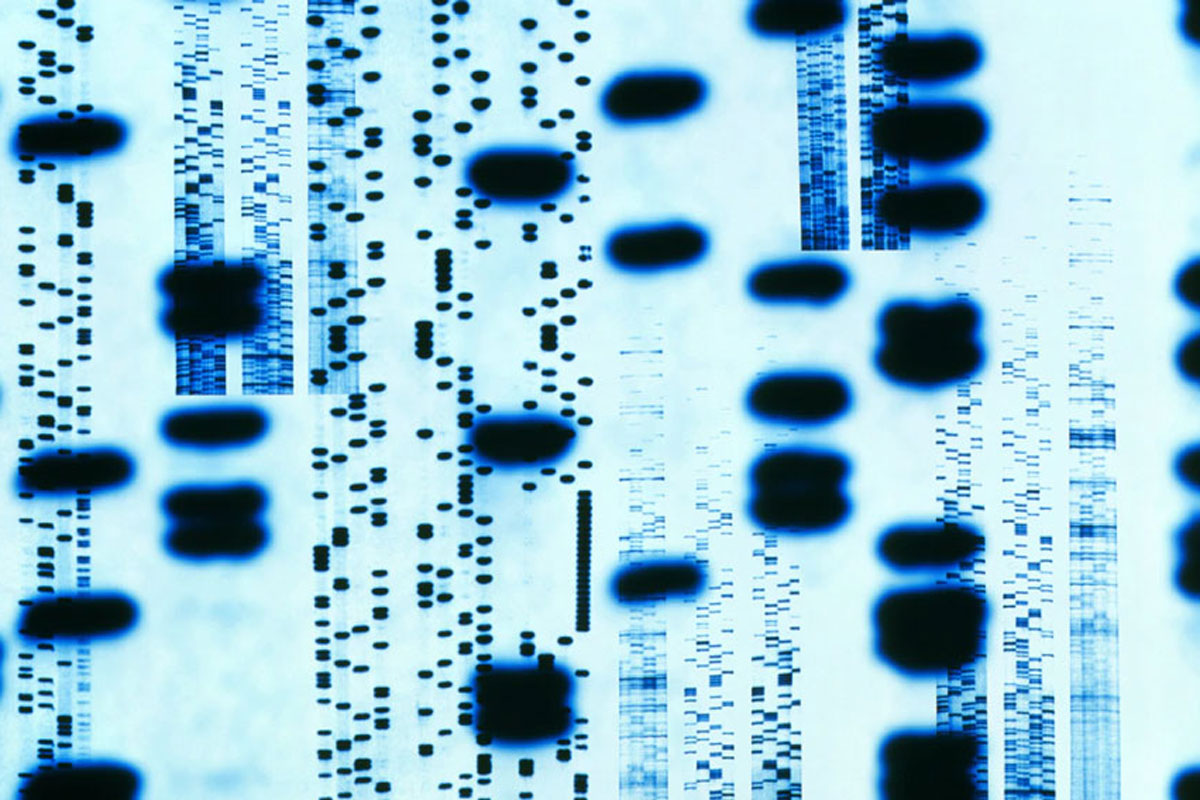 CHICAGO – Senator Van Pelt (D-Chicago) led a hearing on the state's DNA backlog Thursday morning, and was impressed by the progress the Illinois State Police has made over the past few months. However, she wants to emphasize the gravity of the lives awaiting justice.
"I am happy to see a continual decrease in the backlog, but we must remember that we're talking about lives, not numbers," Van Pelt said. "We are all touched by the people who have been raped and murdered with no justice. We will find a solution."
ISP testified that the backlog — or Biology DNA pending assignments — has decreased 48% since 2019, which is due to a multi-pronged strategy that included increased accountability, scientific advancements such as Rapid DNA and Lean Six Sigma, additional hired and trained forensic scientists, and most importantly the full implementation of TECAN robotics.
Other metrics have improved as well, with the average age of pending biology assignments being reduced from 247 days, as of May 2019, to 110 days, as of November 2020. The amount of DNA pending assignments older than a year was more than 1,300 in January and is now 186. Overall, the DNA Biology Section is completing 22% more assignments a month in comparison to last year.
"We can't stop at this point. We have to keep going," Illinois State Police Director Brenden Kelly said during the hearing. "Our progress is real, and is significant, but no one in the Illinois State Police will be satisfied, including myself, and every member of the Illinois State Police, from myself on down to every forensic scientist, we will not be satisfied until all victims can trust the cause of justice will be advanced and not delayed by forensics."
Legislators also heard from Shannon Bennett, deputy director of the Kenwood Oakwood Community Organization and Reverend Robin Hood, director of organizing campaigns for Mothers Opposed to Violence Everywhere, who urged the members of the Governor's Forensic Task Force to include more community voices in further developments, including the pending Forensics Commission, which was recommended in a report released in June.
The proposed commission awaits approval from the General Assembly. Van Pelt plans to have another hearing to check in on the progress next spring, and will be extending an invitation to the Chicago Police Department. ISP's developments on the backlog can be tracked here.