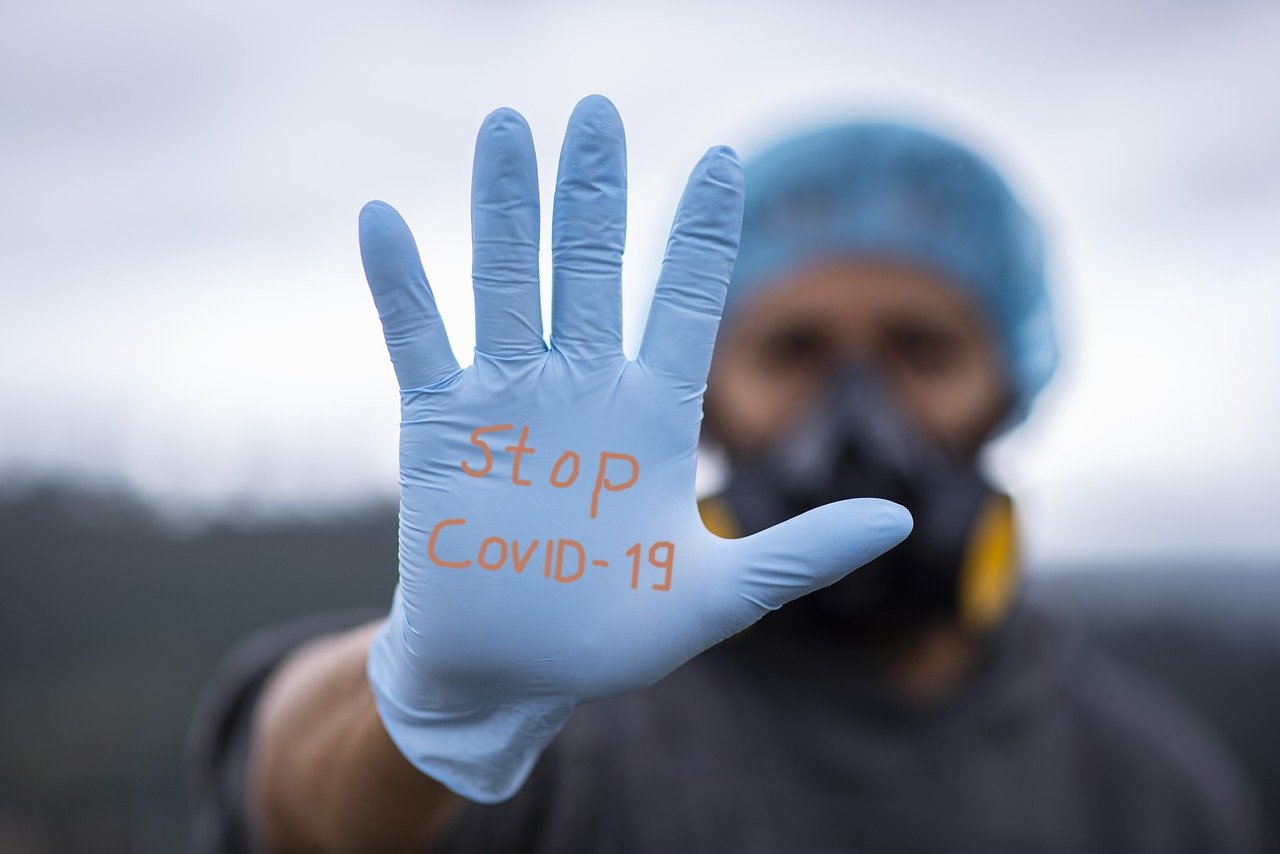 Bush: Together, we can stop the spread of COVID-19
GRAYSLAKE — Following the announcement that Region 9 – which makes up Lake and McHenry Counties – and most of the state has received increased COVID-19 restrictions, State Senator Melinda Bush (D-Grayslake) is reminding everyone the importance of the three Ws: wear a mask, wash your hands and watch your distance.
"Slowing the spread of COVID-19 is something we, as Illinoisans and Lake County residents, are familiar with and know how to do," Bush said. "It's important to continue our efforts to mask up, participate in common hygiene practices and not gather in large groups."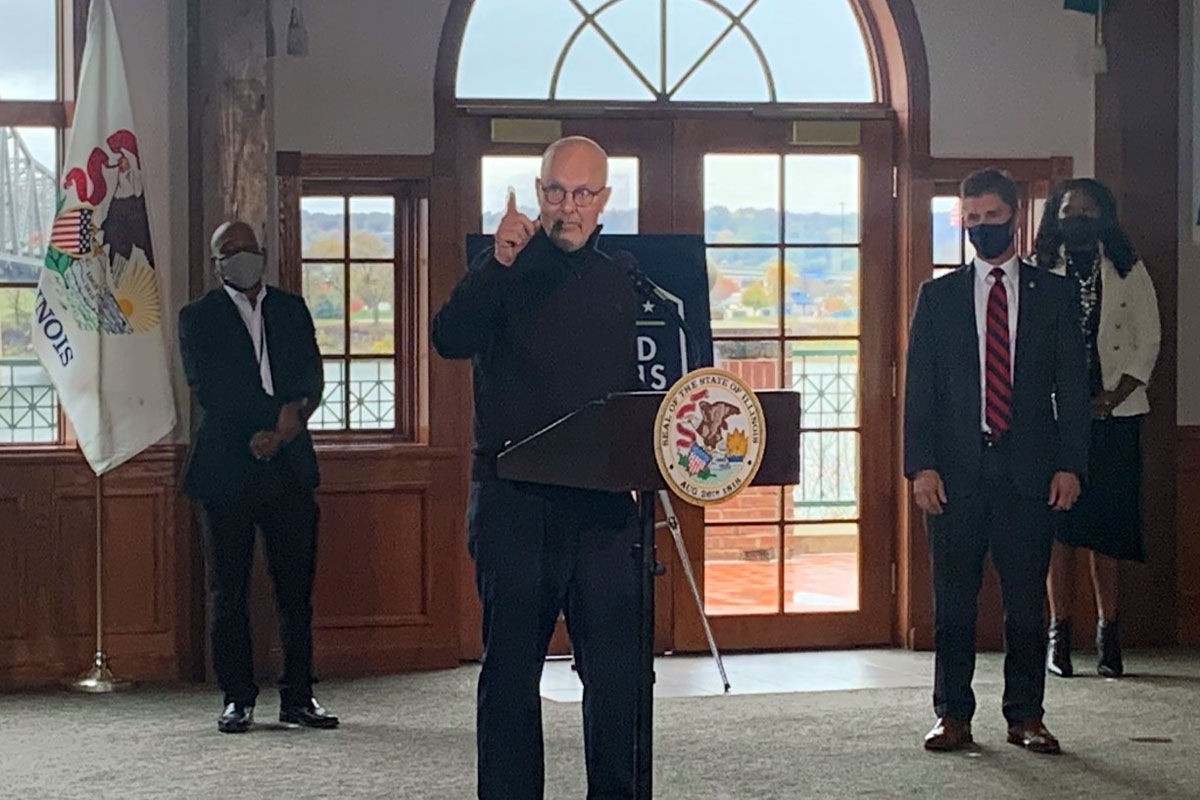 Koehler highlights completion of Murray Baker Bridge
PEORIA — State Senator Dave Koehler (D-Peoria), joined with Gov. JB Pritzker and officials from the Illinois Department of Transportation to mark the completion of the Murray Baker Bridge's renovation project last week.
"The revitalization of the Murray Baker Bridge is a long time coming," Koehler said. "The peace of mind that comes with regular maintenance of our roads and bridges cannot be understated and the newly installed lights add to the already magnificent Peoria skyline."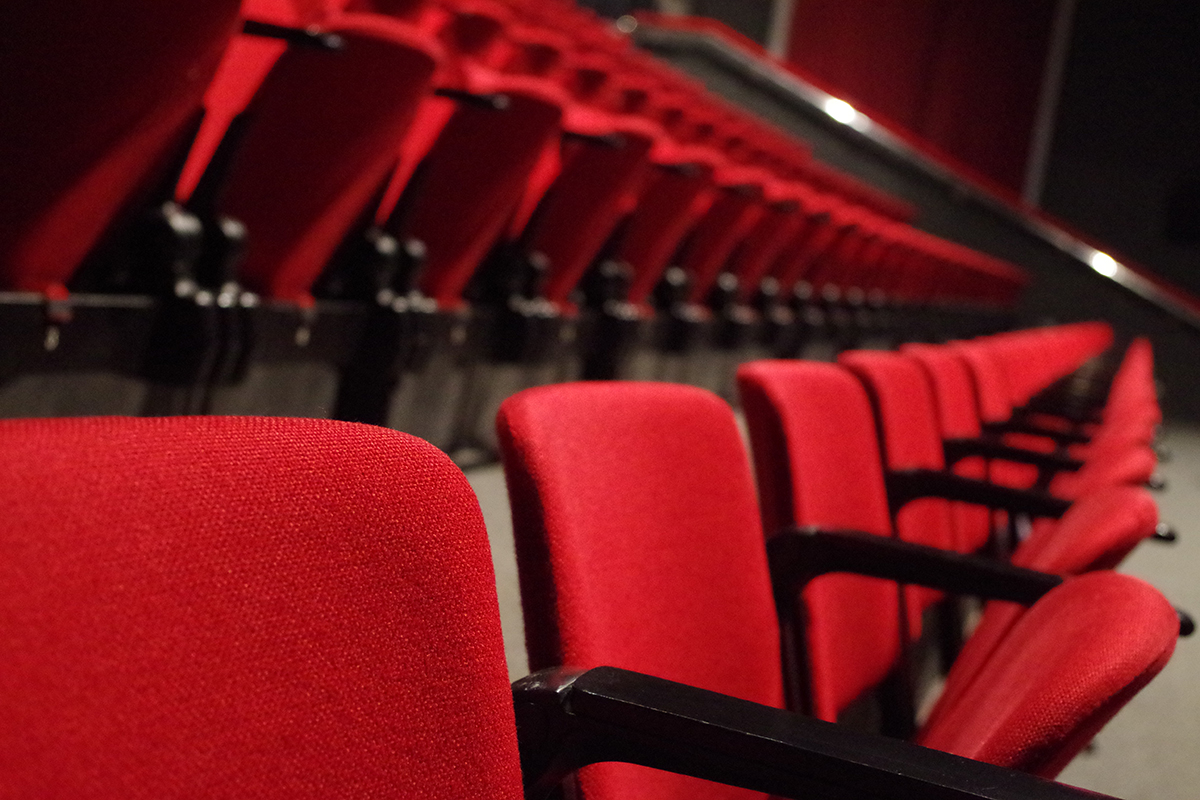 Rockford area small businesses receiving over $1 million in second round of pandemic relief
ROCKFORD — State Senator Steve Stadelman (D-Rockford) is highlighting the second round of Business Interruption Grants the Illinois Department of Commerce and Economic Opportunity is awarding to Rockford businesses and other small business communities that have been hit the hardest by COVID-19-related losses and closures.
"Small businesses are the lifeblood of my community," Stadelman said. "They need this grant money to endure, and I'm happy the state continues to prioritize communities like Rockford in these hard times."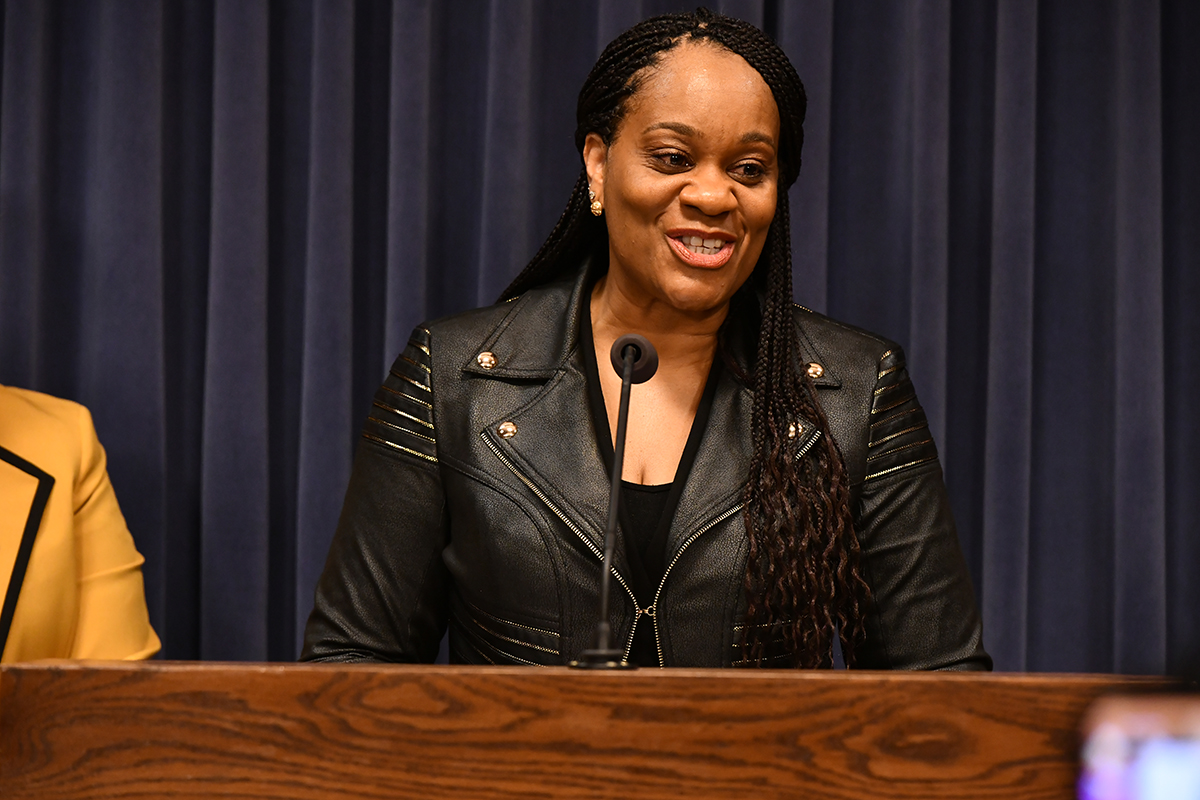 Black Caucus committee Roundup for week of Oct. 26
SPRINGFIELD — To continue its work to combat systemic racism, the Illinois Legislative Black Caucus held a number of committees during the last week of October, covering topics from a lack of diversity in the workforce to disparities within the health care system.
The Senate held a joint hearing Monday to discuss the vast disparities Illinoisans face in access to treatment for addiction and mental health disorders.

In case you missed it
MEMBERS IN THE NEWS
Senator Scott Bennett, Champaign: New helpline serving farmers in six pilot counties | FarmWeekNow.com
Senator Jennifer Bertino-Tarrant, Plainfield: Grants still available for Will County businesses affected by COVID-19 restrictions | The Herald-News
Senator Laura Fine, Glenview: Fine generates support for local businesses during mitigations | Patch.com
Senator Elgie R. Sims, Chicago: Lawmakers discuss importance of police accountability, body cameras | WREX NBC 13

Copyright 2020 - Illinois Senate Democratic Caucus - All Rights Reserved