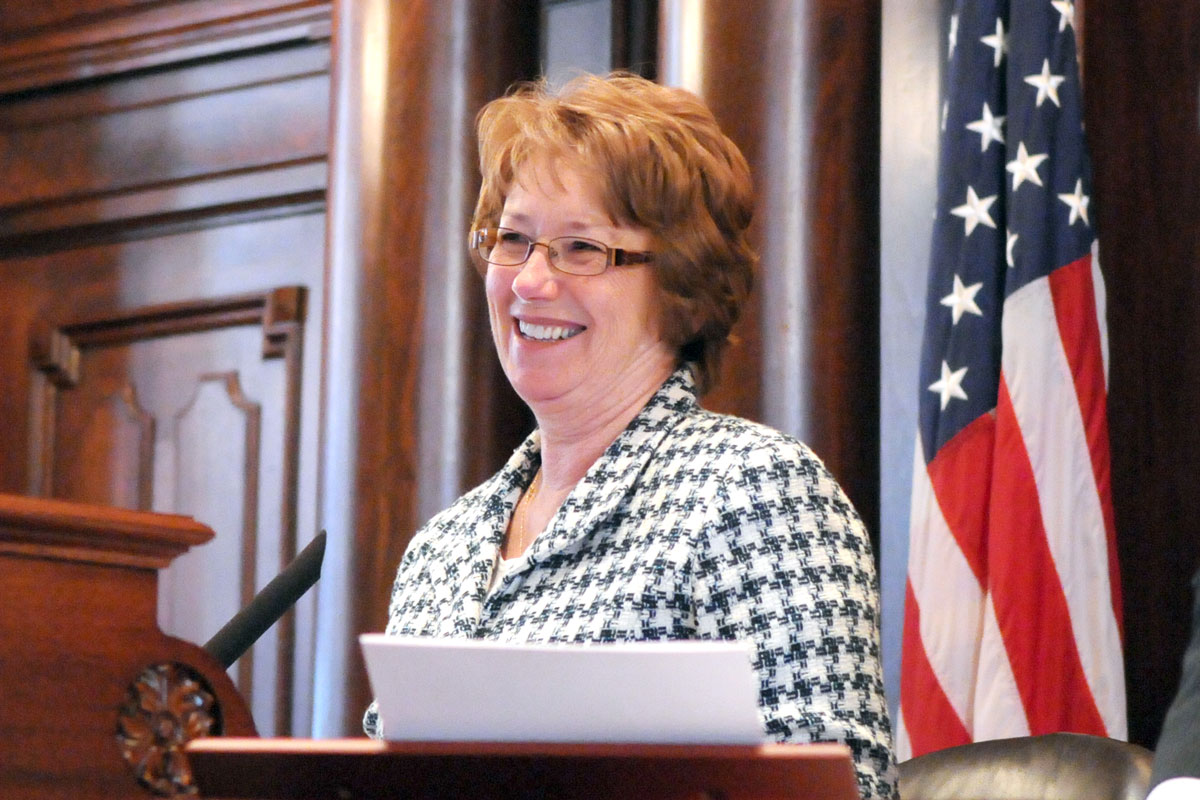 Saying goodbye
SPRINGFIELD — Senate President Don Harmon (D-Oak Park) issued the following statement after former Senator Maggie Crotty passed away:
"I was saddened to learn of the passing of Maggie Crotty, someone with whom I dearly loved working.
"Maggie and I came into the Senate at the same time. She had a rare combination of tenacity and toughness mixed with a kind and gentle demeanor. She would greet everyone with a smile and a hug, but she could size up a huckster a mile away. She never failed to stand up for the causes that were important to her."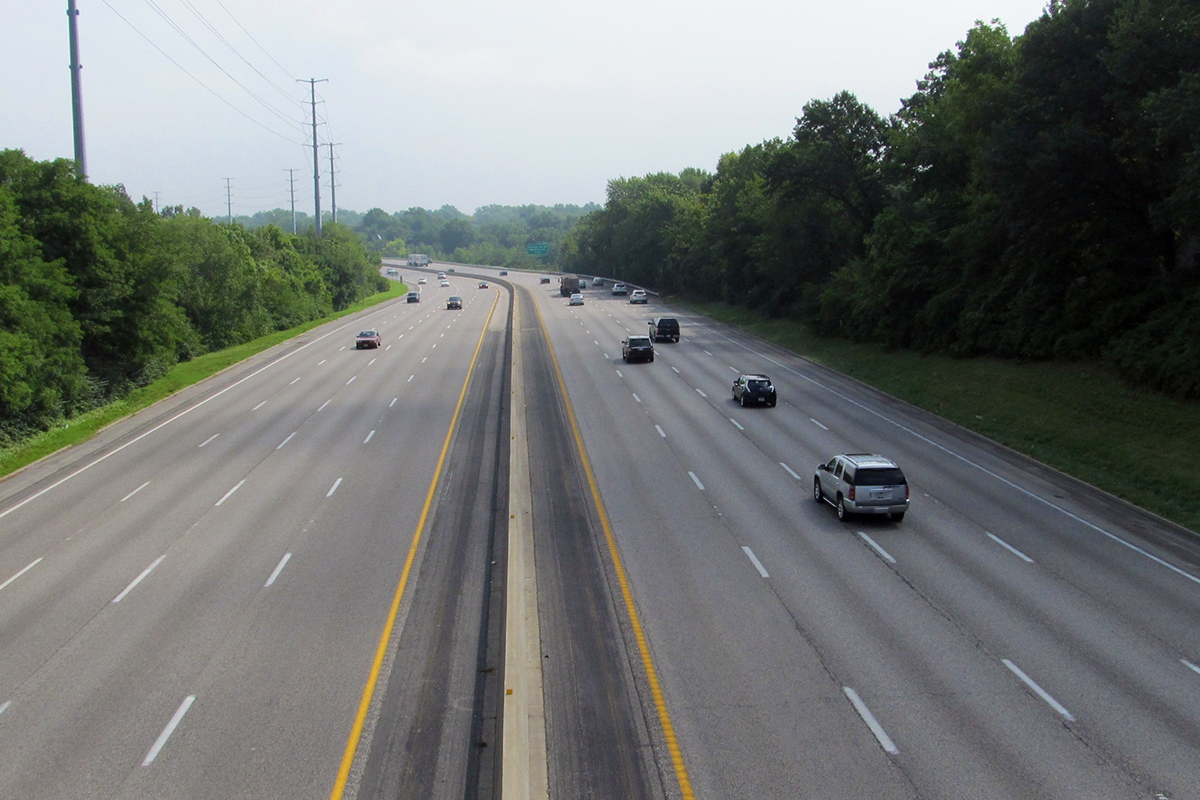 Stadelman announces completion of I-39 and other major road projects
ROCKFORD — State Senator Steve Stadelman (D-Rockford) is pleased to report that the Illinois Department of Transportation announced Friday that I-39 resurfacing and two other major projects that will enhance safety while helping to grow the regional economy are wrapping up.
The projects represent a total investment of more than $55 million in the region.
"These projects helped create jobs and set the Rockford region up for economic opportunity for years to come," Stadelman said. "Maintaining our roads and bridges is vitally important."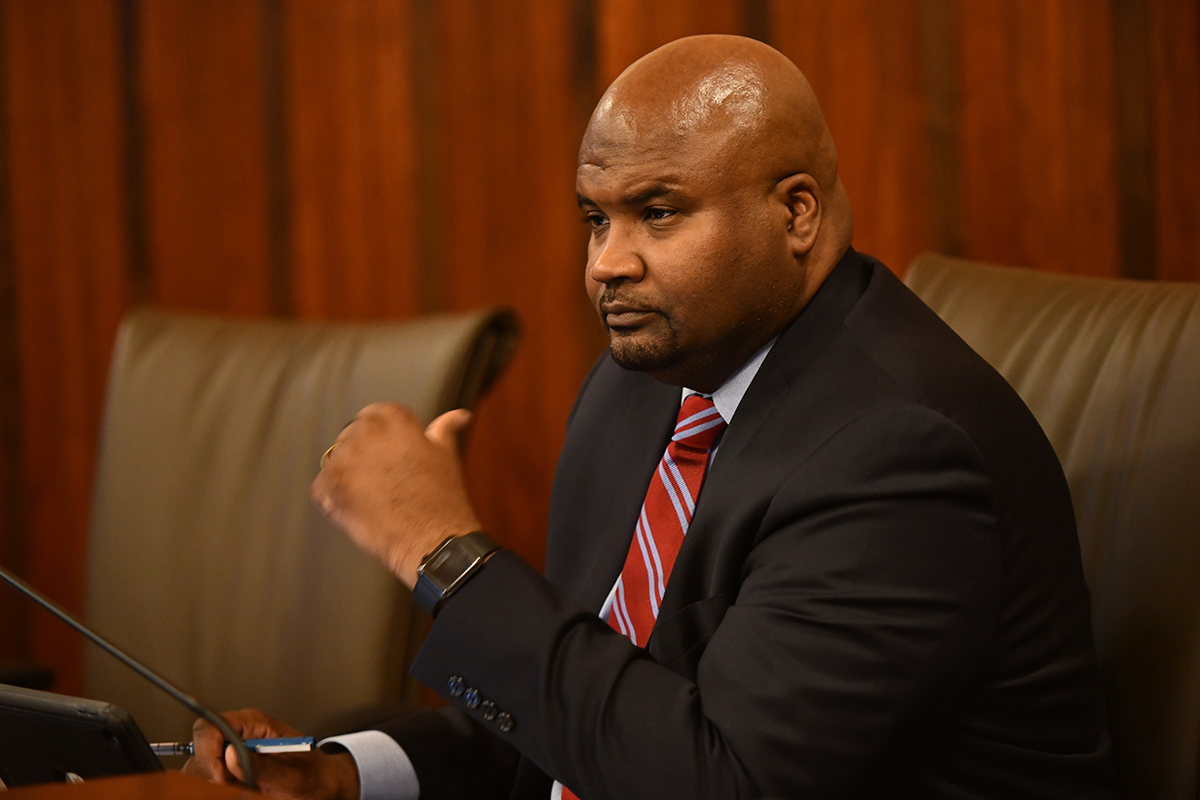 Black Caucus Roundup for week of Nov. 2
SPRINGFIELD — As the scheduled fall veto session quickly approaches, the Illinois Legislative Black Caucus continues to host a number of hearings in preparation of passing its legislative agenda to combat systemic racism.
The Senate Education and Higher Education Committees held a joint hearing Wednesday to focus on efforts to prepare Illinois youth to enter the workforce. The committee touched on career and technical education (CTE) programs, the Illinois Pathways program, and the Illinois Postsecondary Workforce Readiness Act.

In case you missed it
MEMBERS IN THE NEWS
Senator Rachelle Crowe, Glen Carbon: 29 local businesses awarded state funds, but more can apply | RiverBender
Senator Pat McGuire, Crest Hill: McGuire urges COVID-19 cooperation | The Times Weekly
Senator Julie Morrison, Lake Forest: Morrison urges people to get tested for COVID-19, shop small | Patch
Senator Celina Villanueva, Chicago: Small business grants will help keep community vibrant | SenatorVillanueva.com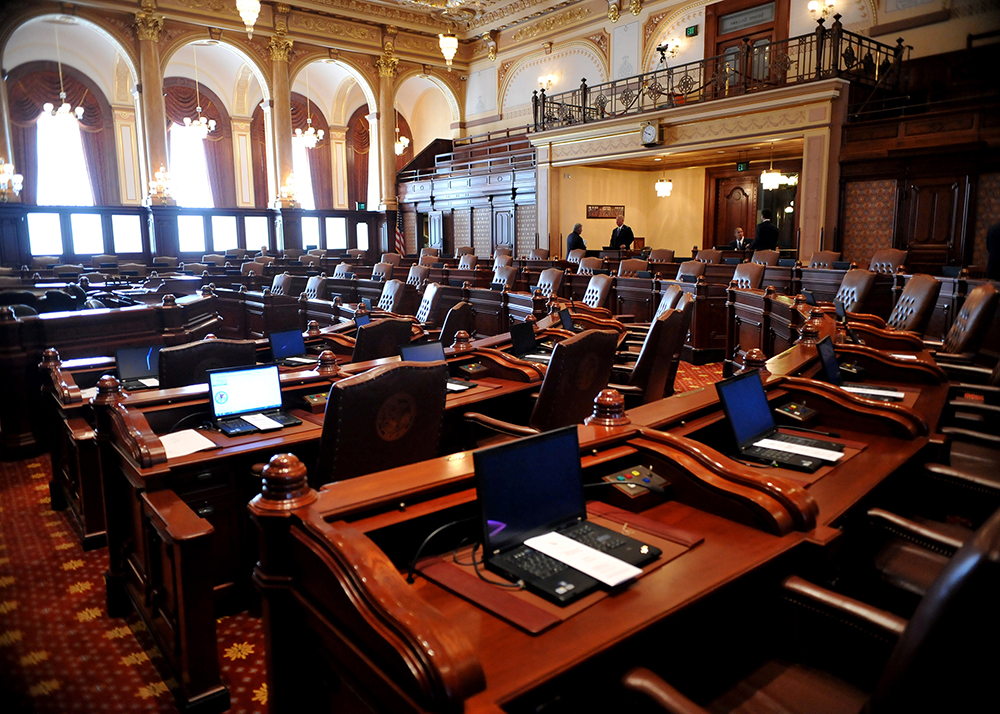 We are hiring!
Are you a videographer with public relations skills looking to work for the Illinois Senate Democratic Caucus?
Good news: we are hiring! Learn more and apply.

Copyright 2020 - Illinois Senate Democratic Caucus - All Rights Reserved