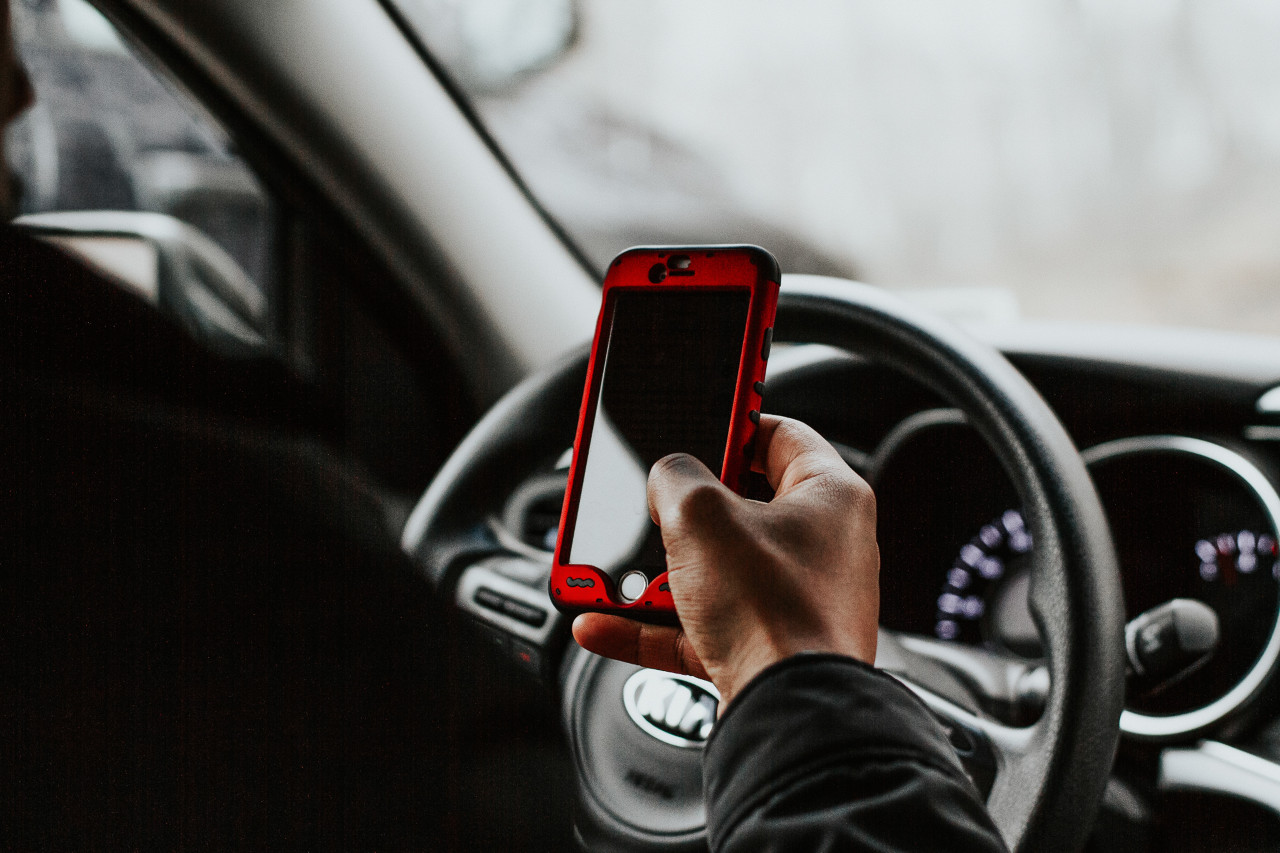 SPRINGFIELD – State Senator Javier Cervantes sponsored legislation that would prohibit all drivers from using an electronic communications device while operating a motor vehicle in Illinois, including any video conferencing or social media applications.
"We are prioritizing safety with this legislation, because no video call is worth someone getting hurt," said Cervantes (D-Chicago). "We are taking action against drivers who put themselves and everyone around them in danger with straightforward legislation that will protect Illinois drivers."
House Bill 2431 would make it illegal to use any electronic communications devices while operating a motor vehicle, including the use of cell phones and tablets for streaming videos and participating in video conferences on platforms such as Zoom, Microsoft Teams and WebEx. Additionally, the bill prohibits any social media applications like Facebook, Snapchat, Instagram and Twitter from being used while operating a motor vehicle on a public roadway.
Read more: Cervantes legislation banning video calls while driving passes Senate