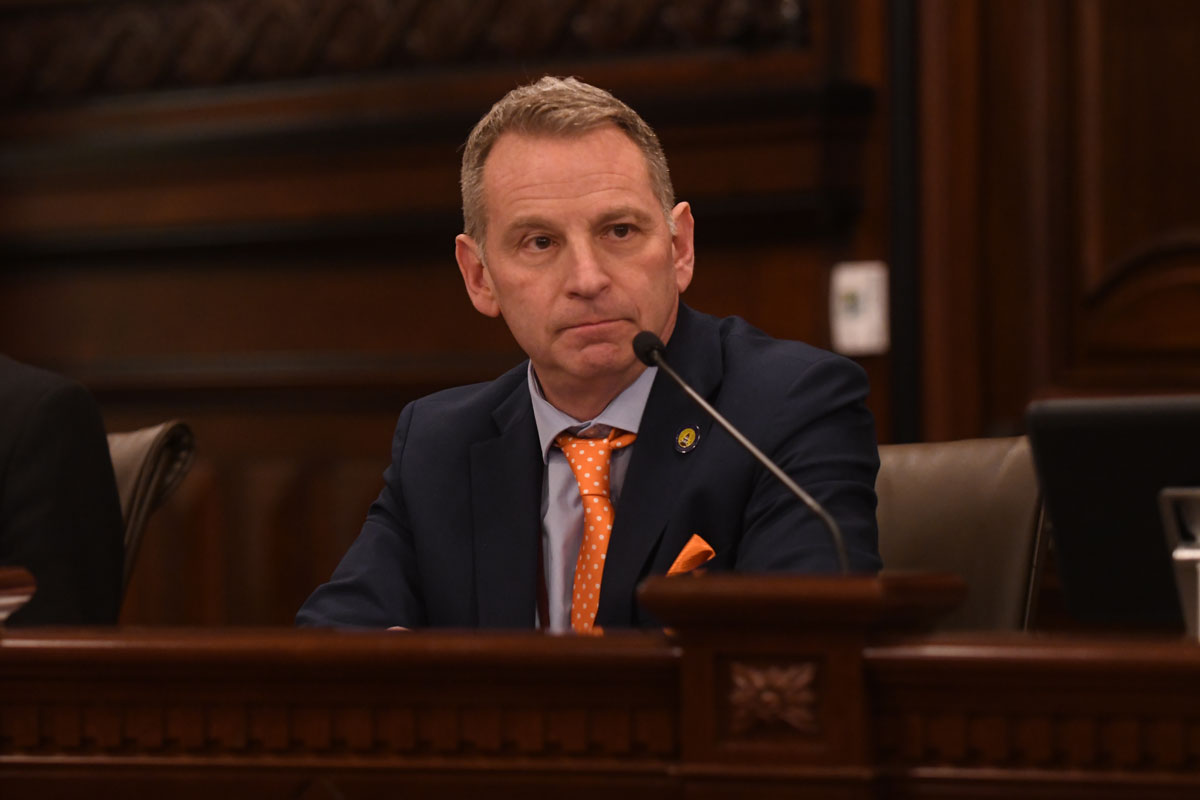 SPRINGFIELD - State Senator Paul Faraci's measure to rename and expand the ABLE Account Program in honor of the late Senator Scott Bennett passed the Senate on Thursday.
"People living with disabilities and their families were a top priority for Senator Bennett, who was a strong advocate and voice for those who didn't always have one," said Faraci (D-Champaign). "To honor his legacy, renaming the ABLE Account Program was one of my priorities to ensure his work service and commitment to bettering the lives of those around him is remembered for years to come."
The program, created and passed by Senator Scott Bennett during the 99th General Assembly, allows individuals with disabilities and their families to save money for expenses related to living with a disability without losing access to certain federal government assistance. Under Faraci's legislation, the ABLE Account Program would be renamed to the Senator Scott Bennett ABLE Program.
Read more: Faraci measure to recognize Senator Scott Bennett's public service heads to House