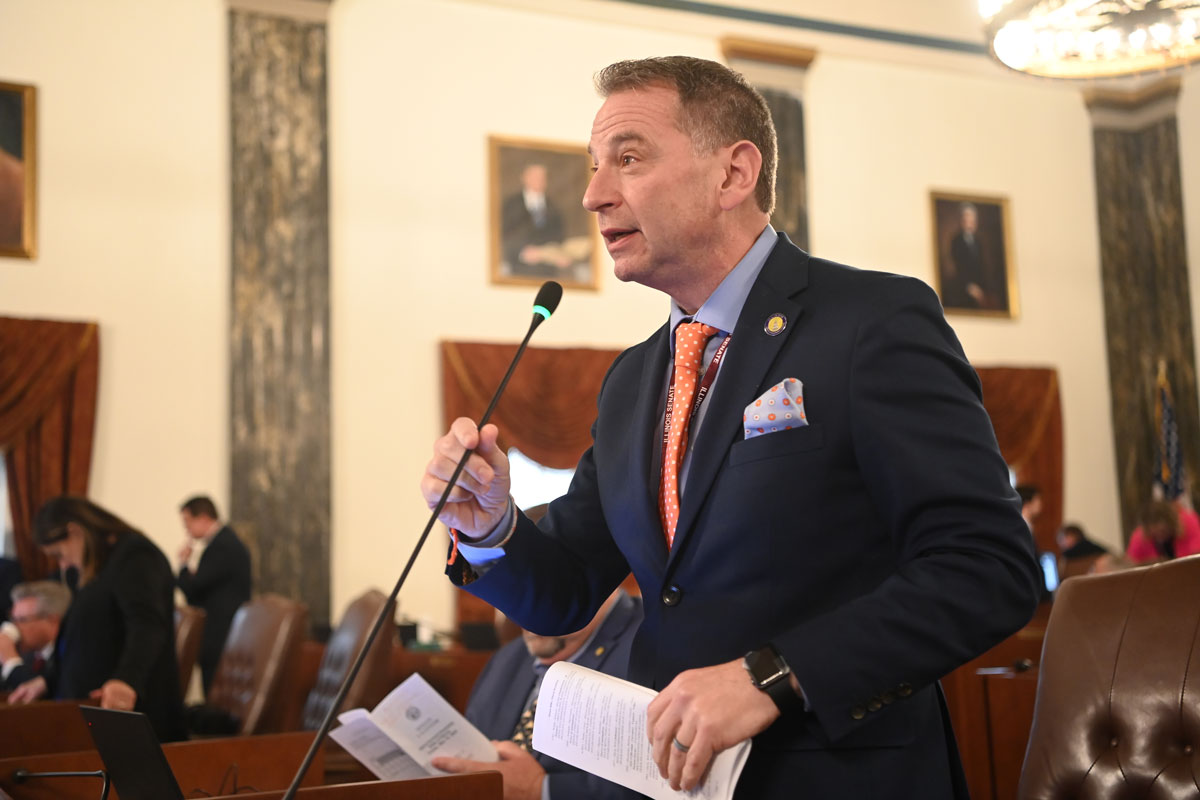 CHAMPAIGN – State Senator Paul Faraci announced that a combined total of $871,000 is coming to communities in Champaign and Vermilion counties to support local revitalization efforts.
"Excellent work is being done in our community to rehab deteriorating residential properties to get these homes back on the market," said Faraci (D-Champaign). "So much can be done to make our neighborhoods stronger and safer with investment in this program."
The Illinois Housing Development Authority recently approved $19 million to support affordable housing and community revitalization efforts across Illinois. Awarded under the Strong Communities Program, the initiative will provide funding to 68 units of local governments and land bank authorities for the acquisition, maintenance, rehabilitation and demolition of abandoned residential properties in their communities. The program is designed to support local revitalization efforts and attract further investment in communities that may lack the resources needed to tackle vacant, abandoned and deteriorated properties.
Read more: Faraci announces community revitalization funding for Champaign and Vermilion counties