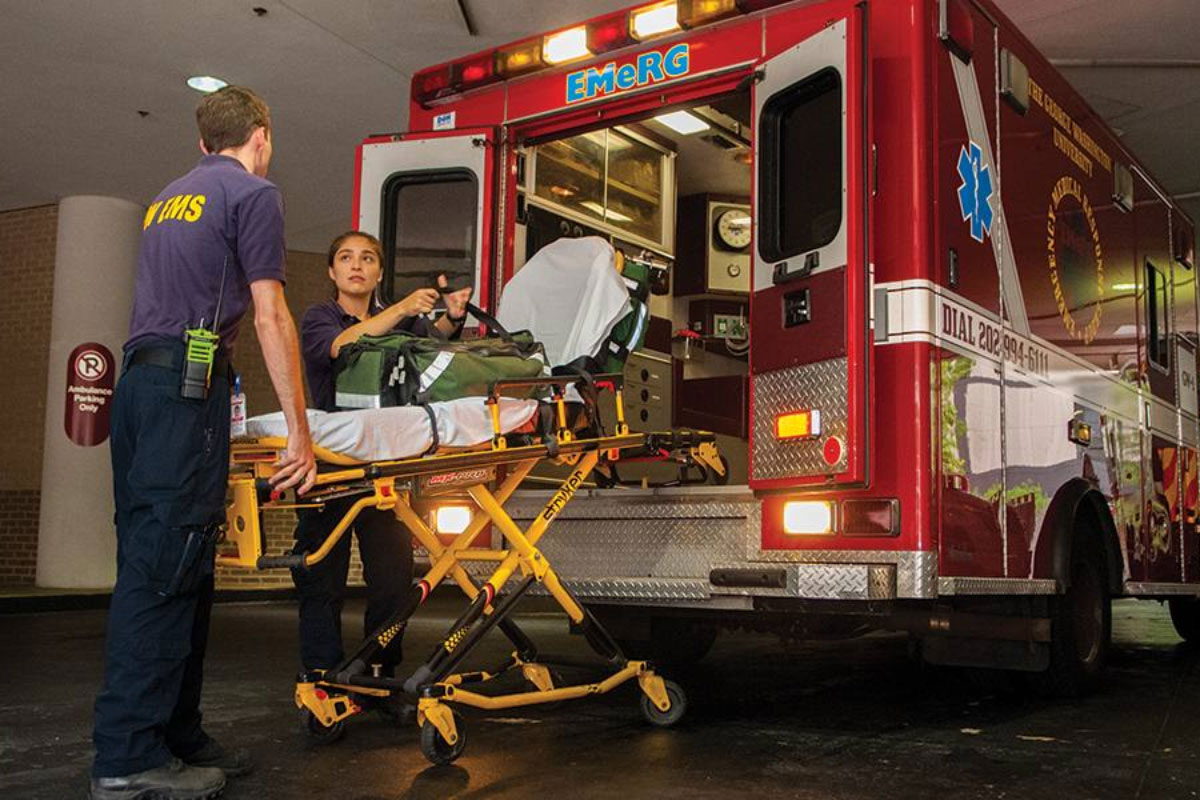 SPRINGFIELD – State Senator Mike Halpin and State Senator Neil Anderson announced the signing of Senate Bill 1750, aimed at creating incentives to recruit much-needed emergency medical technicians in Illinois fire departments, and the signing of a measure which allows a $500 tax credit for volunteer emergency workers.
"EMTs and volunteer firefighters are an important part of what keeps our communities safe," said Halpin (D-Rock Island). "This was a concerted effort to give local fire protection districts additional tools that allow them to recruit and retain emergency service workers."
Senate Bill 1750 requires the board of trustees of a fire protection district to reimburse the mandatory training expenses of EMTs, EMT-Is, A-EMTs, or paramedics who are employed by or under contract with the district. The mandatory training expenses will be covered by a state-funded program.
EMTs are essential first responders in emergency situations and are often the first point of contact for patients. However, many fire departments in Illinois are struggling to recruit and retain EMTs due to the high cost of training and certification. The new law provides a much-needed incentive for candidates to pursue a career in emergency medical services and helps ensure that fire departments have the necessary personnel to respond to emergencies and save lives.
Another proposal – led by Senator Halpin and Senator Anderson – allows a $500 tax credit for volunteer emergency workers that receive up to $5,000 compensation for their services. This will give volunteer emergency first responders a well-deserved credit for all the time and effort they give to protecting our communities.
State Senator Neil Anderson (R-Andalusia) who has more than a decade of experience as a professional paramedic and firefighter has signed on as a chief-co sponsor of the bill.
"Our volunteer departments are equally as important as a fulltime fire department," said Senator Anderson. "When there is an emergency, response times are critical and if there is nobody to fill the seats on a fire apparatus then it's a huge public safety concern. I feel this new law is a good first step in either recruiting new volunteer emergency workers or providing a small incentive to the ones who are already willingly answering the call."
Senate Bill 1750 was signed into law on Friday and takes effect Jan. 1, 2024. Senate Bill 1963 was signed into law on June 7, 2023 and is currently in effect.