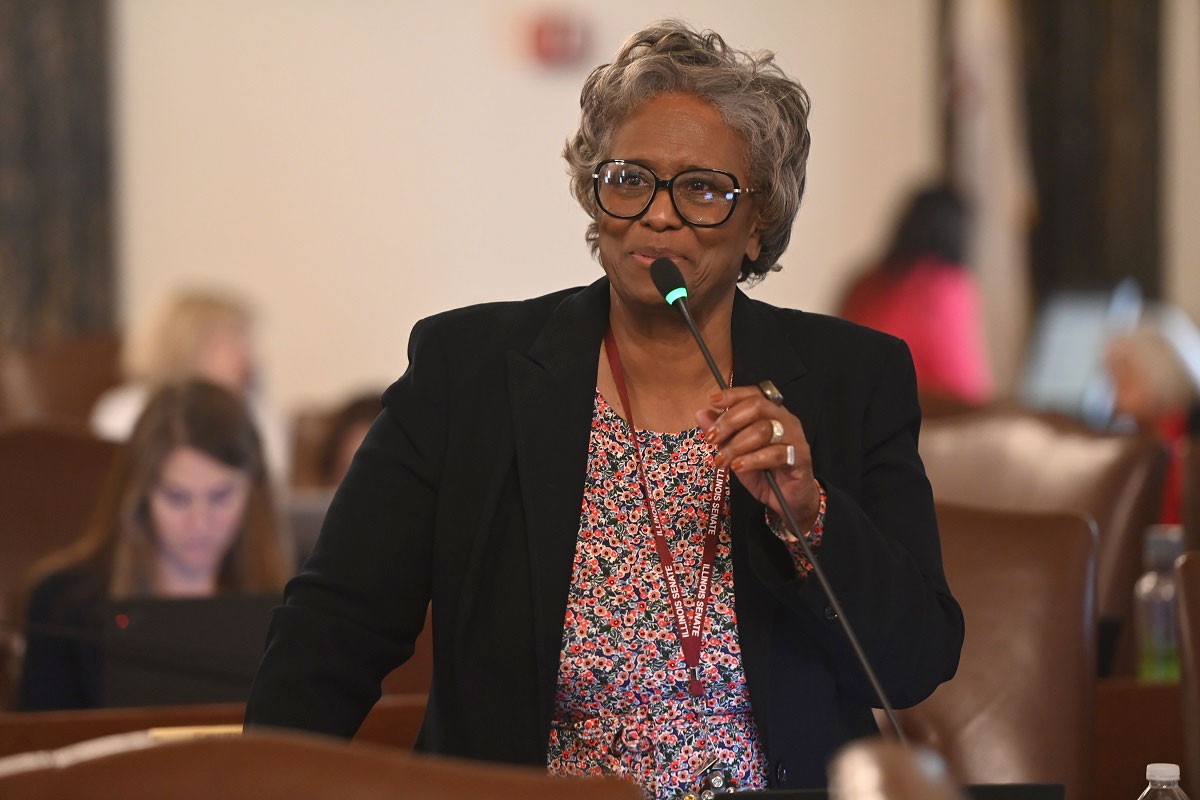 DECATUR – State Senator Doris Turner announced a new commercial manufacturing facility coming to Decatur, bringing more jobs to Central Illinois.
"This new facility will bring good-paying jobs right to our community while boosting the local economy," said Turner (D-Springfield). "Rising Pharmaceuticals' move to Decatur exemplifies the city's prime location in Central Illinois and continues Illinois' commitment to being a leader in the manufacturing industry."
Rising Pharmaceuticals is a leading provider of generic and specialty-branded pharmaceuticals in the U.S., focusing on the development, regulatory and commercial aspects of the product life cycle.
The New Jersey-based company is expanding its manufacturing footprint with a new facility in Decatur. The 230,000 square feet facility will manufacture and package sterile products, including injectables and ophthalmic products in response to critical pharmaceutical supply shortages across the country.
Visit Rising Pharmaceuticals' website for more information.