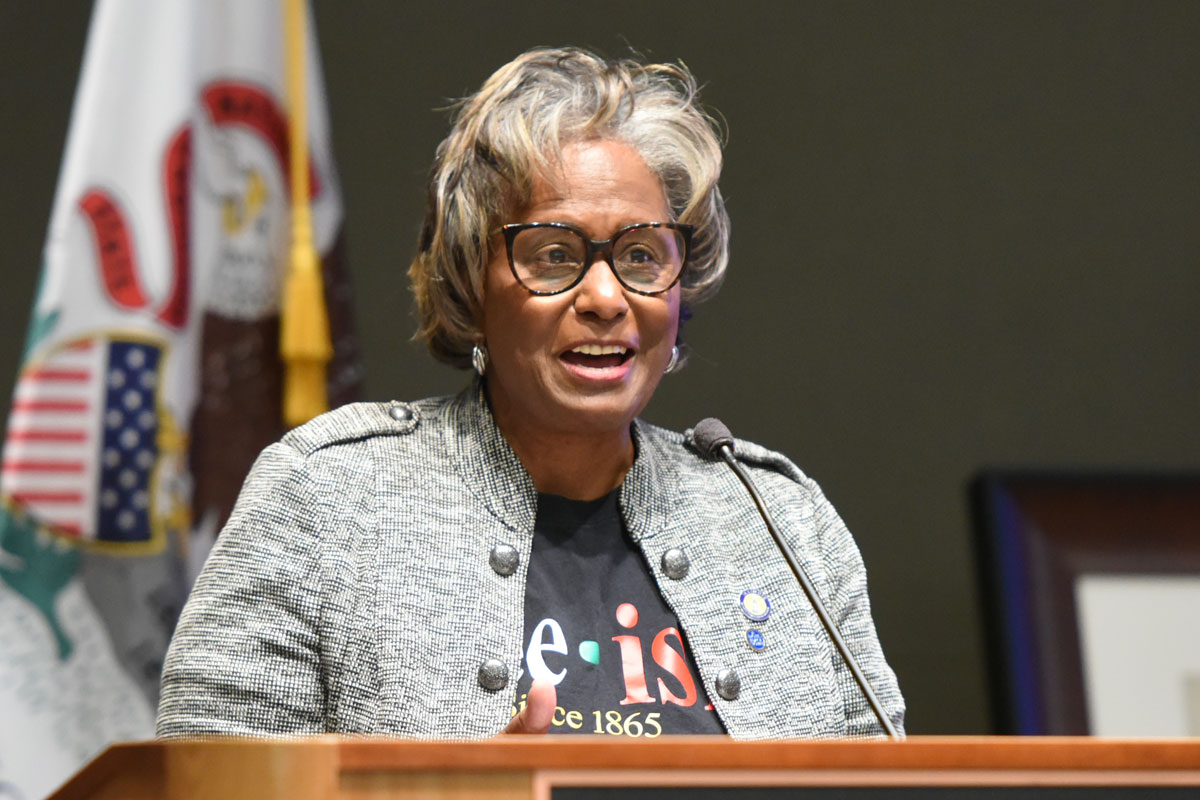 SPRINGFIELD – State Senator Doris Turner and the Illinois Criminal Justice Information Authority announced two grants totaling more than $340,000 for organizations in Springfield and Decatur to offer pro-social activities that may reduce violence and victimization or provide increased street intervention to young people and emerging adults aged 10 to 25 this summer.
"This is a tremendous opportunity for young people in these areas," Turner said. "I've been working to address the root causes of violence since the start of my political career. I'm so proud of the work done on this initiative. These grants will increase programming, job opportunities, and provide safe spaces for our kids."
The grants are part of the Restore, Reinvest, and Renew Program, created to promote equity within the Cannabis Regulation and Tax Act, which was signed by Gov. Pritzker in 2019. The Act states 25% of all cannabis revenue must be used to support communities harmed by violence, excessive incarceration and economic disinvestment.
Twenty-one agencies were selected to receive to receive grant money, including The Outlet in Springfield and Youth with a Positive Direction in Decatur. Grant awards will support three months of programming, from July 1 to Sept. 30.