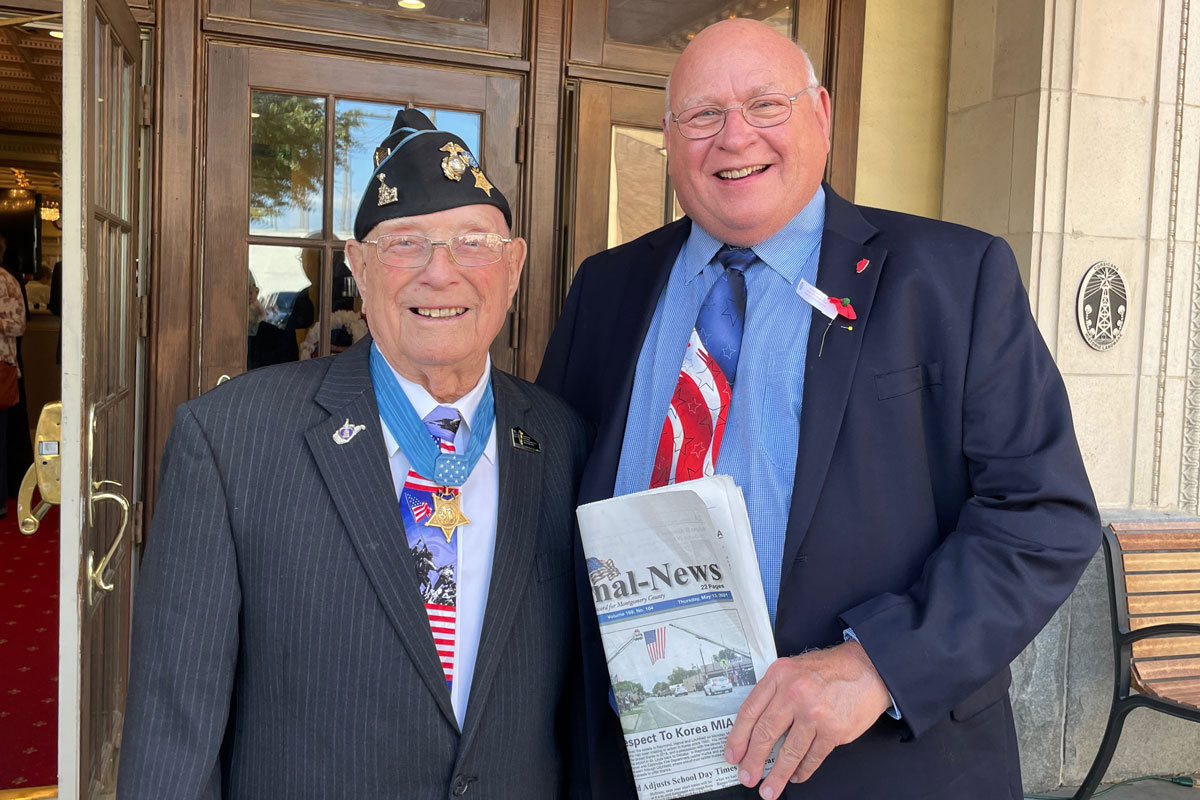 SPRINGFIELD – The last veteran to earn the Medal of Honor during World War II should be afforded a state funeral and the option to lie in state in the rotunda of the United States Capitol, State Senator Doris Turner said, and successfully passed a resolution through the Illinois Senate Tuesday to urge President Joseph Biden and Congress to make it so.
"I come from a long line of military veterans," said Turner. "My father and many of my uncles served in World War II, and were among those we have recognized as the Greatest Generation. It's such an honor to carry this resolution and I am pleased at its adoption."
The Medal of Honor is the highest military decoration that is awarded by the U.S. government. The measure seeks to honor the last living Medal of Honor recipient with a homecoming celebration in the United States' Capitol. The President of the United States has the sole authority to designate a state funeral.
Hershel Woodrow Williams of West Virginia is the last known surviving Medal of Honor recipient who served in World War II.
The measure was favorably adopted without opposition.