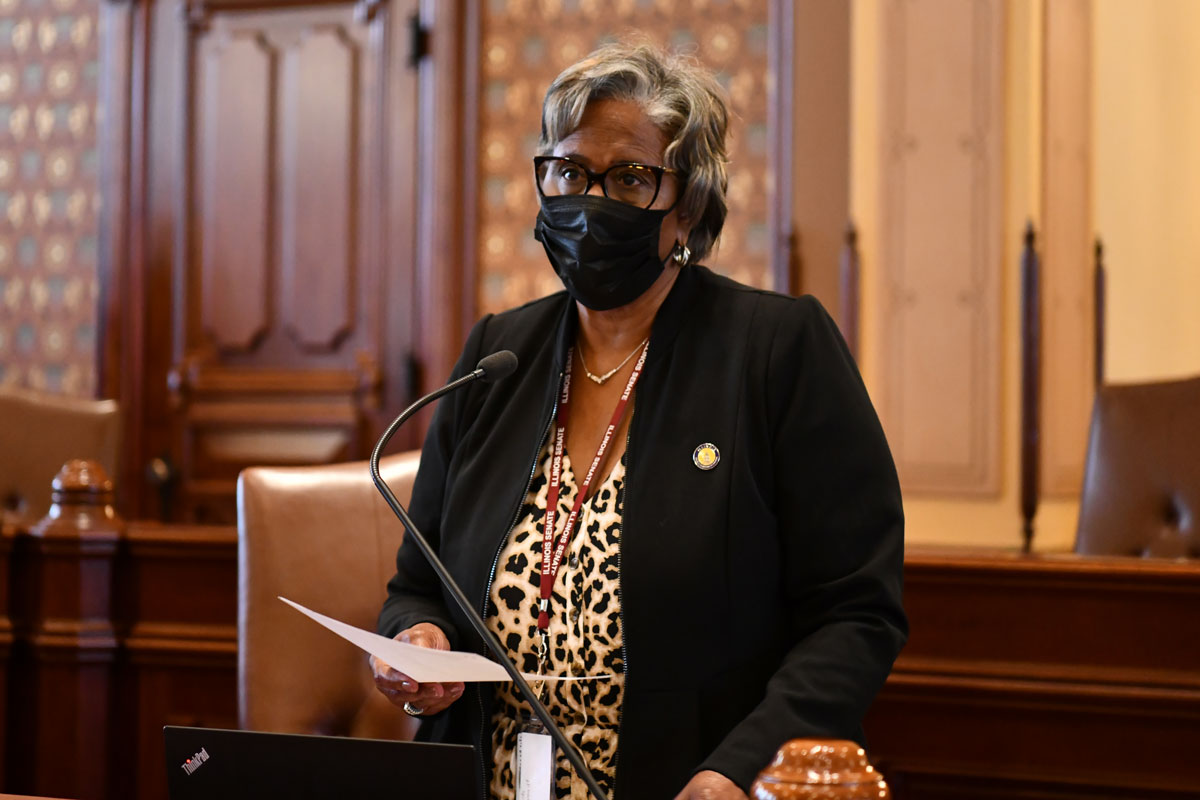 SPRINGFIELD – On Saturday, May 15, State Senator Doris Turner (D-Springfield) will celebrate the grand opening of the Decatur District Office with a ribbon cutting.
"I'd encourage those of you in the area to stop by for a personal meet and greet," said Turner. "I am very excited about the opening of our new offices and I am eager to get out and meet the community."
The event will be held until 1 p.m. and district advisors strongly encourage visitors to wear a mask.
What: Ribbon Cutting for Decatur District Office
When: Saturday, May 15, 2021
Where: 12:00 p.m. – Ribbon Cutting for Decatur District Office
J. Morris Enterprises 1210 S. Jasper St. Decatur, IL 62521