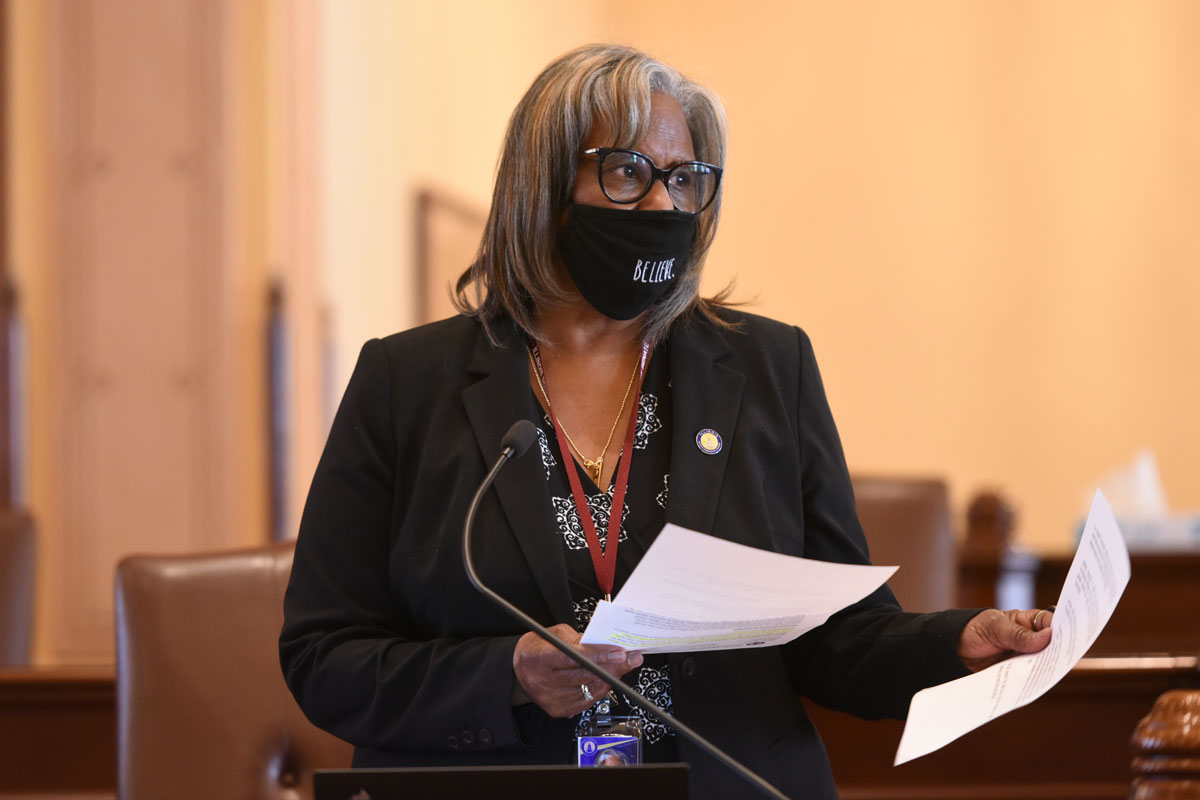 SPRINGFIELD – State Senator Doris Turner (D-Springfield) passed her first piece of legislation out of the Illinois State Senate Thursday, April 22, in an effort to allow Capital Township residents the right to vote for their own officials.
"This legislation speaks solely to representation," said Sen. Turner. "This bill addresses an electorate's right to choose their own representatives. Under state law, the current Sangamon County Clerk and Treasurer are automatically officers of Capital Township, and that's not fair. That is akin to the voters of Naperville voting for the officers of Cook County. This bill would allow that only the voters of Capital Township elect Capital Township officers."
Currently, if a township is completely within a city of more than a population of 50,000 residents, then the County Clerk is the ex officio Township Assessor and Clerk and the County Treasurer is the ex officio Township Supervisor and Collector.
Advocates of the bill point out that of the 1,432 townships in the state of Illinois, Capital Township in Sangamon County is the only city where this rule applies. Senate Bill 826 would allow Capital Township voters to elect leaders.
The bill passed the Senate and moved to the Illinois House of Representatives for further consideration.