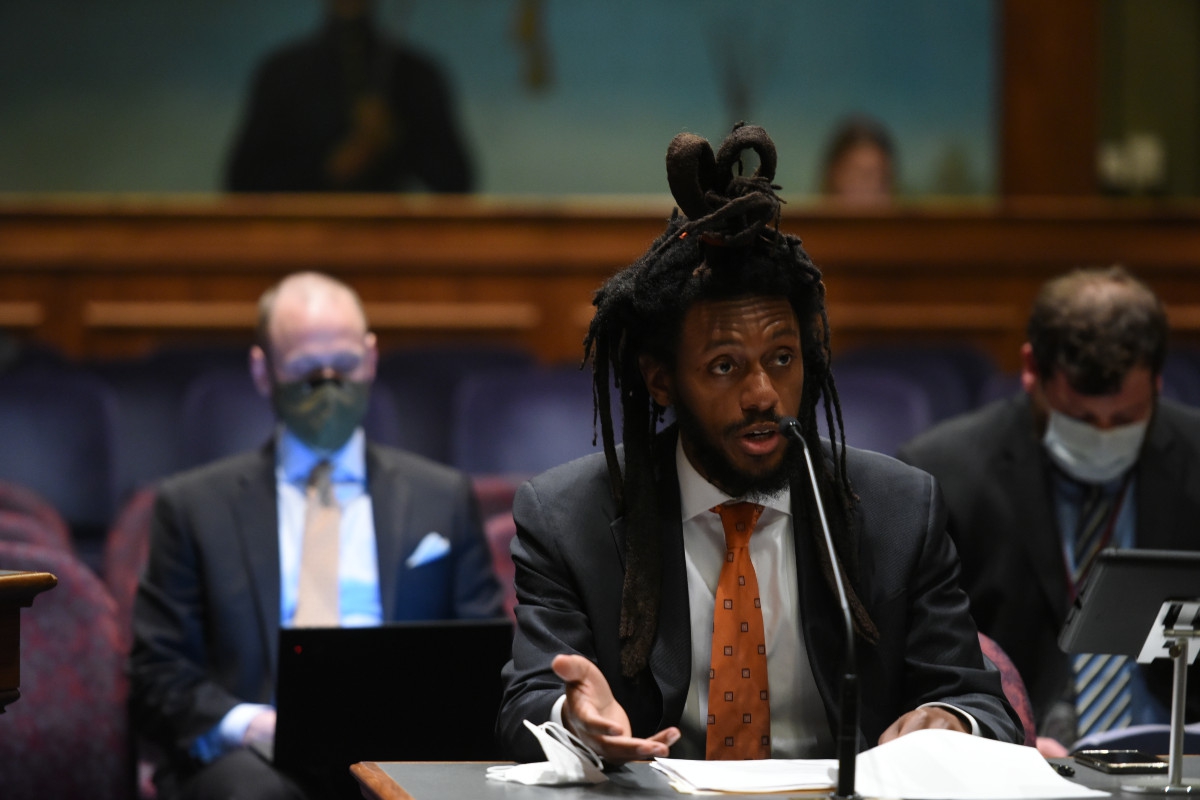 SPRINGFIELD – To better protect the interests of children with incarcerated parents in Illinois, State Senator Mike Simmons (D-Chicago) is leading a measure to create the Commission on Children of Incarcerated Parents.
"The youth that fall into this tragic category are in some of the greatest need of help," Simmons said. "They experience untreated trauma that hinder their unrealized potential in life."
The Commission, housed within the Department of Human Services, shall be responsible for implementing and coordinating the recommendations of the Task Force on Children of Incarcerated Parents with state agencies. The task force, created in 2020 will propose the changes, and the Commission will work with agencies on how to properly implement said changes.
Children with incarcerated parents are more likely than other children to experience poor health and unmet health care needs, as well as poor eating and sleep behaviors. Children with incarcerated parents are also associated with greater mental health symptoms, including depression, anxiety, PTSD, lower educational attainment, and higher rates of aggressive behavior.
"I hope this work will bring forth the necessary change at the agency level for the youth affected," Simmons said. "We focus a great deal of the person who commits the crime and not enough at the collateral effect of people connected to the situation."
House Bill 5525 passed the Senate State Government Committee and awaits further consideration.
###