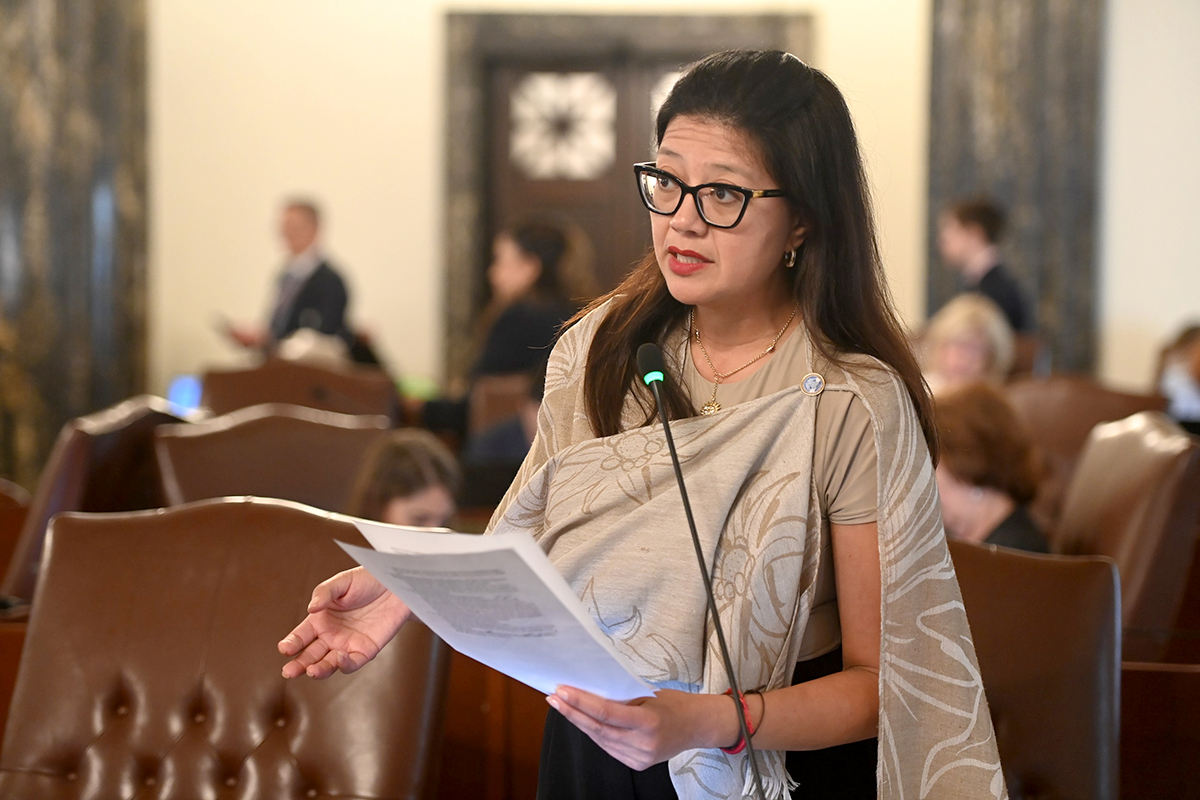 WEST CHICAGO – As September begins, so does the 15th annual Suicide Prevention Month, and State Senator Karina Villa is highlighting the importance of suicide awareness and prevention for Illinois residents.
"My heart goes out to every person who has lost a loved one to suicide," said Villa (D-West Chicago), chair of the Senate Public Health Committee. "We need to be vigilant in our support for people who experience mental health challenges. By working together, we can create a safer, more compassionate state where every individual's mental wellbeing is valued and protected."
Suicide is one of the leading causes of death in the United States, and, according to the Centers for Disease Control and Prevention, just under 50,000 people died by suicide in 2022. The CDC also reported that men accounted for over 39,000 of these recorded deaths—which is a 2.3% increase from 2021.
September was first declared National Suicide Prevention Month in 2008. Since then, the month has been a time to remember family and friends who have been lost to suicide, support and acknowledge those affected, raise awareness and enact preventative care for people struggling with suicidal ideation.
"Suicide Prevention Month is a crucial time to shed light on the importance of addressing mental health concerns," said Villa. "We must support people in crisis and foster communities that value the mental wellbeing of all their members. This month and every month, we must recognize that mental health is important and no person should have to fight alone."
If you are experiencing mental health-related distress or are worried about someone else who may need crisis support, call or text the Suicide and Crisis Lifeline at 988 or visit 988lifeline.org to chat with a trained crisis counselor. Individuals who speak Spanish can now connect directly to Spanish-speaking crisis counselors by calling 988 and pressing option 2, texting "AYUDA" to 988, or chatting online at 988lineadevida.org.