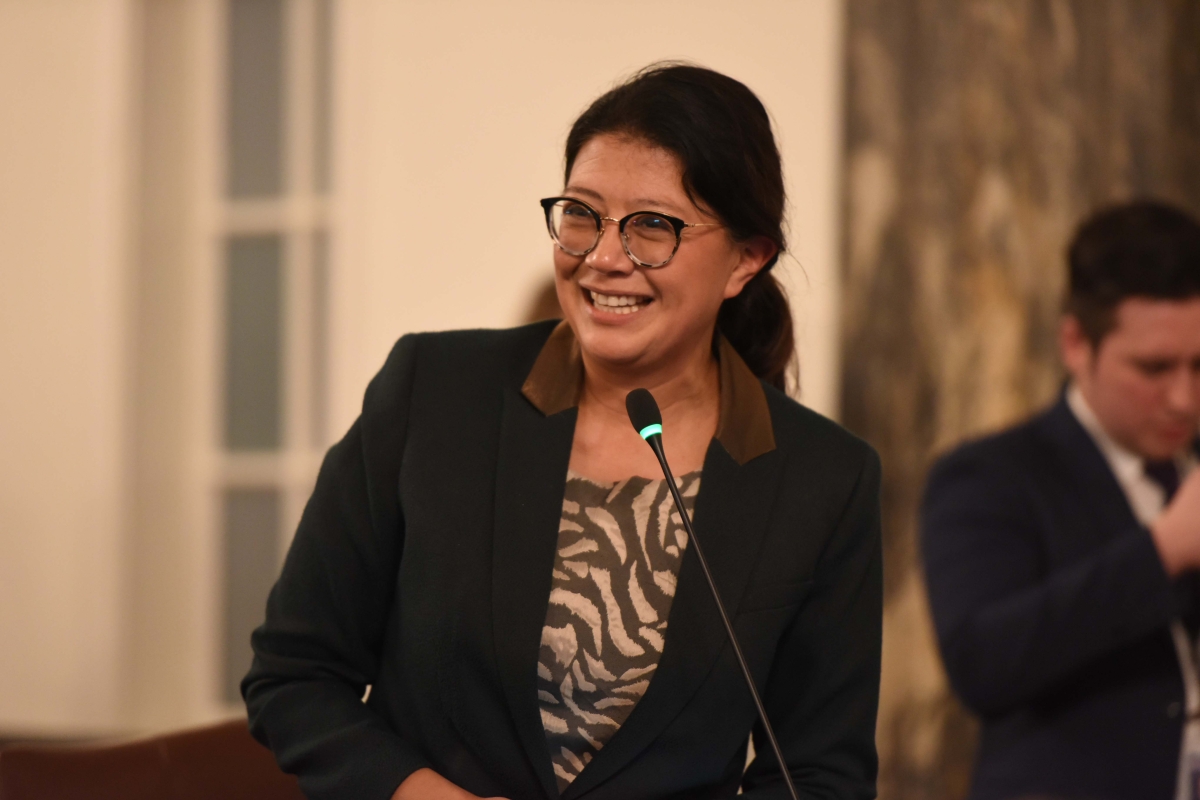 SPRINGFIELD – State Senator Karina Villa will lead the Senate Committee on Public Health in the 103rd General Assembly.
"I am honored to have been appointed as Chair of the Senate Committee on Public Health," said Villa (D- West Chicago). "Access to strong public health services is vital, whether it be for reproductive care, mental health, nursing homes or the emergency rooms. I will fight for legislation that will improve our state's public health with my time leading this committee."
The Senate Committee on Public Health primarily deals with legislation and policy that will affect all types of health care for residents throughout the state. A priority of the committee this legislative session will be workplace safety.
Villa is a longtime advocate for public health and has been instrumental in passing legislation that has increased mental health care for students, advanced access to menstrual products for women, added protections for nursing home residents and improved the public health systems in Illinois.
As committee chair, Villa aims to increase the accessibility and quality of health care for all Illinois residents.
Villa has previously served as the Vice-Chair of the Senate Behavioral and Mental Health Committee and Sub-Vice-Chair of the Senate Appropriations – Health Committee.
Senator Villa's other committee assignments for the 103rd General Assembly are as follows:
Health and Human Services Committee
Behavioral and Mental Health Committee
Appropriations Committee
Agriculture Committee
Human Rights Committee
Special Committee on Pensions
###