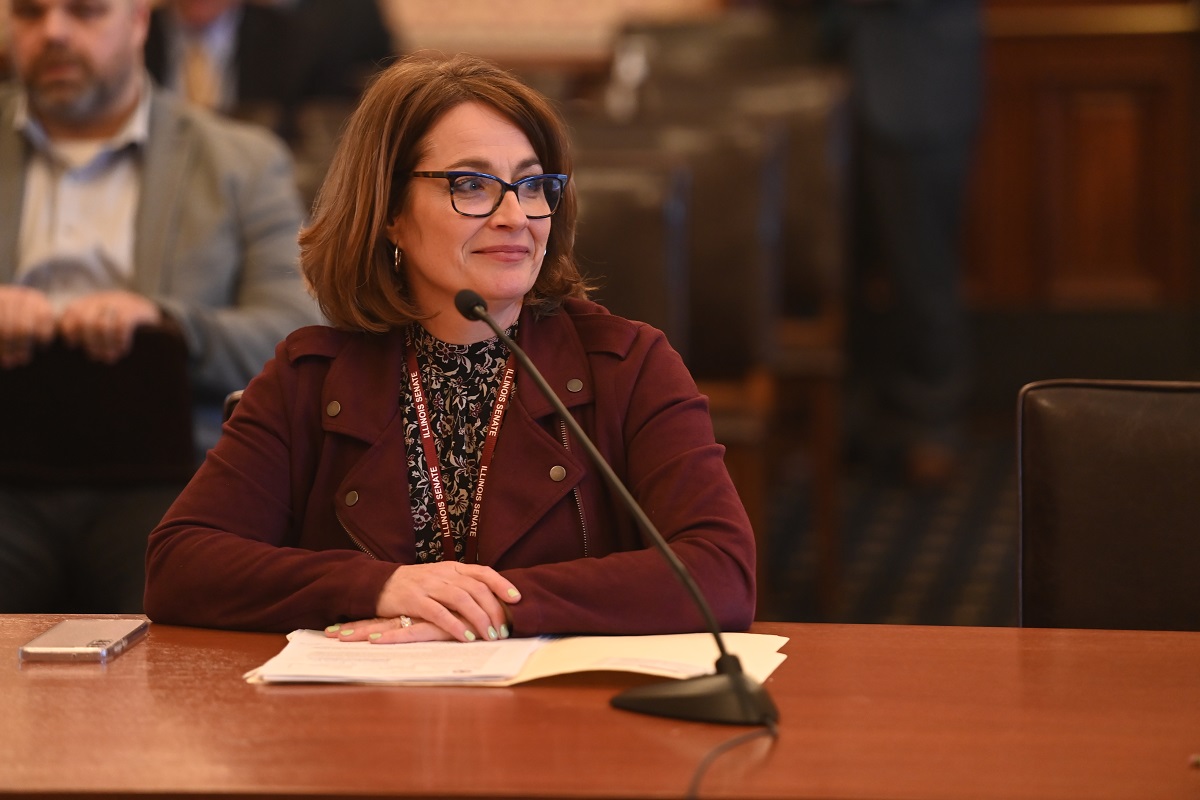 SPRINGFIELD – To ensure Crest Hill residents have clean drinking water, State Senator Meg Loughran Cappel sponsored a measure that would construct a Lake Michigan water receiving station, which passed the Senate Judiciary Committee Tuesday.
"Water is basic need for everyone," said Loughran Cappel (D-Shorewood). "Ensuring Crest Hill has access to Lake Michigan's water supply is vital. This initiative would help the city for decades to come."
Crest Hill's switch to Lake Michigan as a source of treated water supply needs to be finished by the end of 2029. The new water supply operation would be able to serve both the city's water system pressure zones and would be capable of meeting all of its water supply needs.
Senate Bill 347 would authorize the City of Crest Hill to buy the land that would be used in the construction of a Lake Michigan water station. The proposed site for the water receiving station is on land owned by the Illinois Department of Corrections which is near the city's largest water customer, Stateville Correctional Center.
"Addressing the local issues that our community face is my top priority," Loughran Cappel said. "This measure would be a win for the residents of the 49th District."
Senate Bill 347 passed the Senate Judiciary Committee and heads to the floor for further consideration.
###