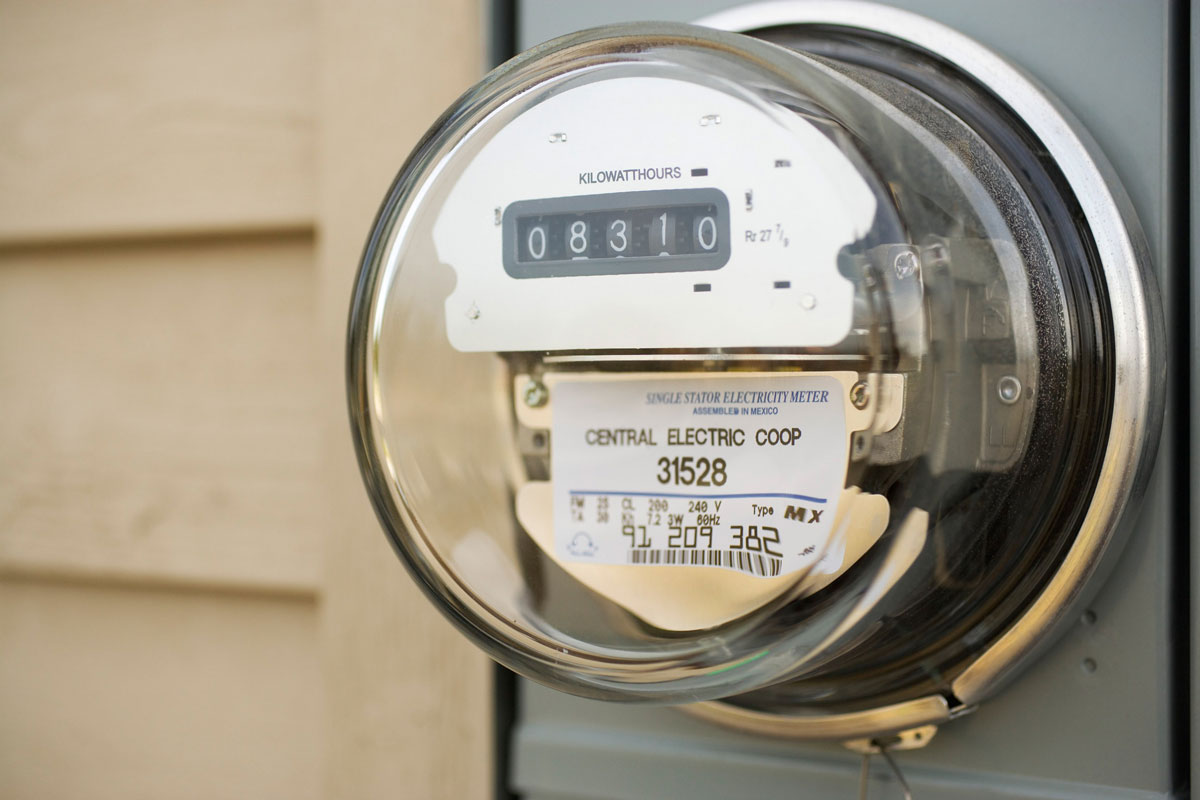 SHOREWOOD – Legislation championed by State Senator Meg Loughran Cappel (D-Shorewood) that will end the practice of burdening family members of deceased utility customers with early termination fees was signed into law Friday.
"Utility companies taking advantage of hard working people is unfortunately all too common," Loughran Cappel said. "Cracking down on predatory practices of all types will continue to be a priority of mine in the General Assembly."

House Bill 122 will end early termination fees for utility customers who die before the end of a contract.
This concern was raised by a constituent of House sponsor Rep. Dan Didech (D-Buffalo Grove) following publication of a news article which profiled a California family facing an early termination fee after a family member had died. Similar action has already been taken to prevent this sort of situation in the state of New York.
"The last thing grieving family members should be concerned about is whether or not they will be stuck with their recently deceased loved one's cell phone bill," Didech said. "HB 122 ensures that decency and respect for struggling families will take priority over corporate greed. I am pleased that Sen. Loughran Cappel and I were able to make this important consumer protection a reality."